25 Useful Resources for Working Digital Nomads
I have done this digital nomad thing once before. I'm about to do it again for at least six months. I'm trying to be smart about it this time.
On my next trip, I will be freelancing to support my travels. I've gathered a list of amazing tools to make sure my next trip is as smooth as possible, as far as my working conditions go.  It's important for me to be connected and communicate with my clients at all times.
It's also important for me to be a fantastic hire for them and do a great job. All these tools have already helped me in one way or another in my freelancing work, before actually leaving for travel. I'm hoping to keep using them when I officially leave for my trip next week as well.
Let's get started with Duolingo!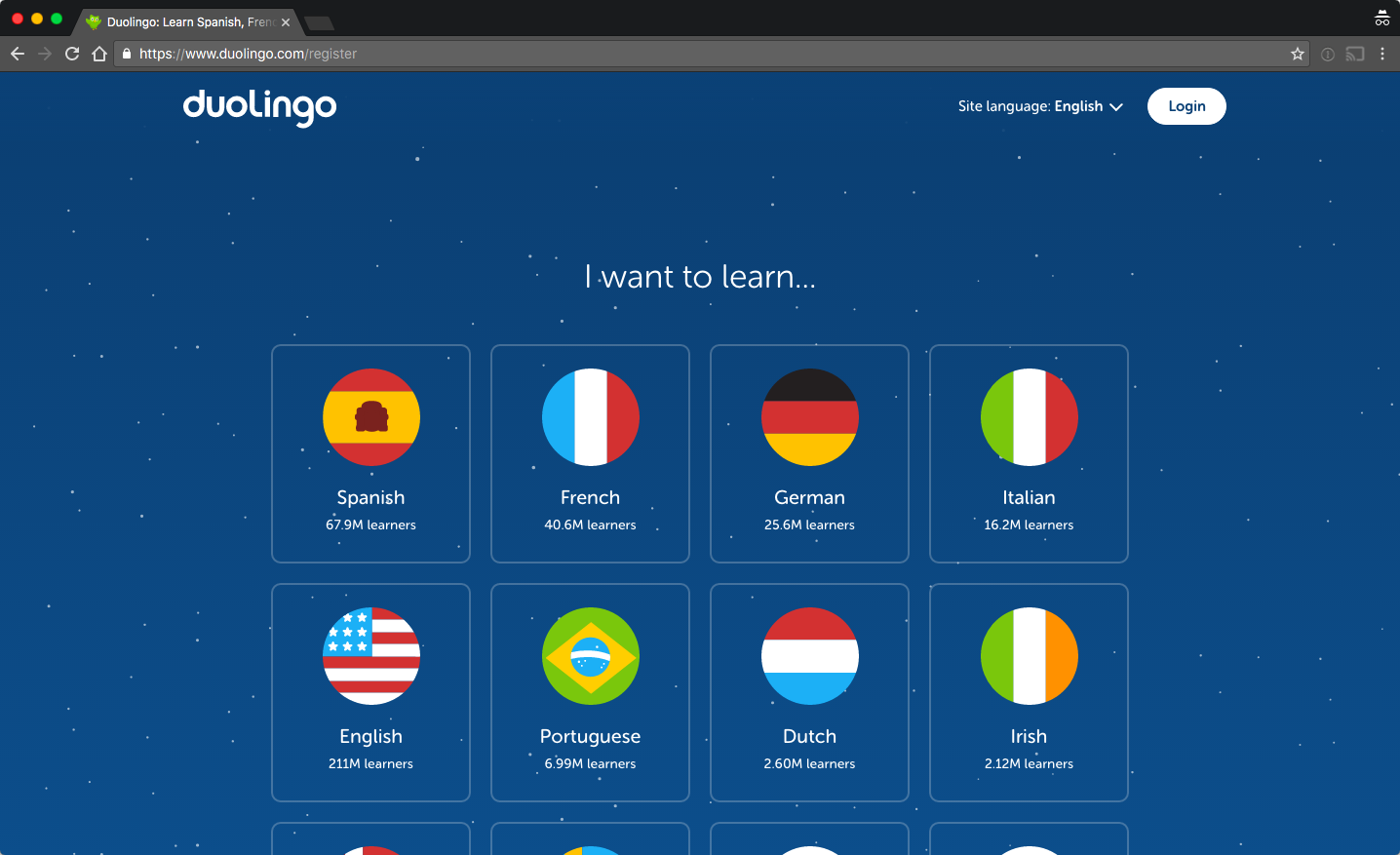 Use Duolingo to pick up a few words if you're traveling to a new location. If you know you'll be spending a few months in South America it will go a long way to learn a few words in Spanish. It's polite to the locals and also useful for you.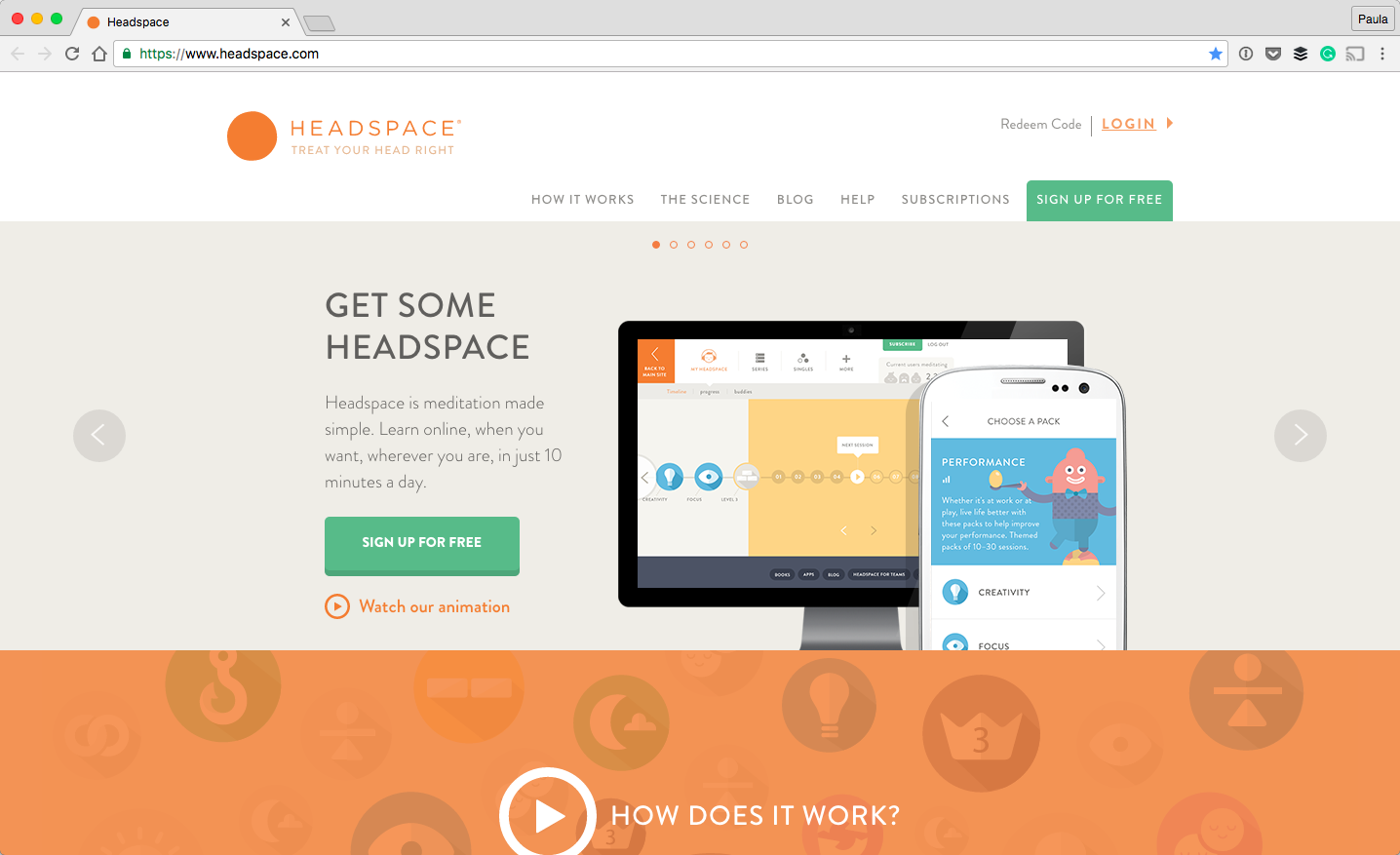 Headspace is a great tool for keeping you sane. The app helps you learn how to meditate by using it 10 minutes each day. It's super important to have a clear head. This app helps your mind stay healthy while you try something crazy like juggling a job while traveling full time.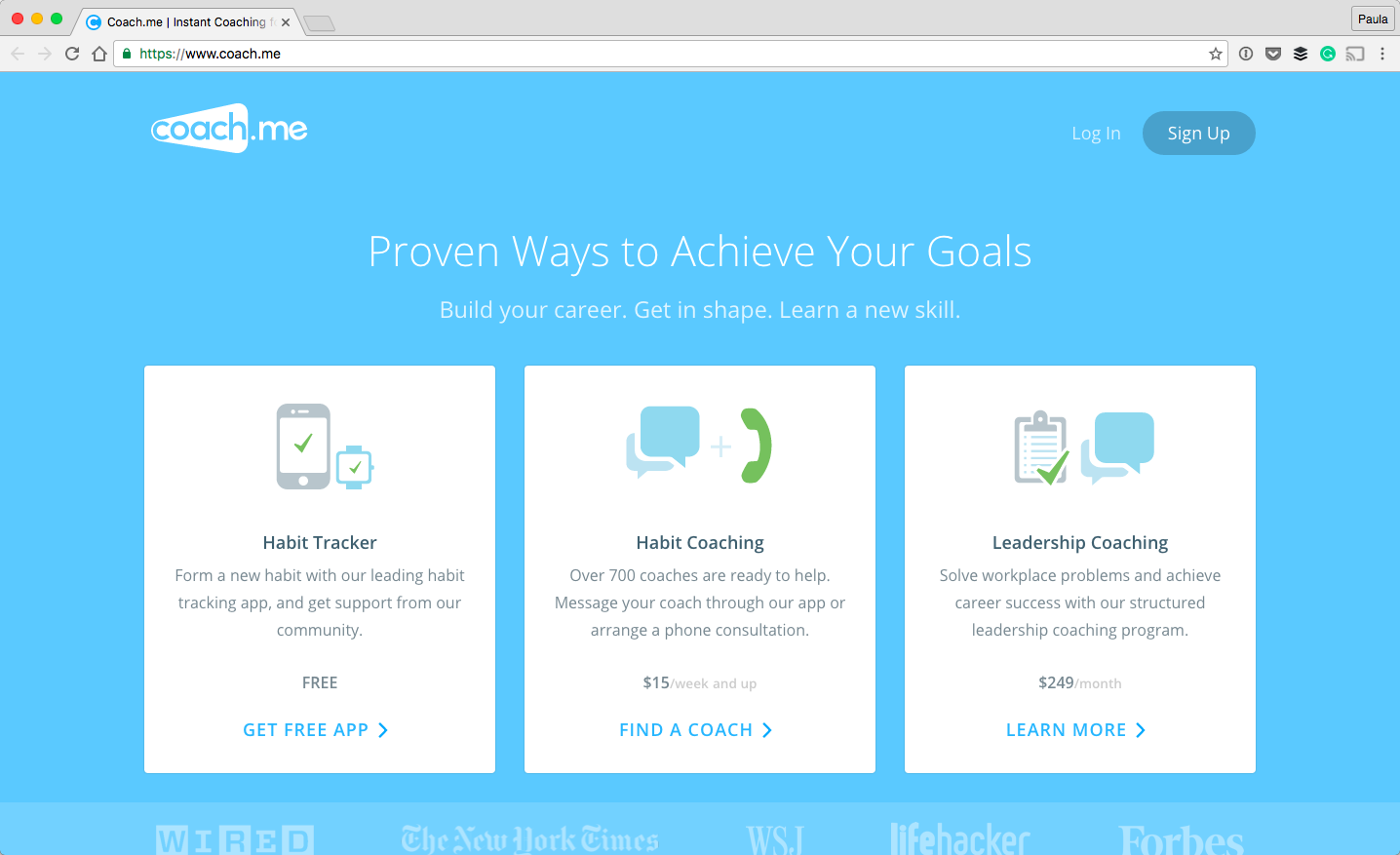 Use Coach.me if you're looking to learn a skill while you're out there exploring the world. I recommend it the most if you need a mentor to learn something professionally related to your work such as learning how to code or write better.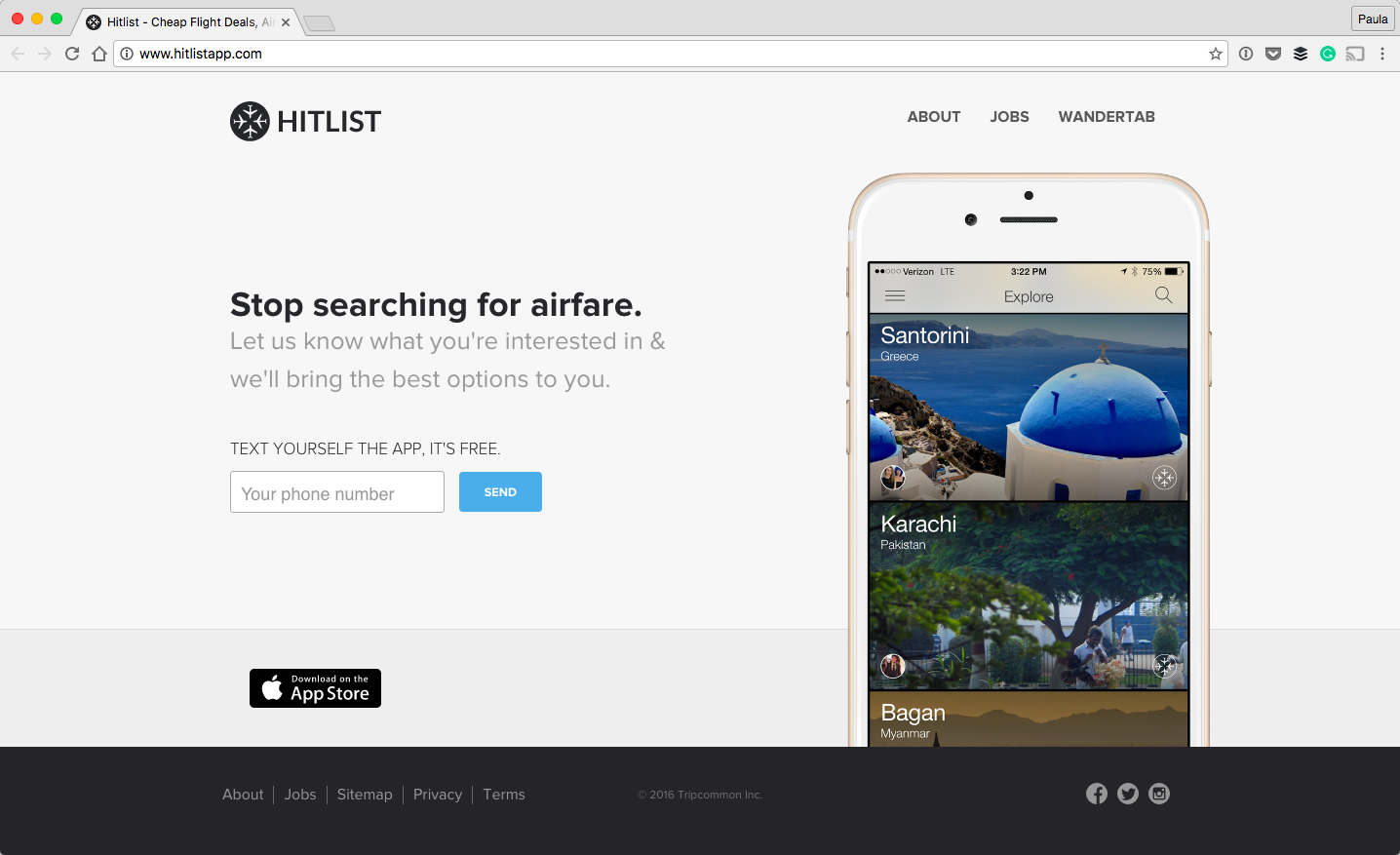 For those of you who enjoy taking last minute trips, this app is for you. It provides you with a list of cheap round-trip flights at most about a month in advance. The flights are ordered from the cheapest to the most expensive and vary in length from 3 to 28 days.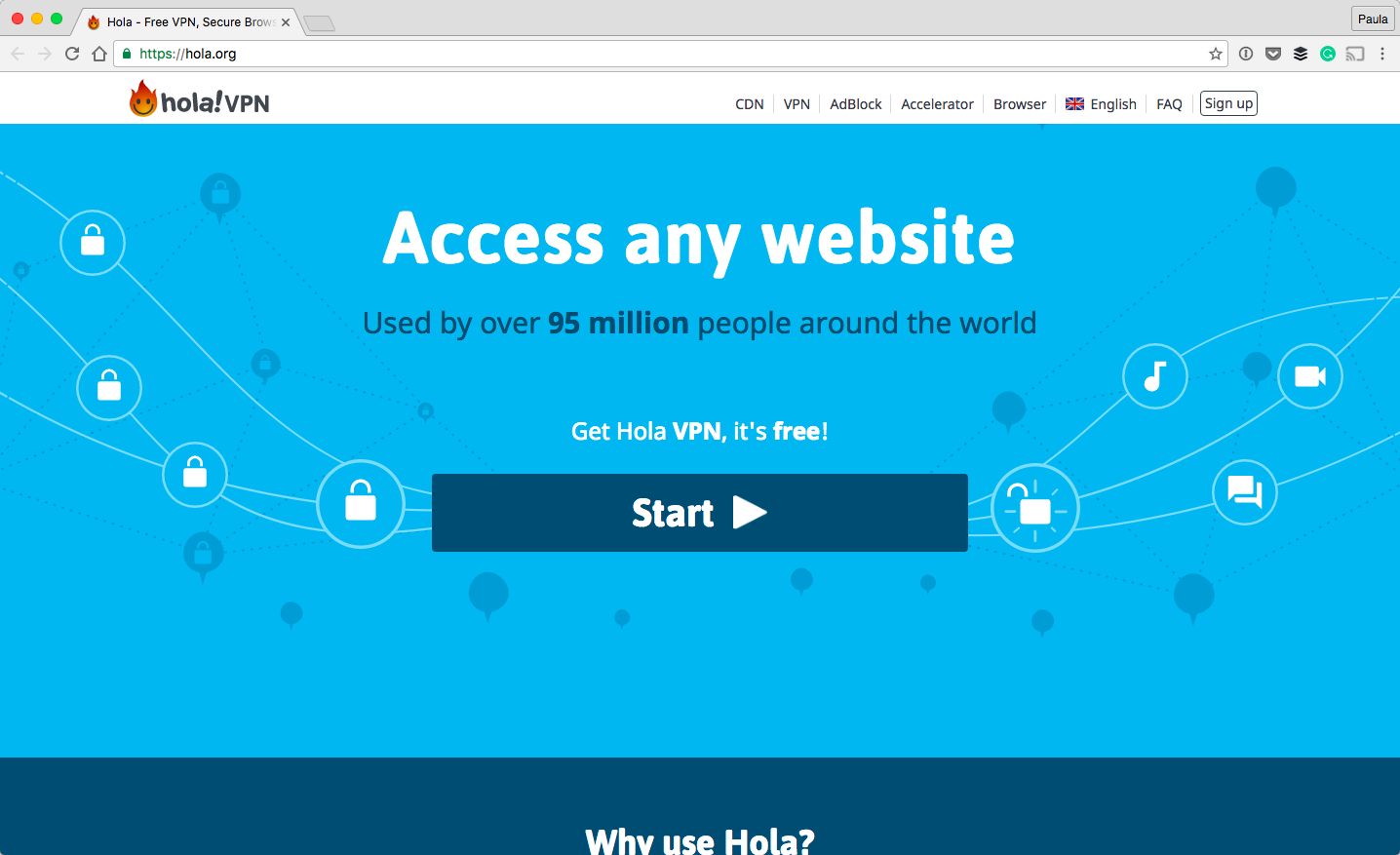 Hola is very, very, very important if you want unrestricted access to the internet no matter where you are. Hola is a VPN provider that allows you to surf the web in countries where certain websites are banned or censored. For example, if you've ever wanted to get on social media in Vietnam you know that it's a big pain. But, Hola will make it happen for you.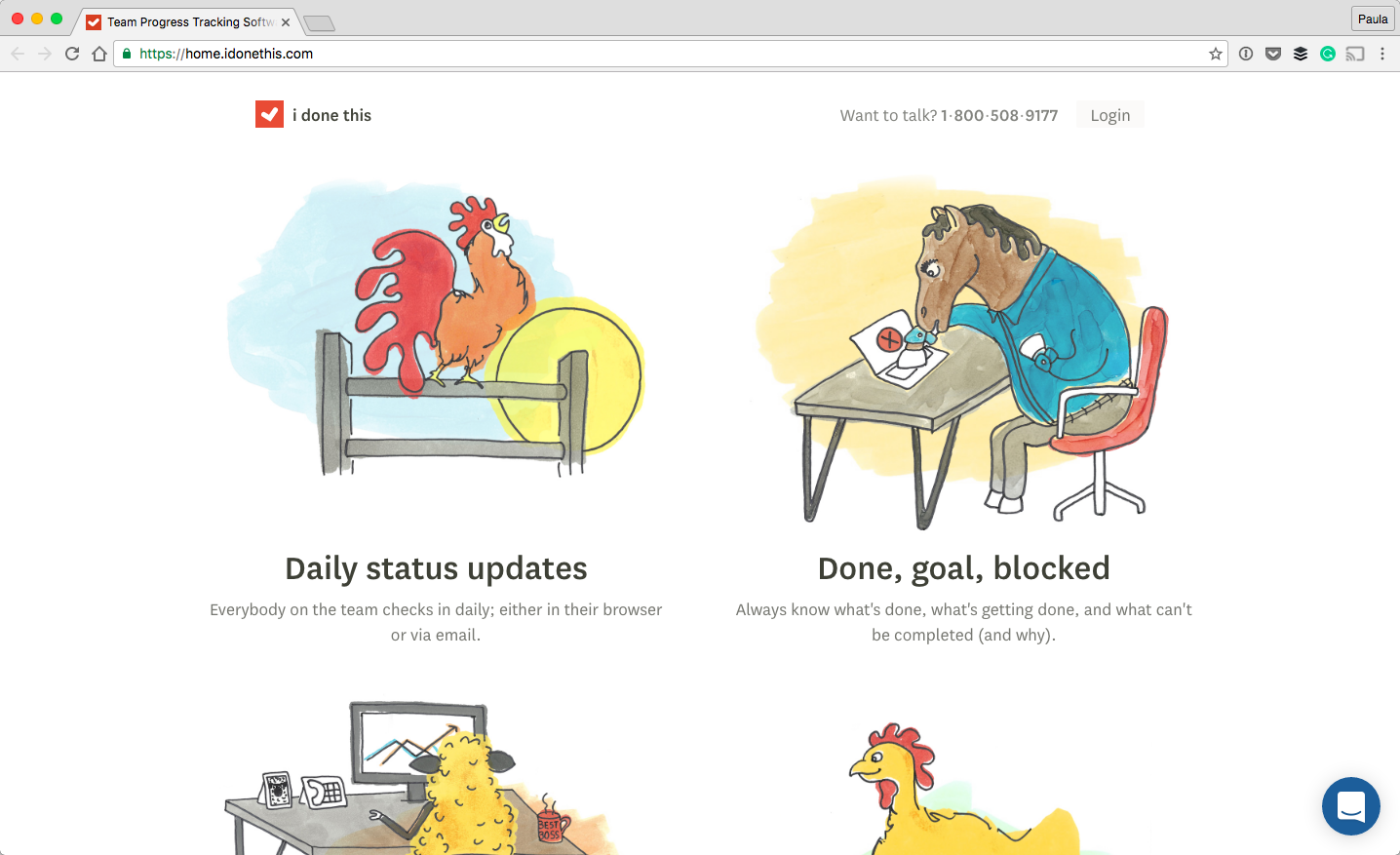 I Done This is an app that helps you keep track of the progress of your team members by providing a daily check-in. It will alert everyone else if you're stuck and need help. Or, it can let everyone on your team know that you're on track and it's smooth sailing for you.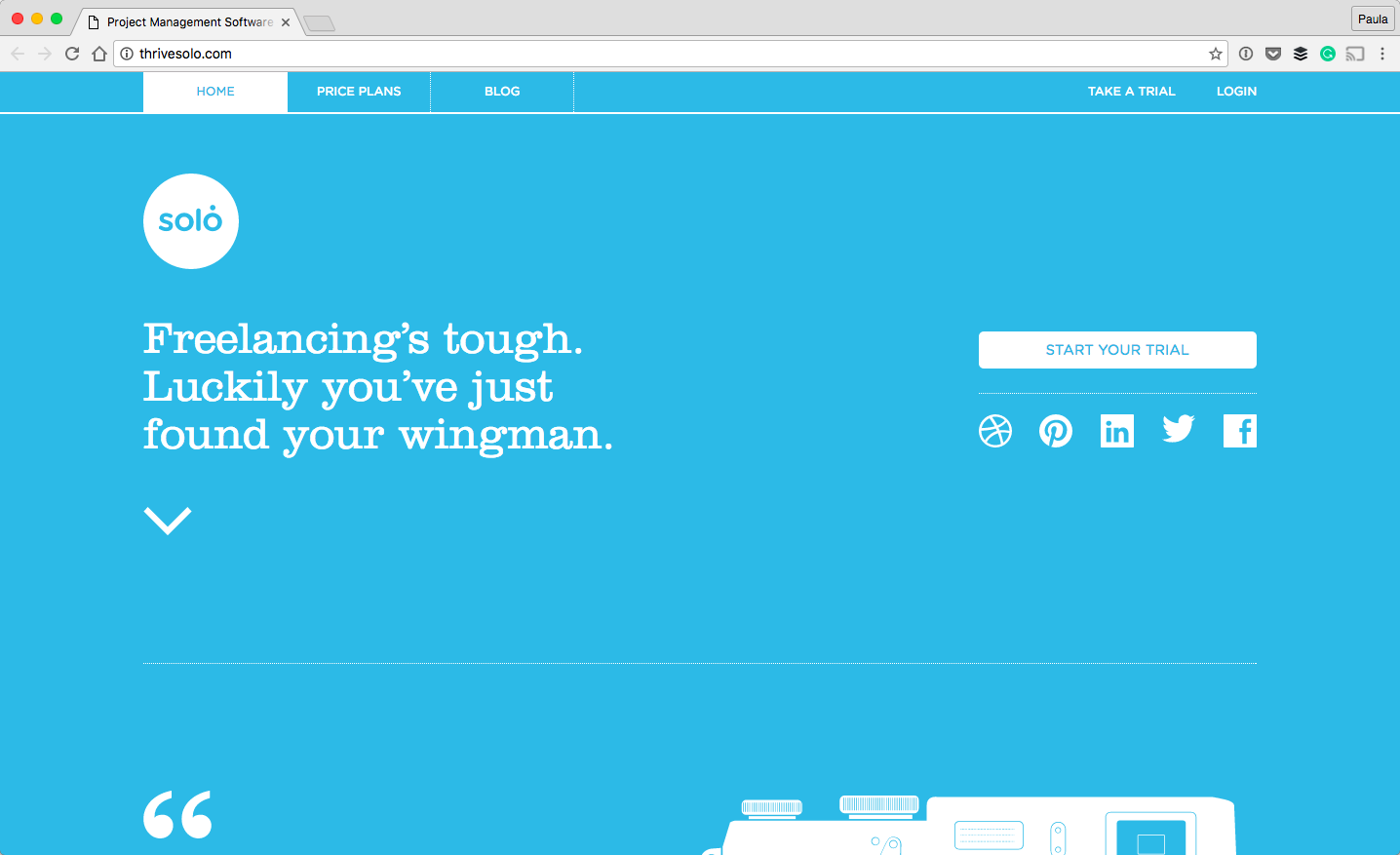 Solo is a project tracking tool for freelancers. Think of it as your assistant who ensures everything is running smoothly. The app comes with a bunch of features such as time tracking, analytics, invoicing, and even expenses related to each project. It's a godsend when you're working on multiple projects at once.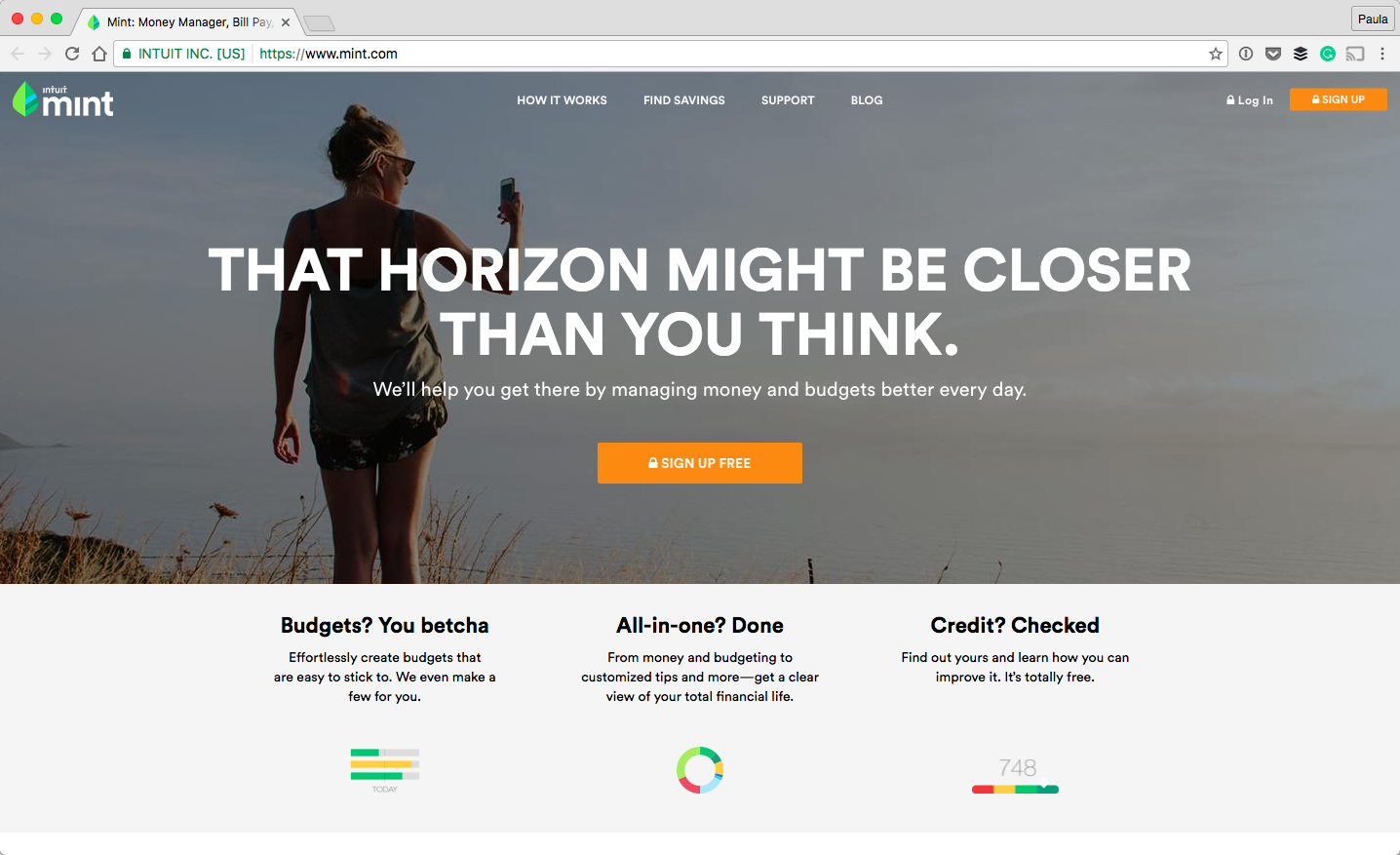 Sometimes it can be really hard to stick to a budget. Being a nomad means moving around and experiencing different things. Mint is a great tool to keep track of your credit and debit card spendings. It's especially helpful if you haven't yet got used to the local prices.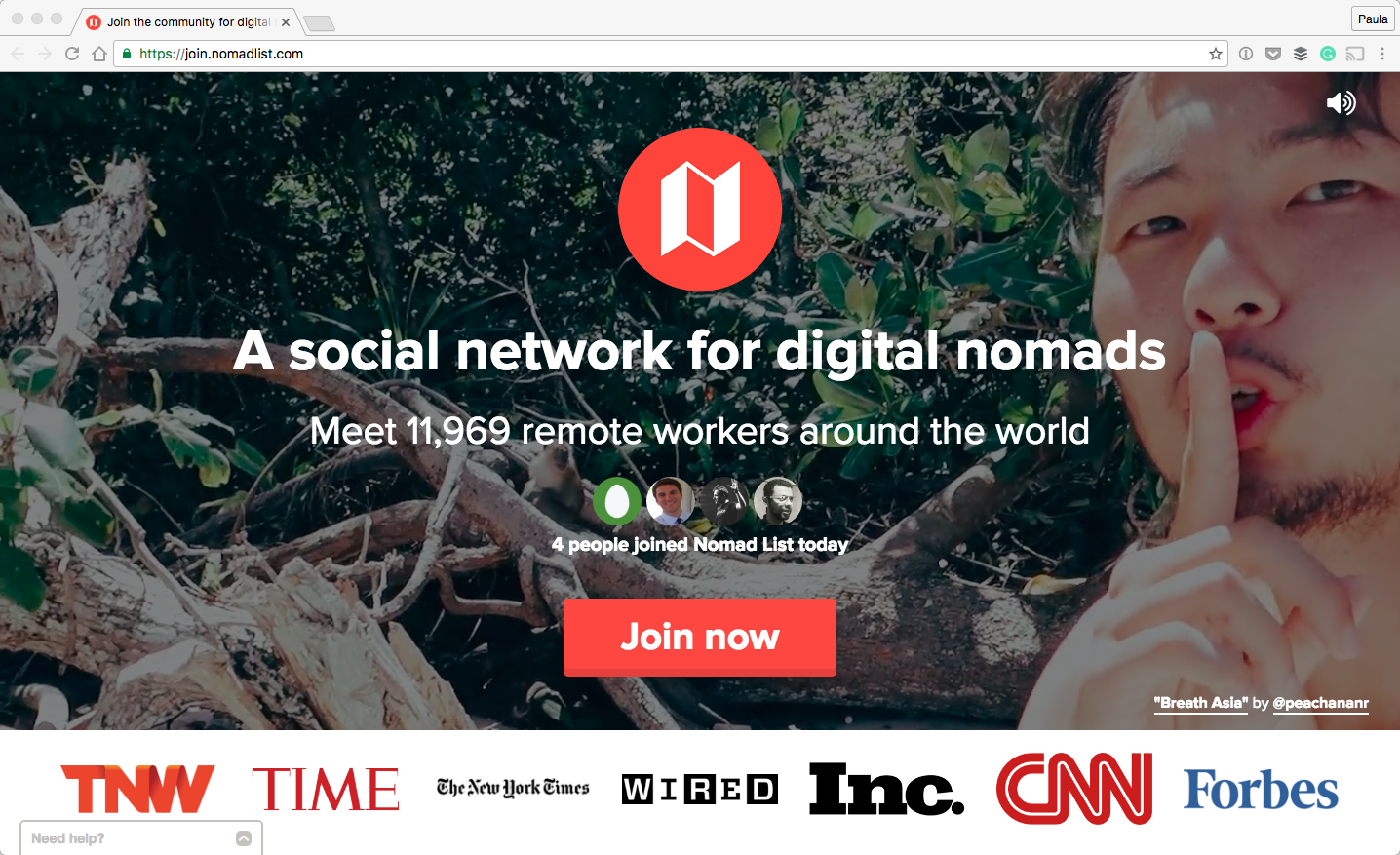 If you're doing this whole digital nomad thing alone fear not, there is a whole community out there of like-minded people. Nomad List is worth every penny. It gives you access to a whole community of digital nomads you can ask for help or hang out with.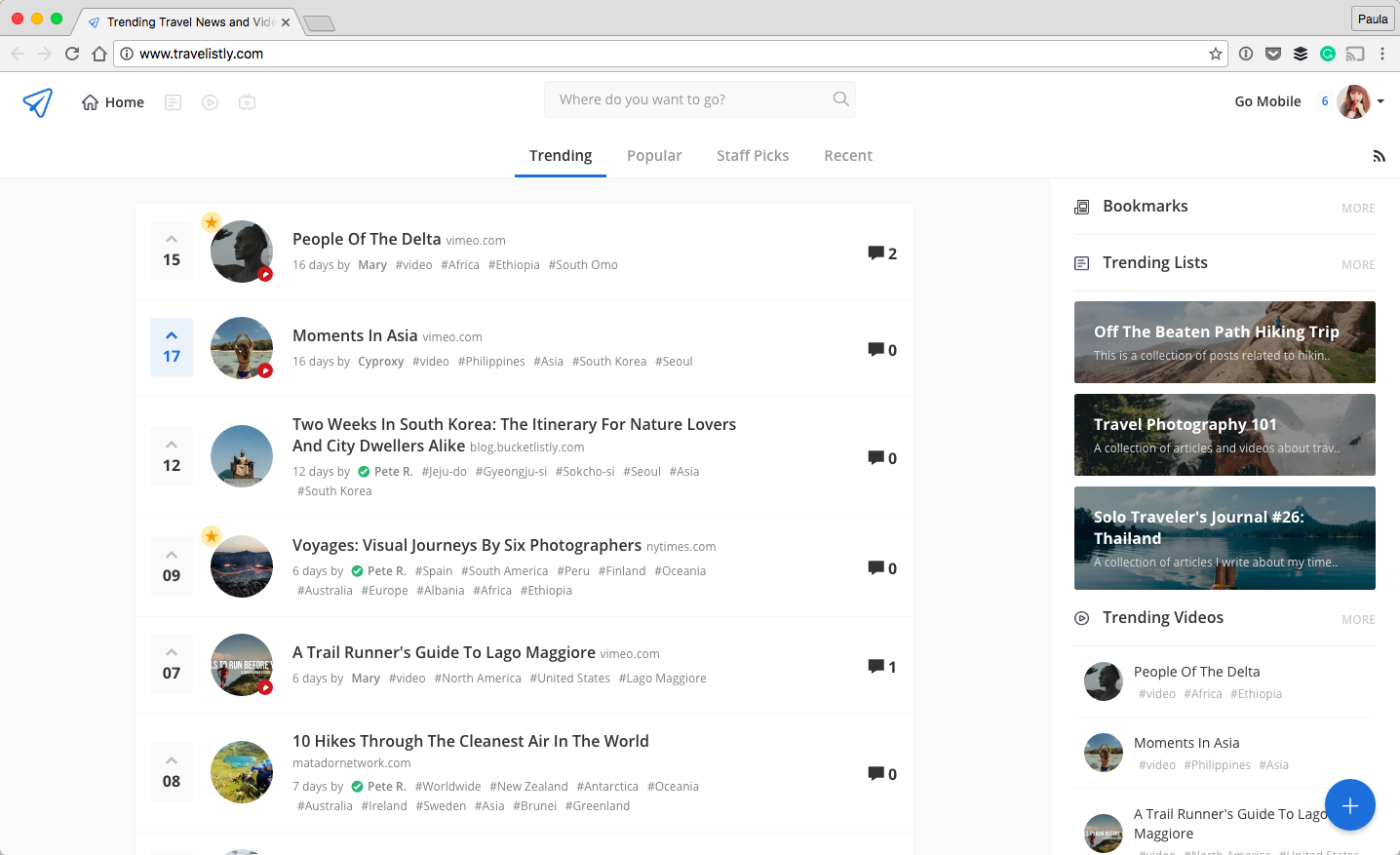 If you're really into traveling I suggest you checking out Travelistly. It's a small community that posts beautiful videos of different locations as well as all sorts of blog posts related to traveling. If you need to find your next exotic and fantastic destination this is definitely a place to start looking.
If you are looking for a remote position Working Nomads is a great tool to bookmark. It's an online job board dedicated to remote-friendly positions. You will find all sorts of jobs from full-time positions to contracts and even internships. They offer jobs in a variety of industries, so the app is not limited to web development or web design work.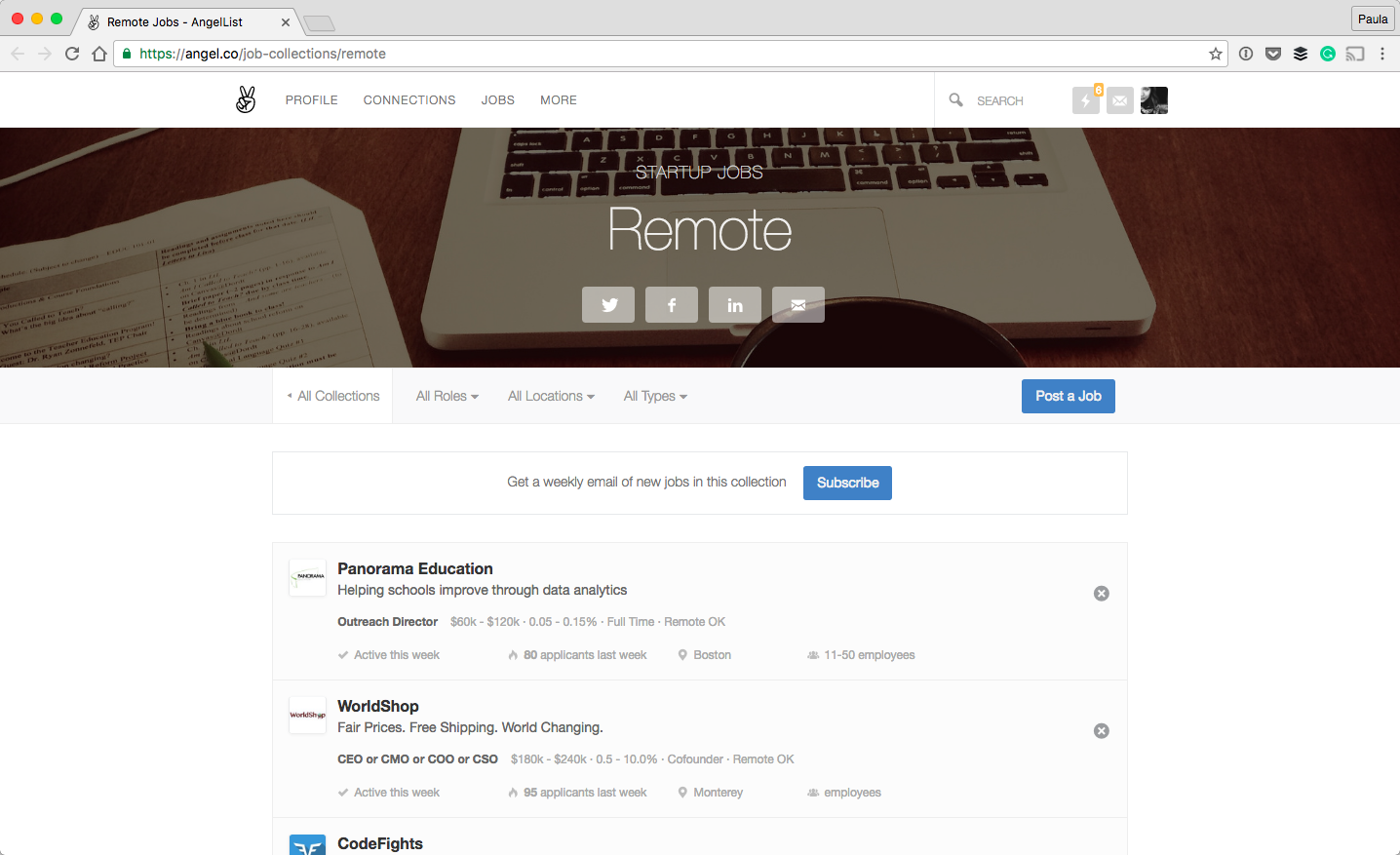 AngelList is another great resource to look for remote positions at startups. It also has a lot of on-site positions at startups all over the world, including Australia, India, and the Czech Republic. They have different positions ranging from web design to customer support and more.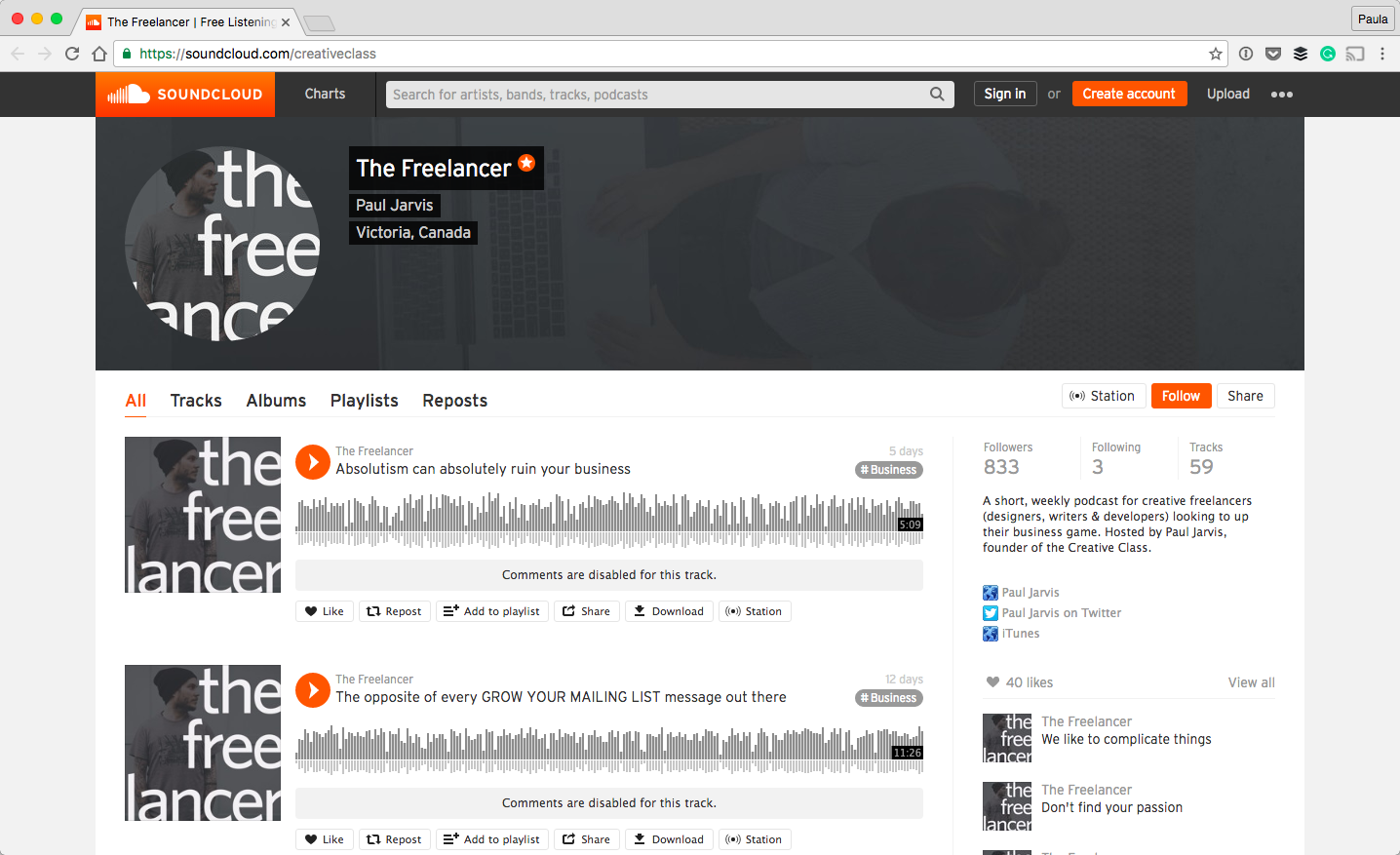 For those of you freelancing, I suggest following The Freelancer, Paul Jarvis' podcast. The podcast is quick, sweet, and relevant. There are a variety of different topics covered, ranging from how to price yourself to how to give a notice.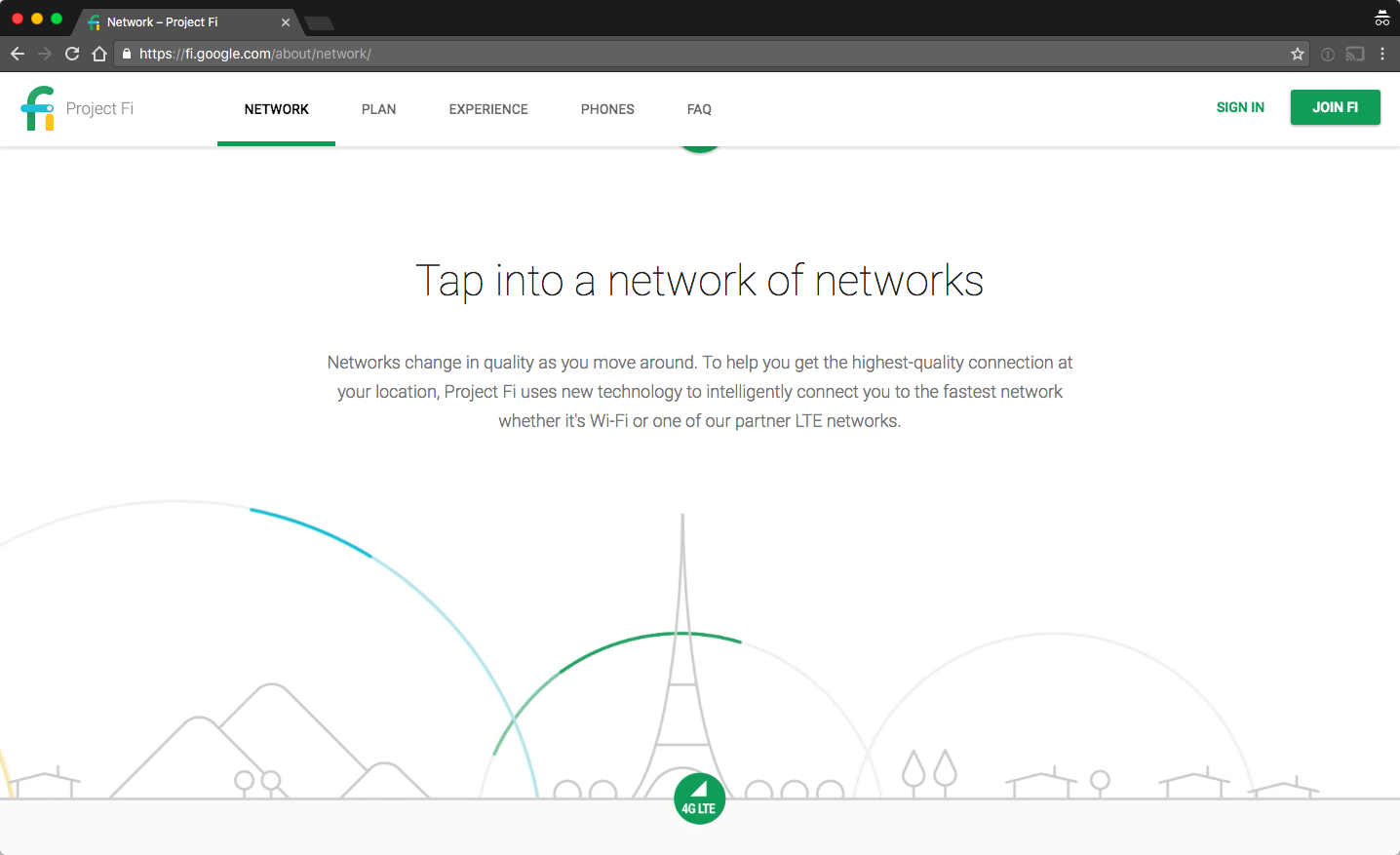 If you plan on being in a lot of various countries it's important to always be connected. I've found buying a SIM card per country annoying because it's important for me to have the same phone number and be available to my friends, clients, and family. Google Fi is an international cell phone plan that lets me pay only for the data I use, otherwise it's free as far as texting and calling go.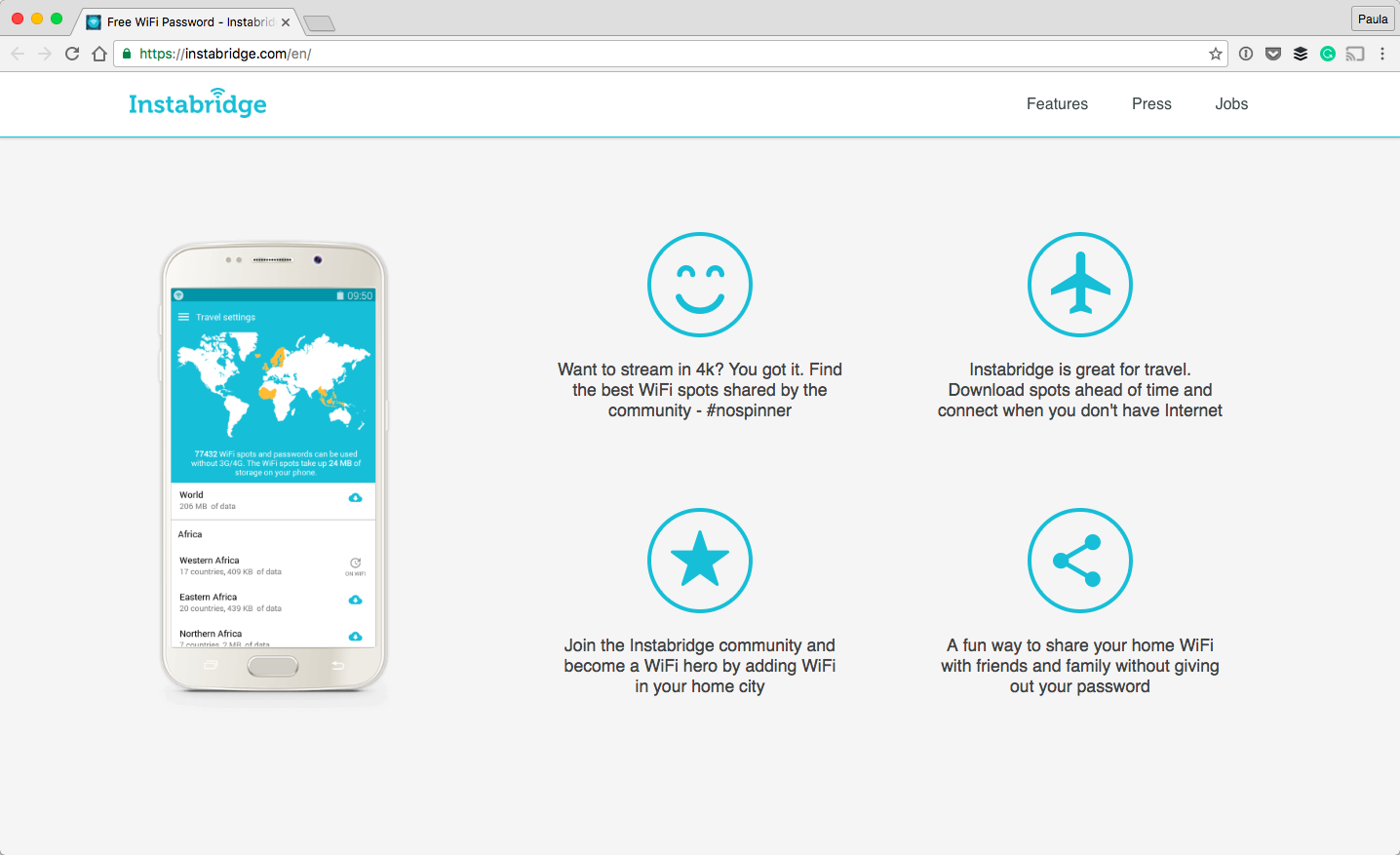 This app is a lifesaver when looking for wifi in public places. The app tracks your location to give you a list of wifi connections and their passwords. It's a community-run app that works all over the world, including Europe, Africa, and Asia.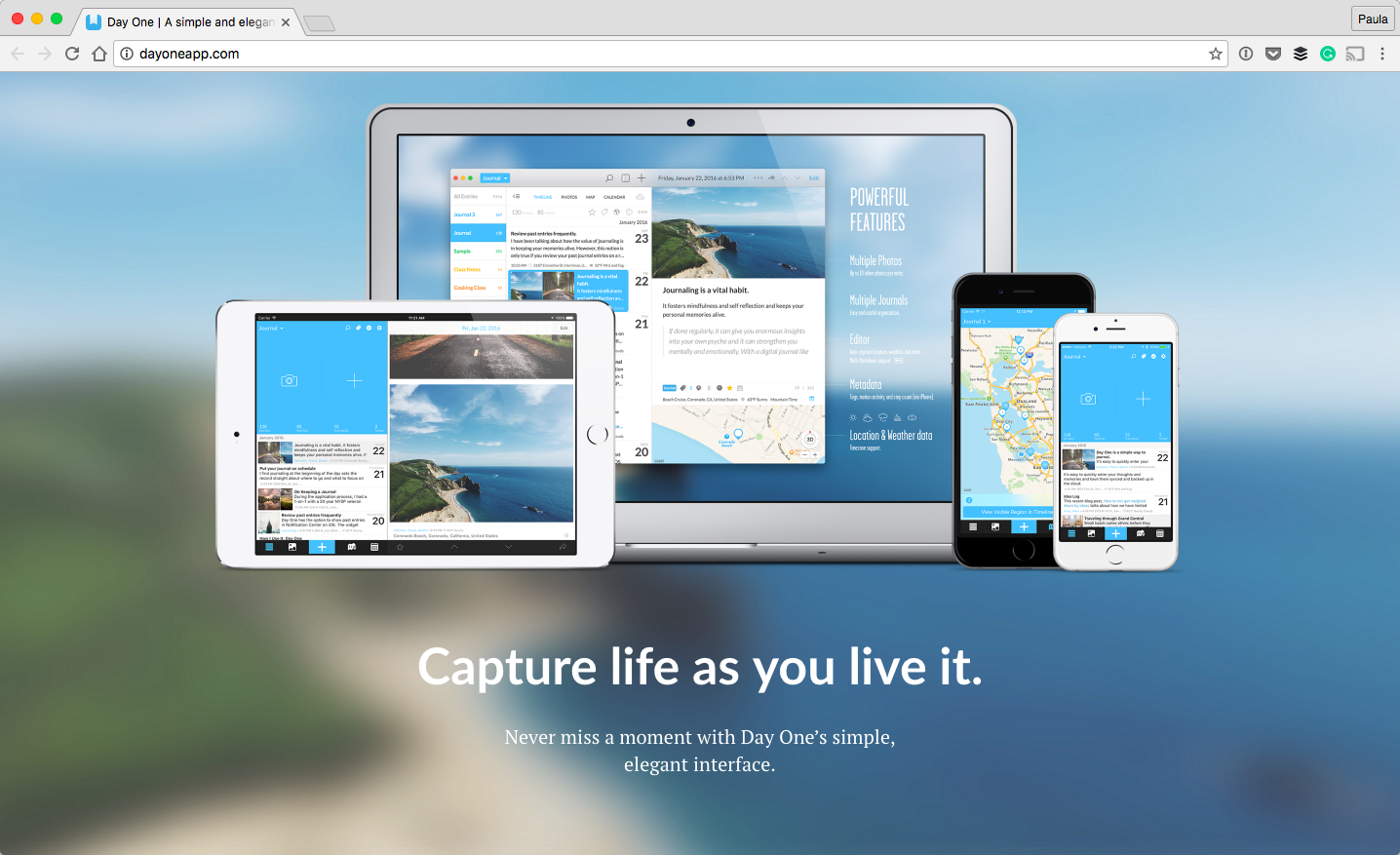 I think it's important to keep a journal while traveling. Day One is the coolest because it keeps track of your location, the music you were listening to, and even your mode of transport. It's a fantastic app to help you keep track of your journey. It's even better when you want to open it and reminisce about your past adventures.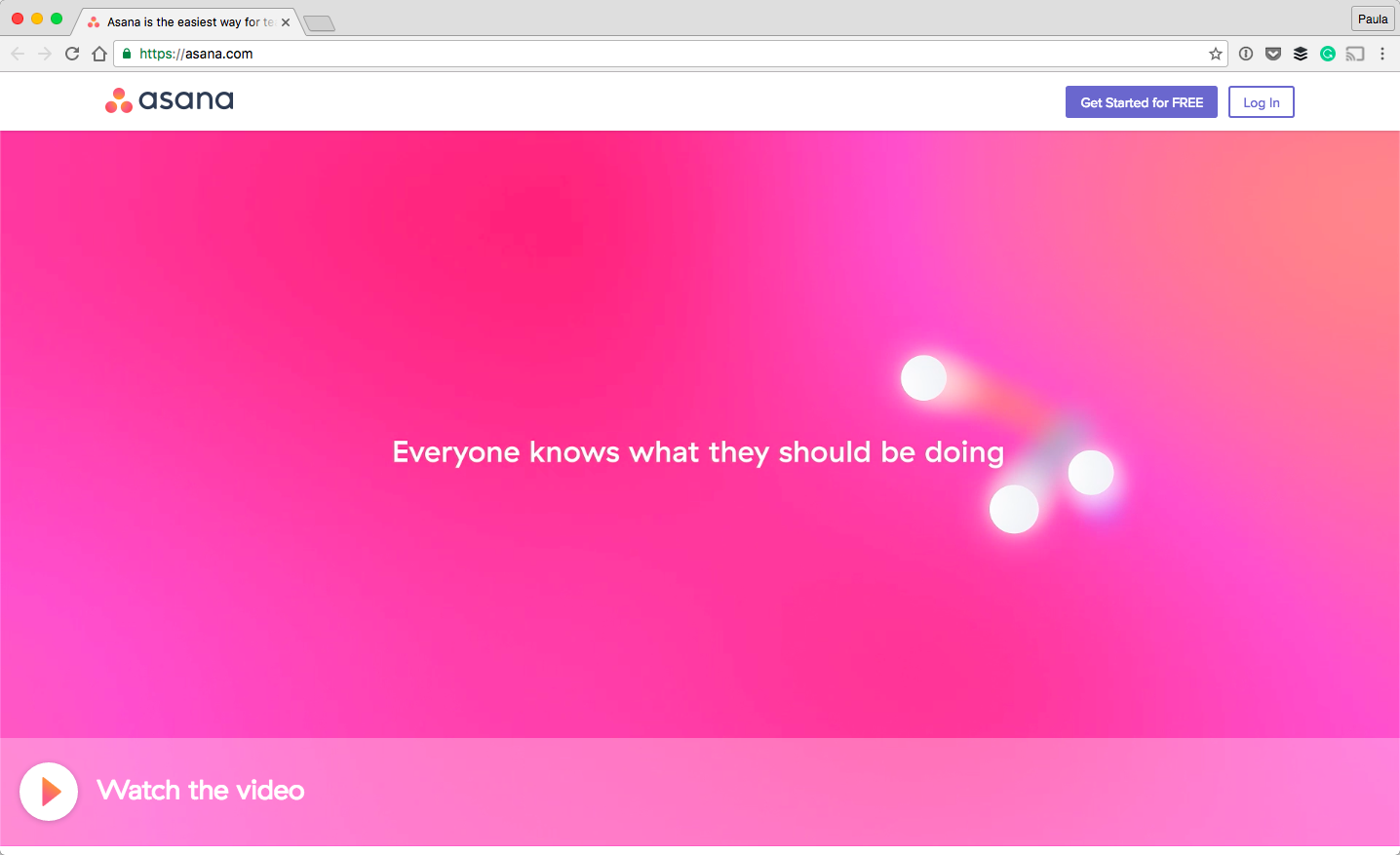 Asana is another app that will help you stay organized. It works well if you're working by yourself, on a team, or with a client. It has many features you can use depending on how you like to organize your work. Without having an office, it's nice to have a great tool online.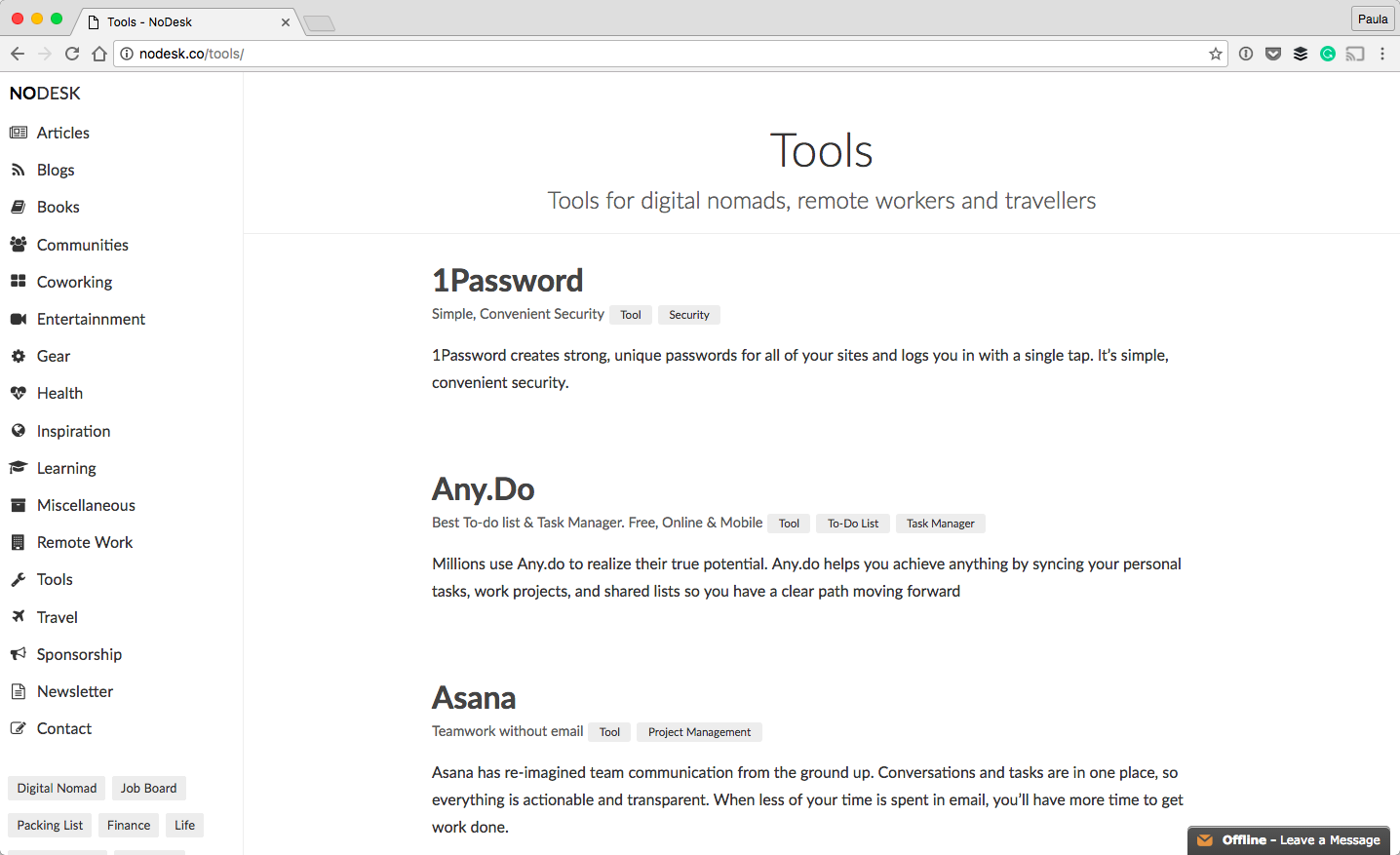 Nodesk is a giant repository of resources specifically for digital nomads. They have all sorts of things such as great book suggestions, coworking listings, and travel tools. If you're looking for some suggestions on staying healthy, they have that, too. There are a lot of useful links on this website; check it out.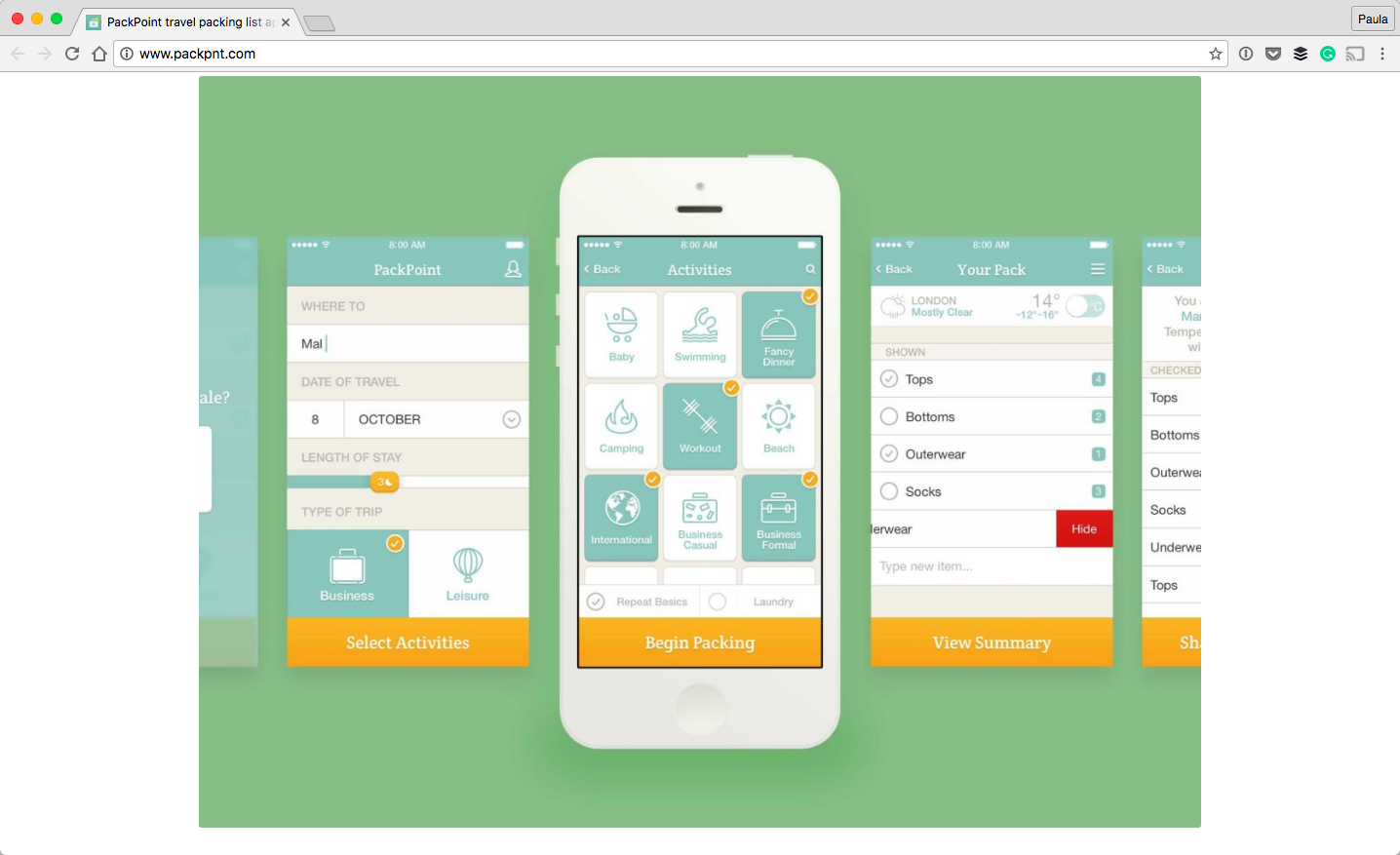 If you're not sure what to pack or just want to double-check you've got everything PackPoint is worth trying. Sometimes, it's hard to know what you need to pack for a trip to Italy during the first week of November while you plan on hiking with a baby. This app will tell you exactly what you need.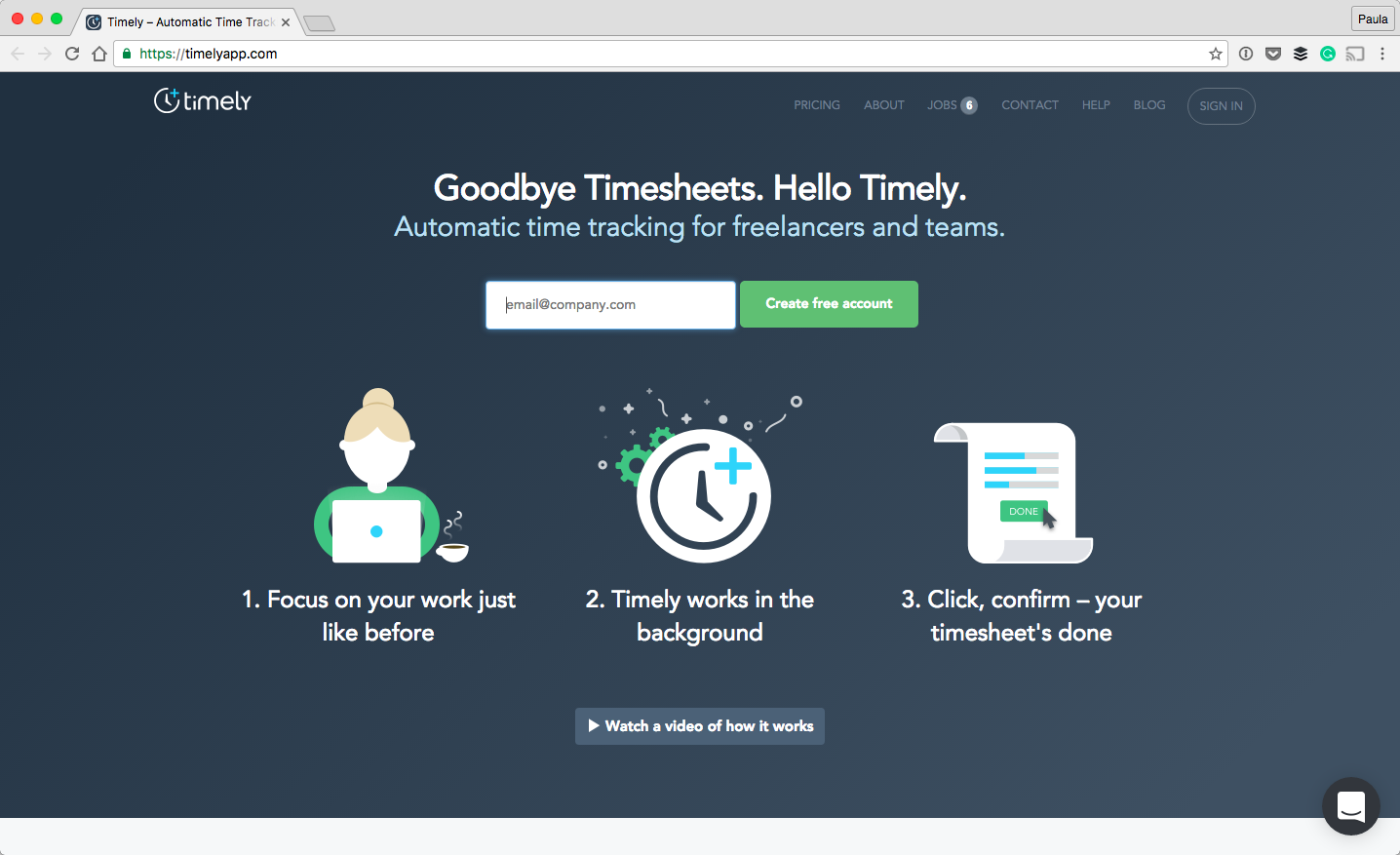 Timely keeps track of your hours in the background while you are working. You just need to click a button, let the app run in the background, and check back in when you've done working. This way you don't have to worry about keeping a timely timesheet, the app does it for you.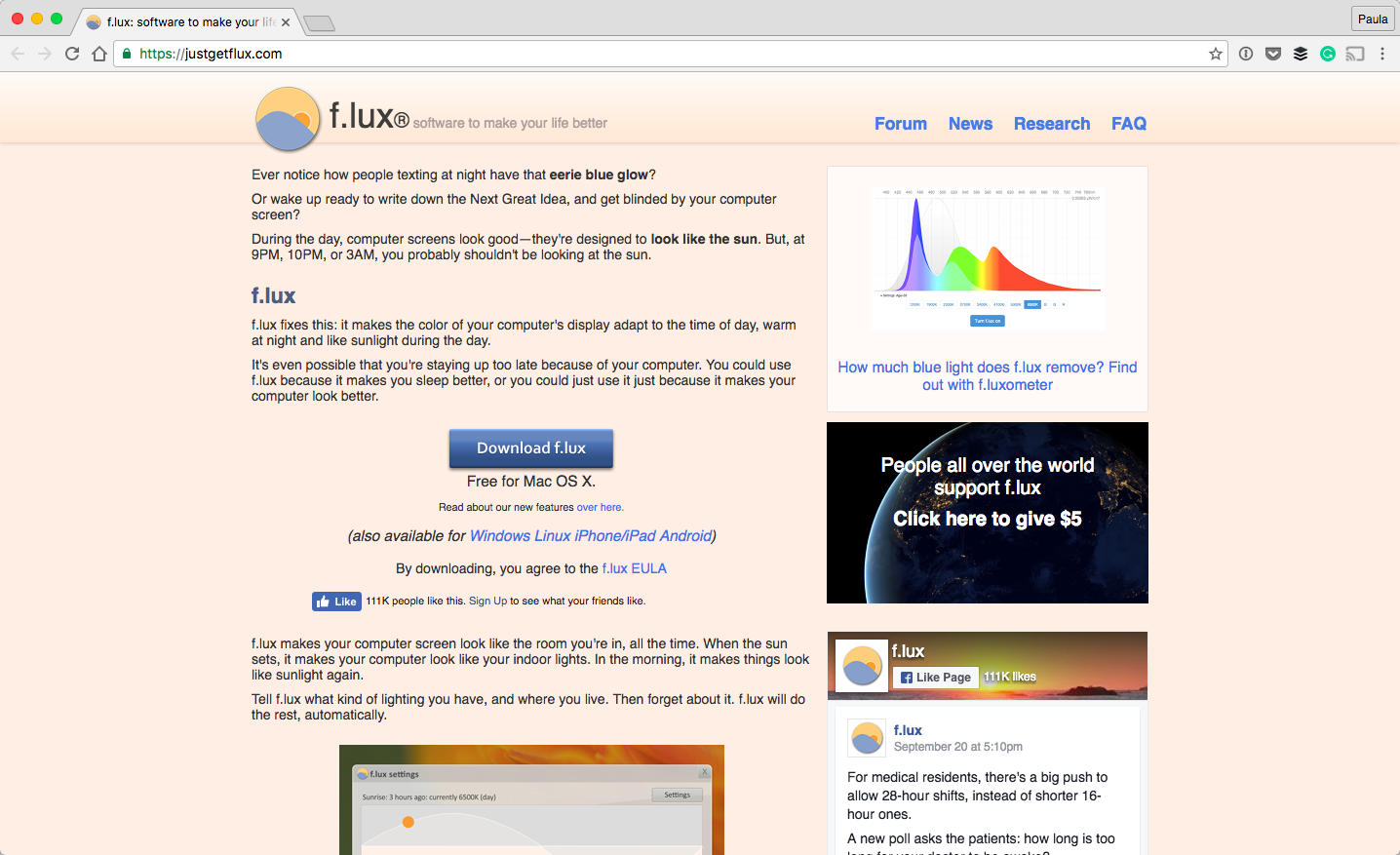 Flux automatically adjusts the lighting on your monitor depending on the time of the day. Its goal is to protect your eyes from unnecessary strain. It comes in handy when you open your computer in the middle of the night and don't want to get shocked by a bright and blinding light.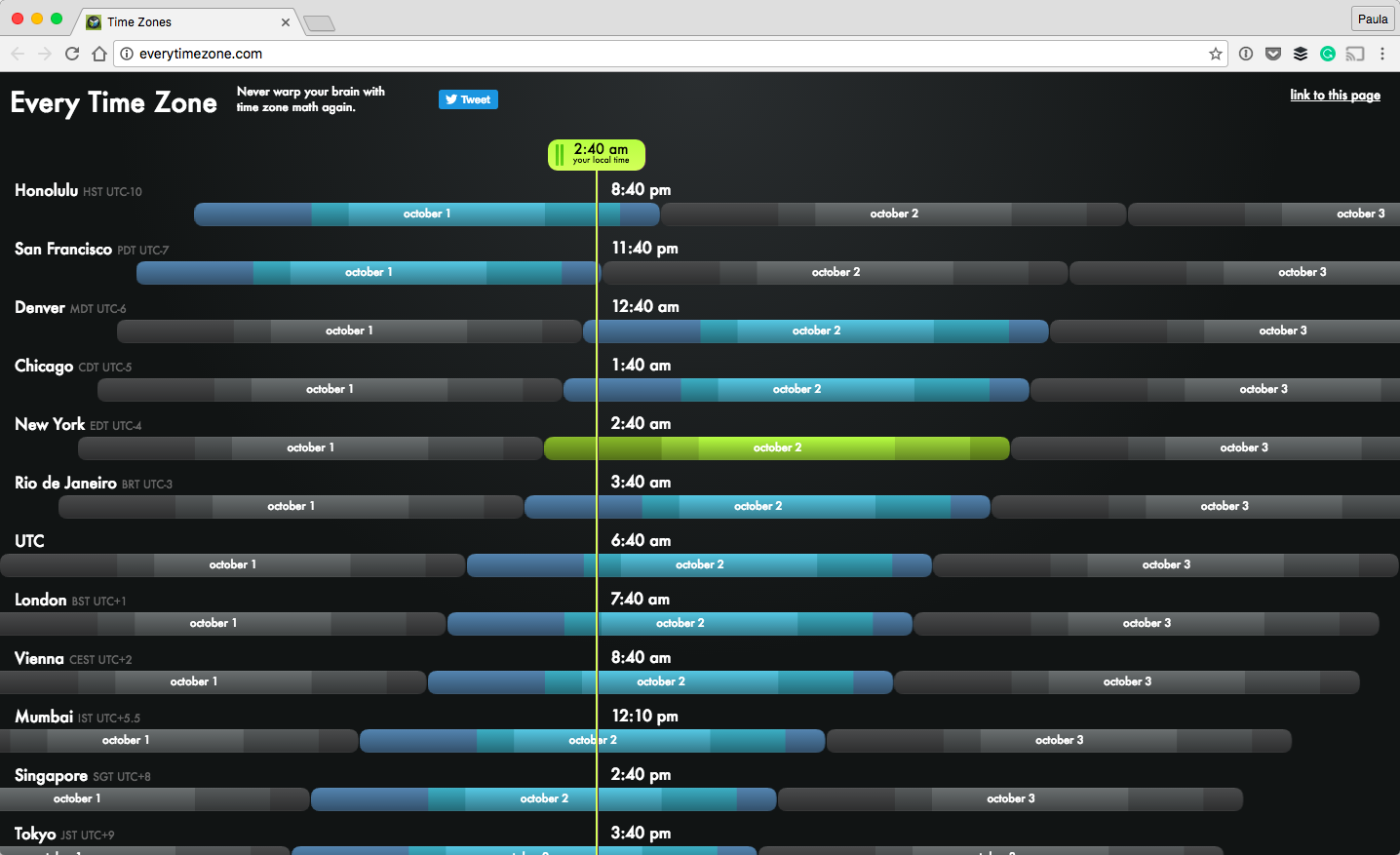 It's hard to keep track of people in multiple time zones. This app can come in handy in many scenarios such as scheduling a meeting, calling your family or even scheduling a travel. Every Time Zone allows you to see time differences across all time zones in the world.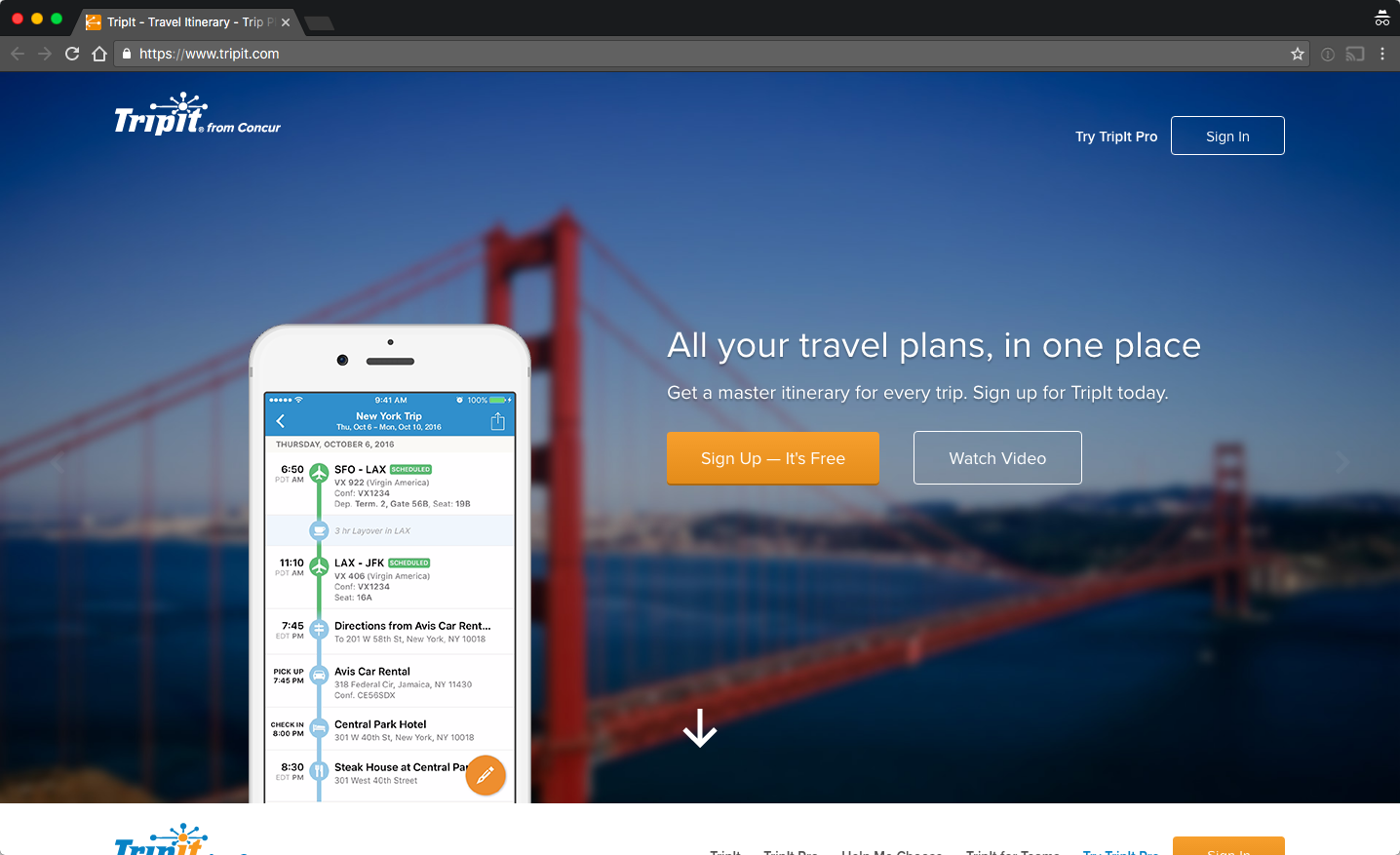 If you travel a lot or have a lot of itineraries you'll need an app to keep track of it all. I use TripIt to keep track of my flight and hotel reservations. It's a godsend when planning a trip or when you have to look up an itinerary quickly.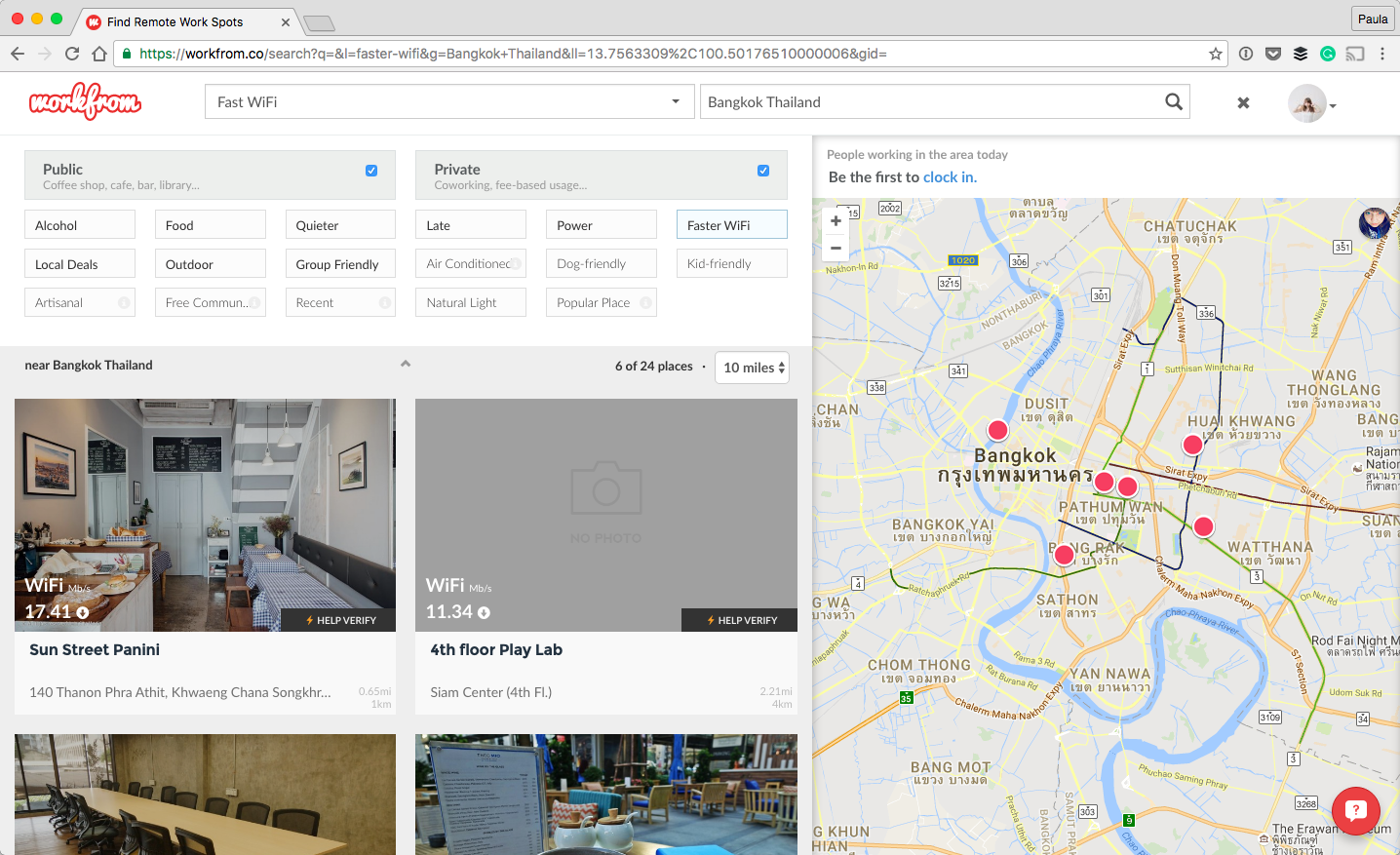 If you prefer to work in an office like a coworking space use Workfrom. Use the site to search nearby coworking spaces and learn about their location, amenities, hours, and even prices, all at once.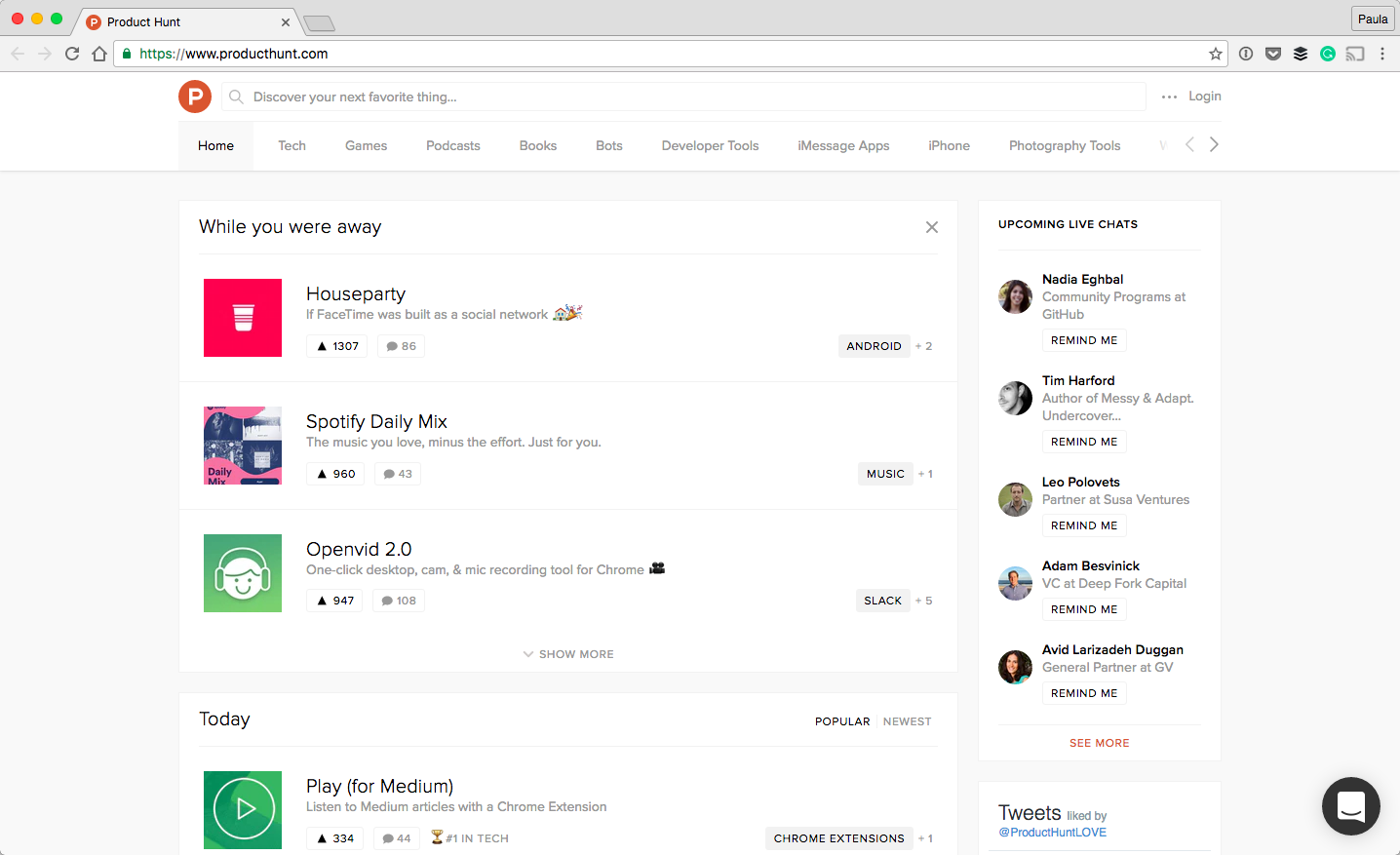 I highly suggest following the different postings on Product Hunt. People come up with all sorts of different products and share it on this site. It's a great way to find useful tools, apps, or even books. You never know what might come in handy on your travels.
Are you a digital nomad? What tools do you use?