Freebie: Science Flat Line Icons
Get this impressive set of beautifully designed Flat Line Icons. This handcrafted icons are perfect for any tech and design related projects, and all available five formats: AI, EPS, PNGs, PSD, and SVG.
A huge thanks Alex Jackson from Eezy for providing us with this fantastic (& exclusive) freebie! You should check out their website for more high quality icon sets.
About the Flat Line Icon Set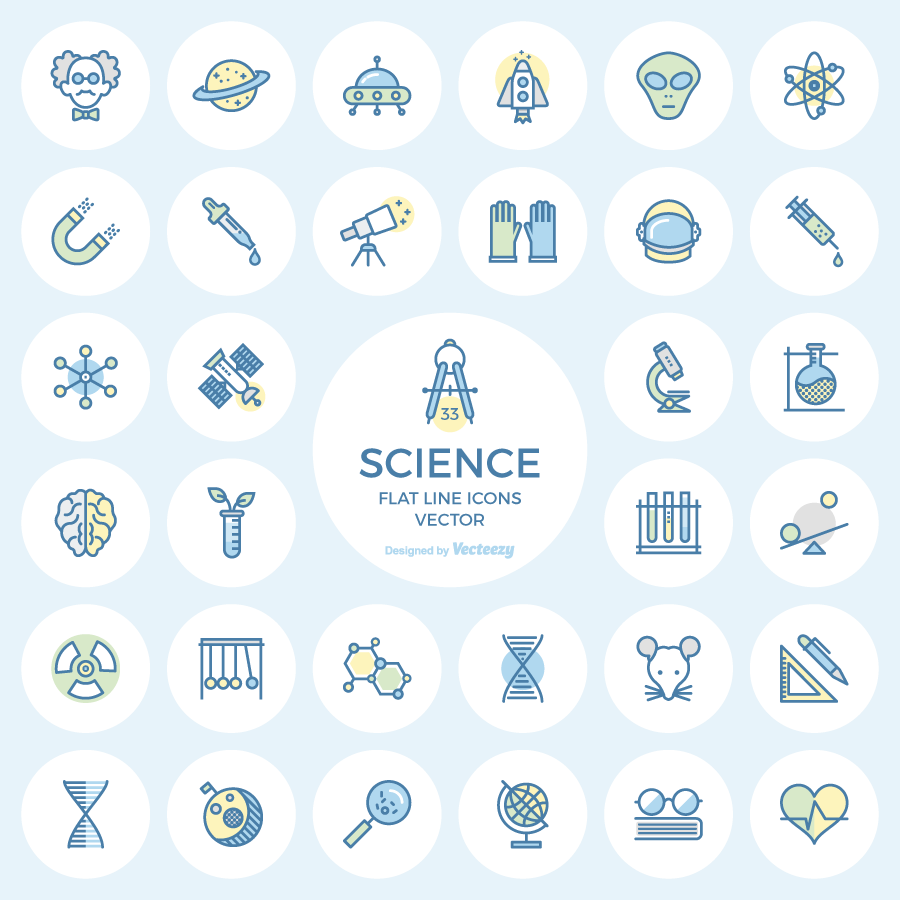 Format: AI, EPS, PSD, SVG, and PNGs.
Download the Set for Free
You can download the ZIP file of the icon set here:
License: You can use icons freely on any of your personal or commercial projects.
If you'd like to contribute your exclusive freebies, please drop us a line.