Over 50+ Top Fashion Websites for Inspiration – 2021
Fashion websites often need to cram in enticing photos, while also looking pleasant enough and easy enough to use so customers buy their products.
This is a rather tall task since it's not that easy to keep a site with large inventory clutter-free and with a seamless user experience.
What's interesting about the fashion industry is that so many websites stick to the minimalist strategy, with clean backgrounds, lots of white space, and just a few buttons on the homepage to guide folks to the right places.
Yet, many multinational fashion companies are still jam-packed with information, media items, and mega menus.
It all depends on the type of fashion website you're building, who the target audience is, and what kind of products you're selling.
Below, we have quite a few examples for you to sift through that include everything from high-end, sustainable fashion to fast fashion and more.
Feel free to bookmark the following fashion websites for inspiration, and try to pick out the elements that you can use in your own designs.
01. The Outnet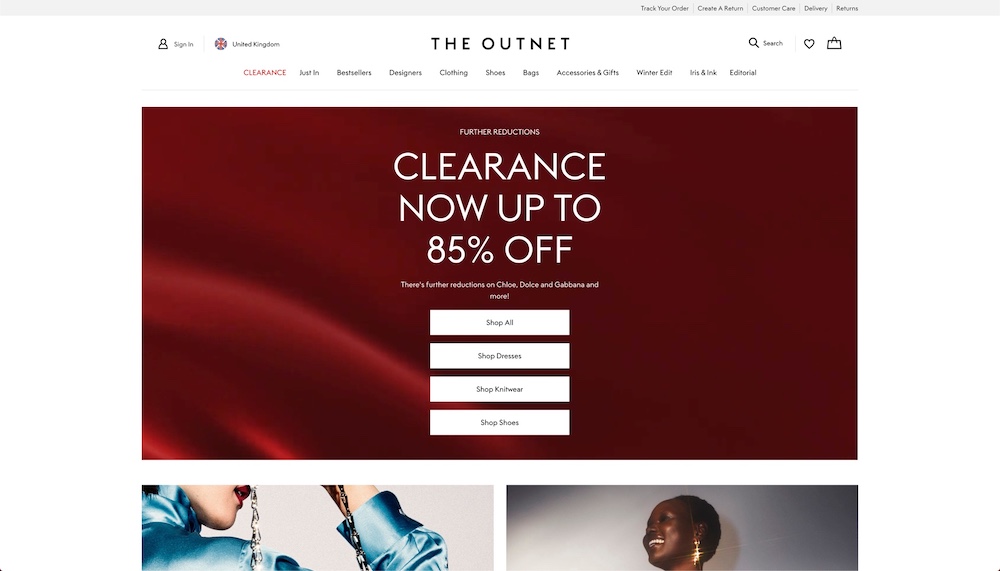 02. Wallis Fashion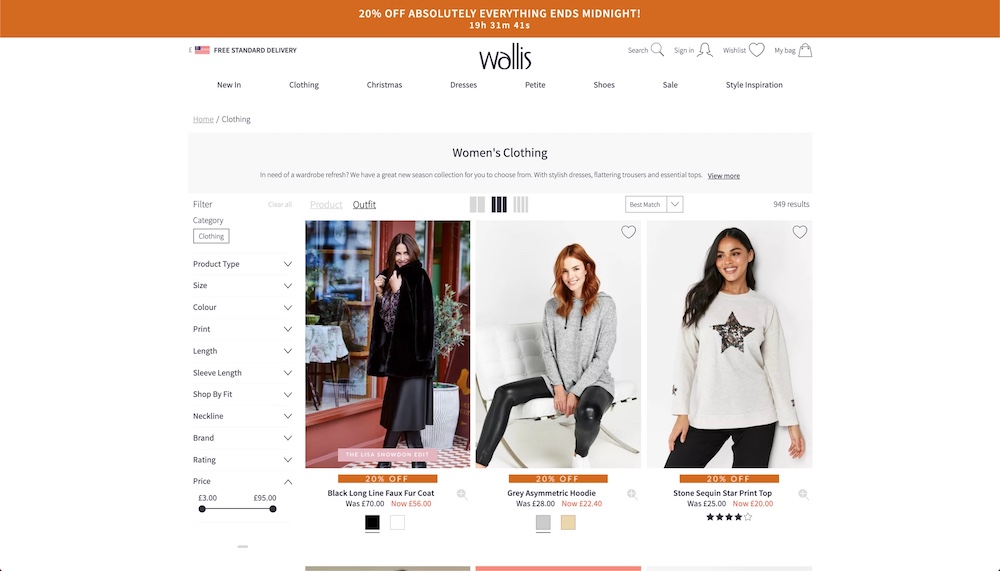 03. Lord and Taylor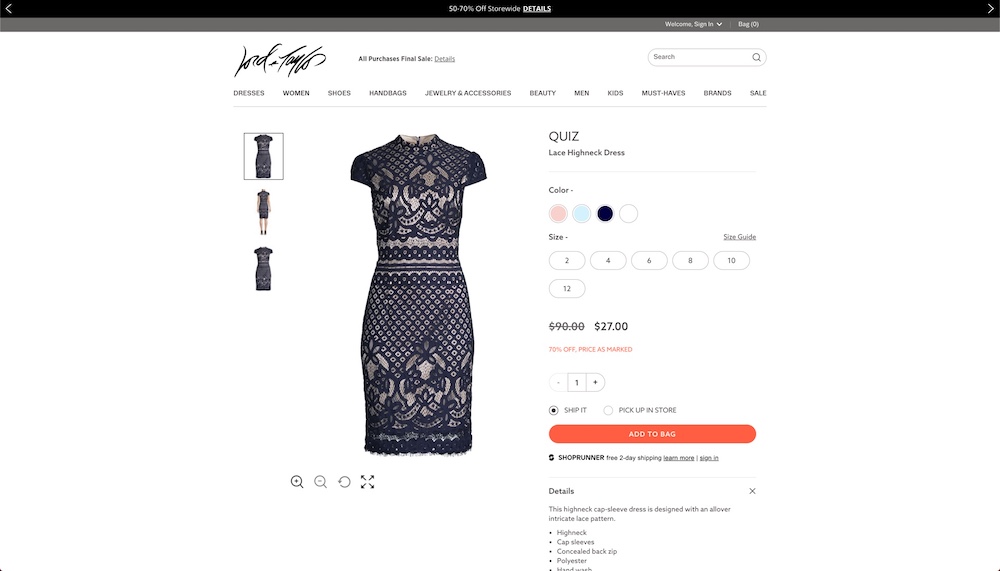 04. DSW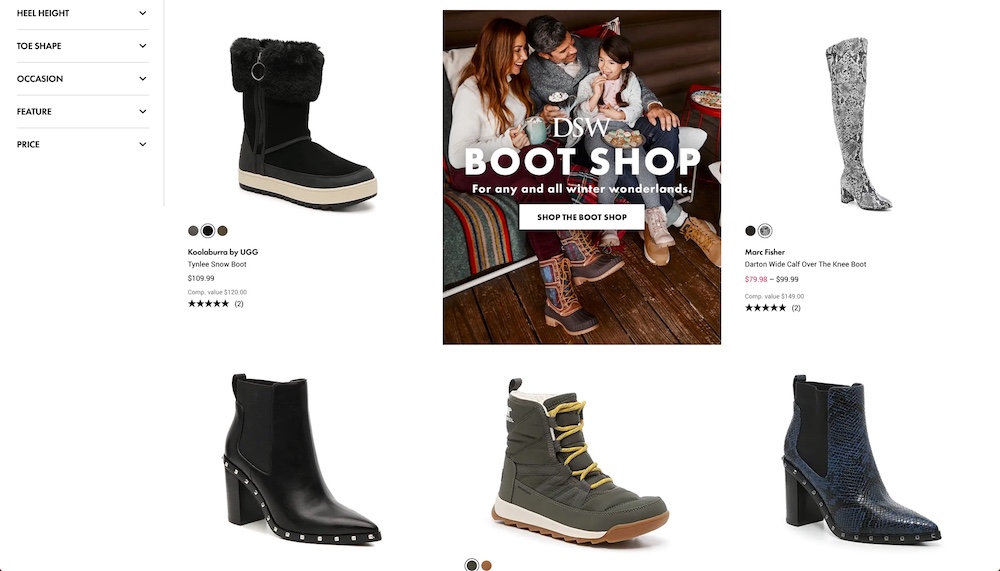 05. Jonsey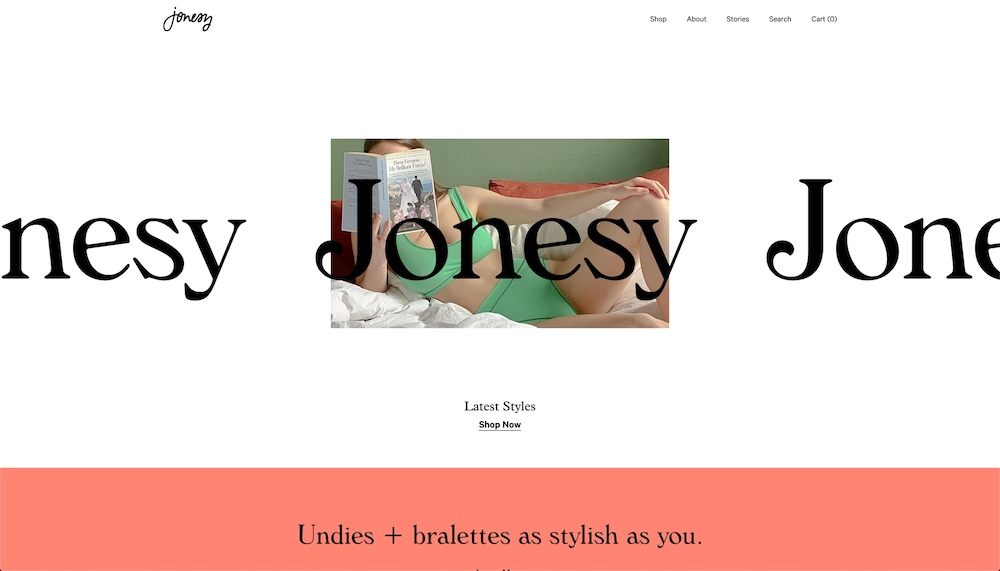 06. Nordstrom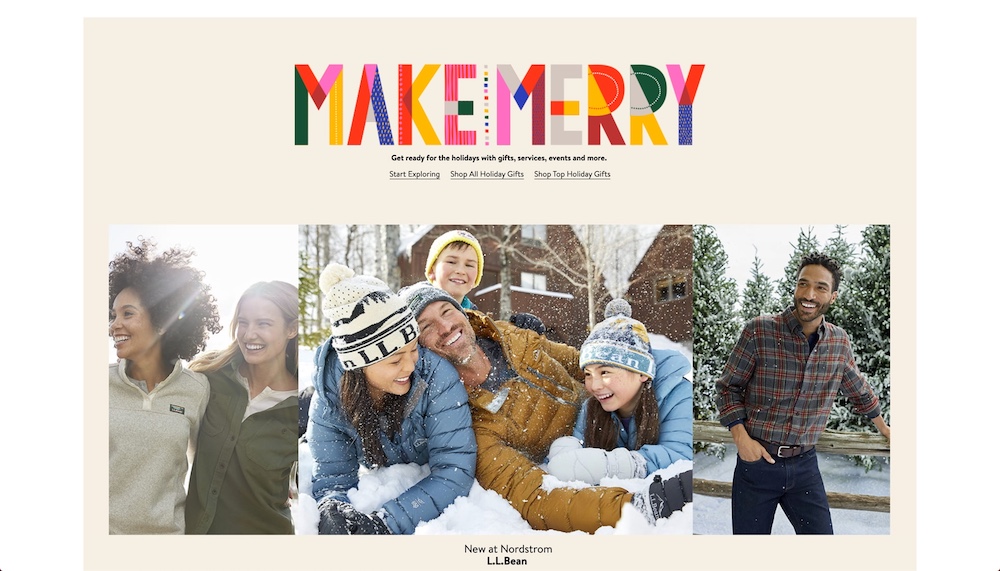 07. White and Warren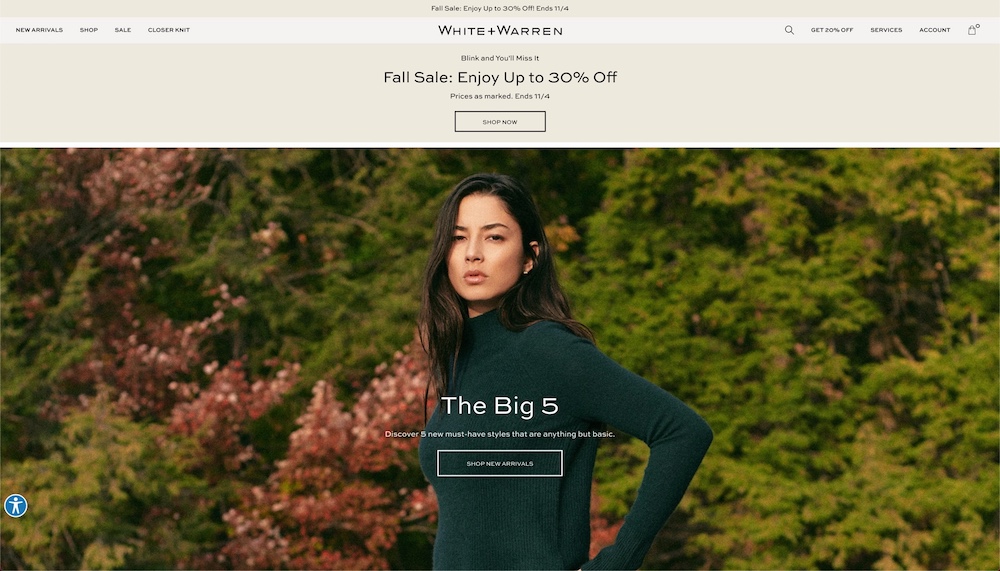 08. Asos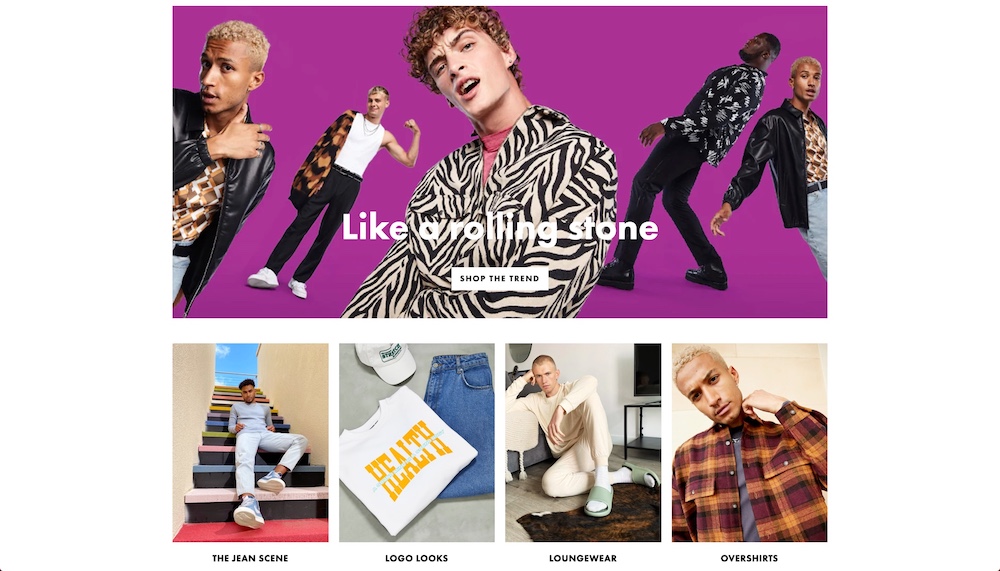 09. Tongoro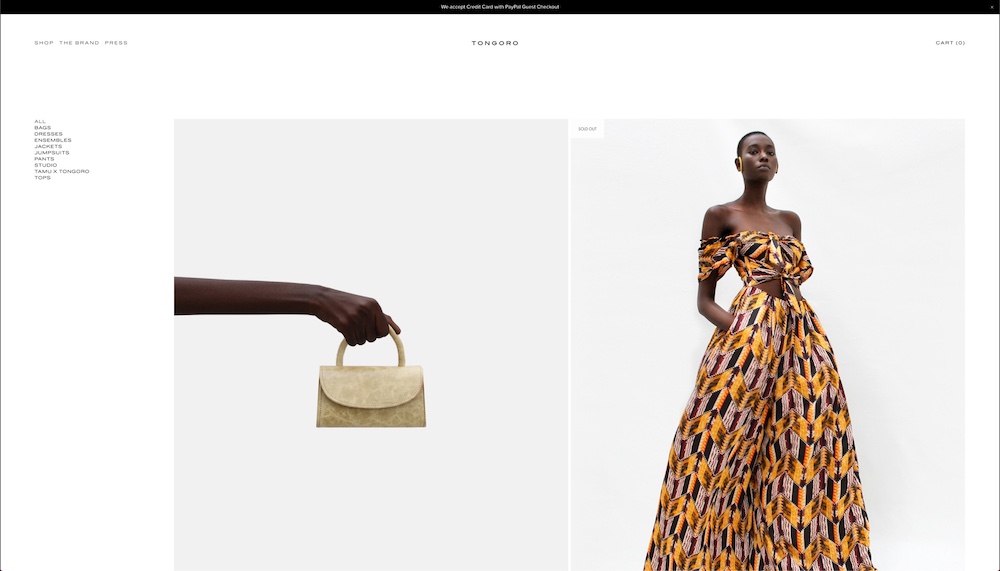 10. Tommy Hilfiger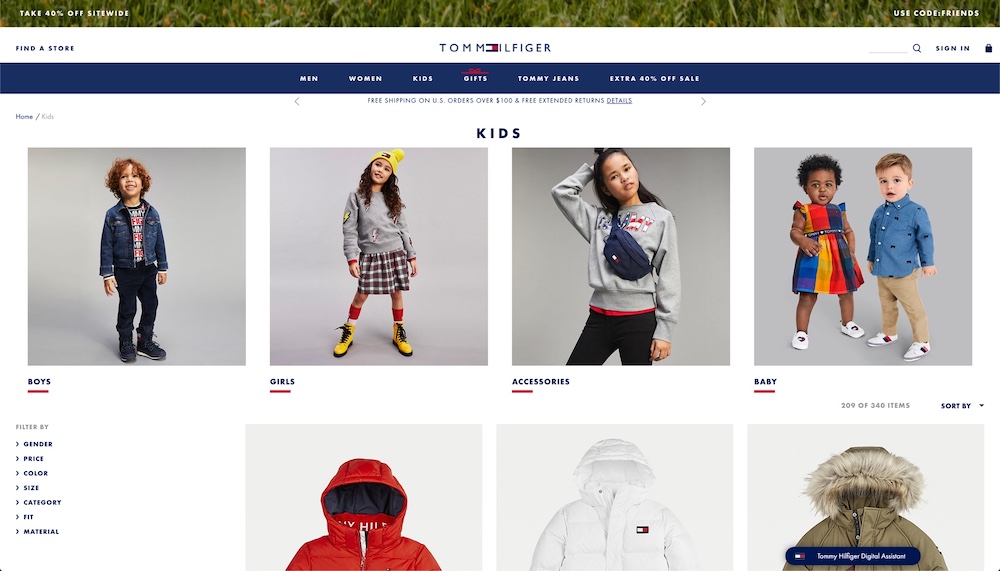 11. Ralph Lauren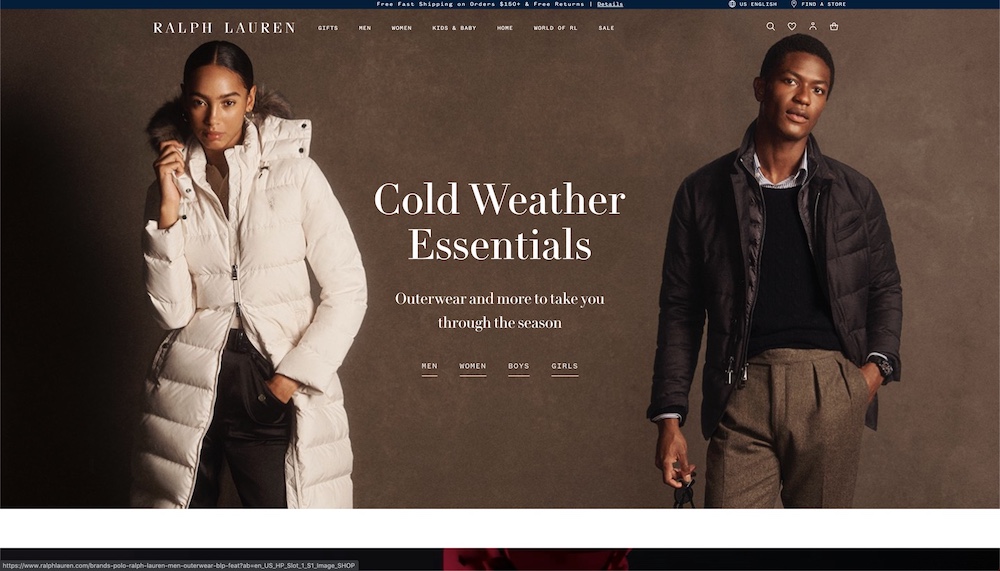 12. Orange Culture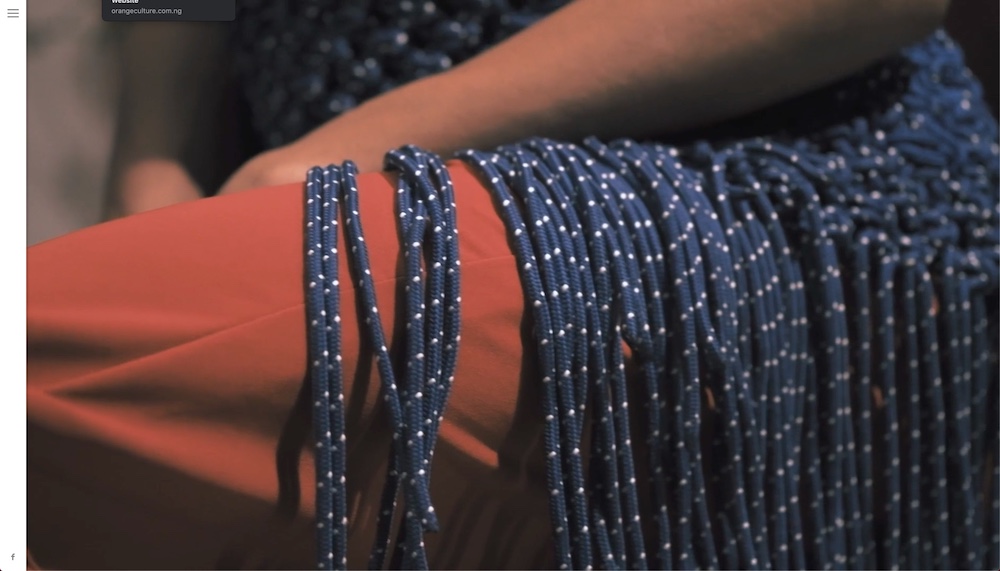 13. Acne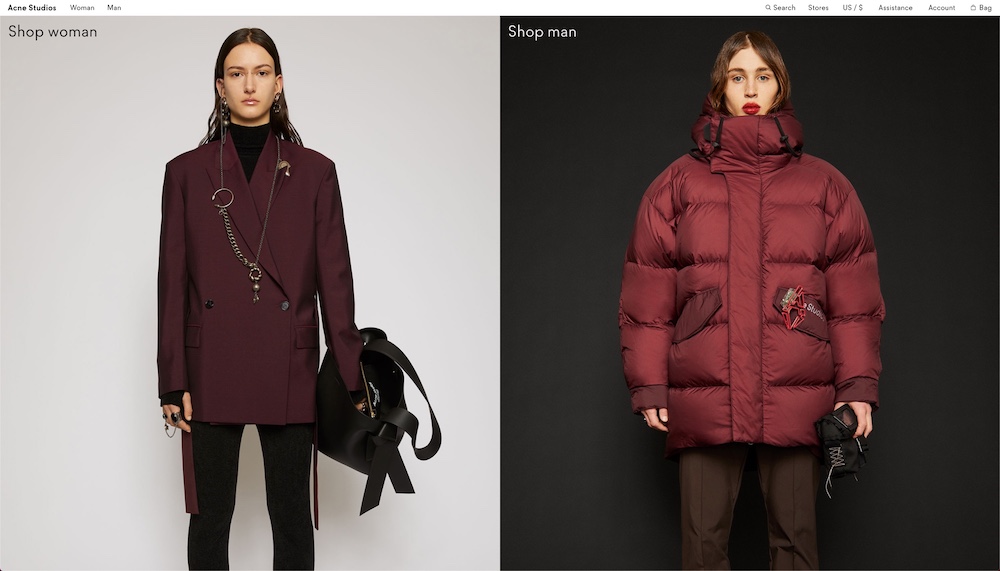 14. BCBG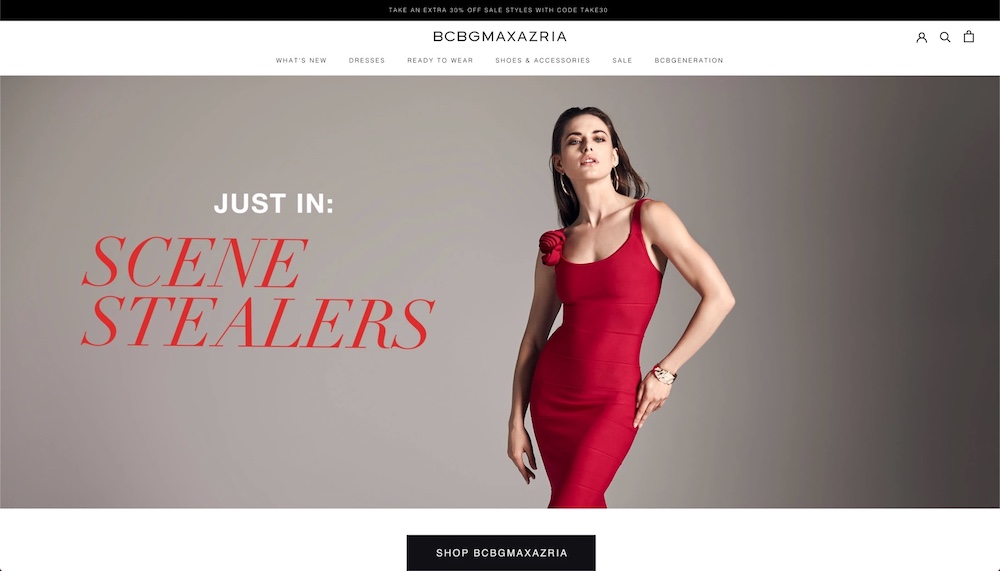 15. Thebe Magugu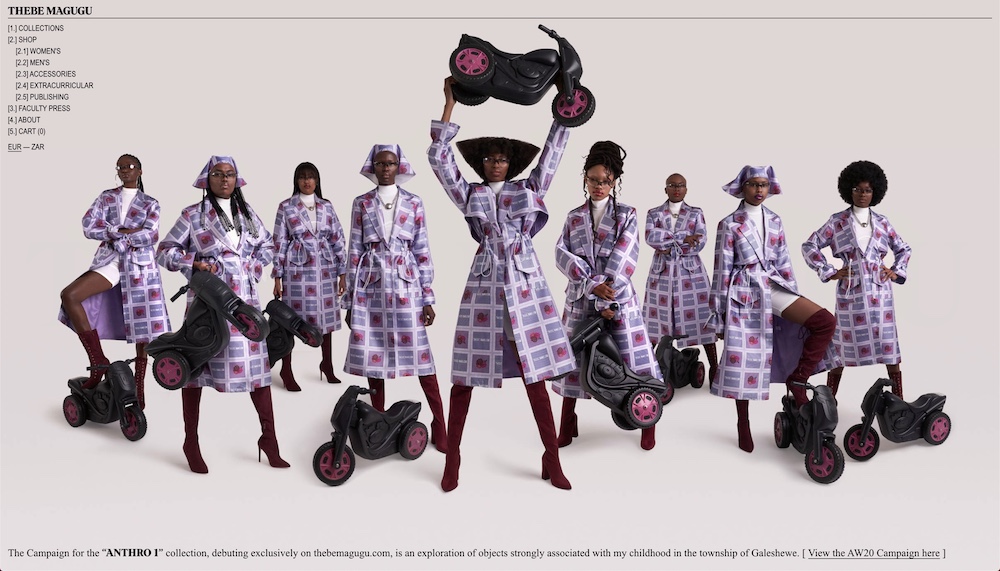 16. ToobyDoo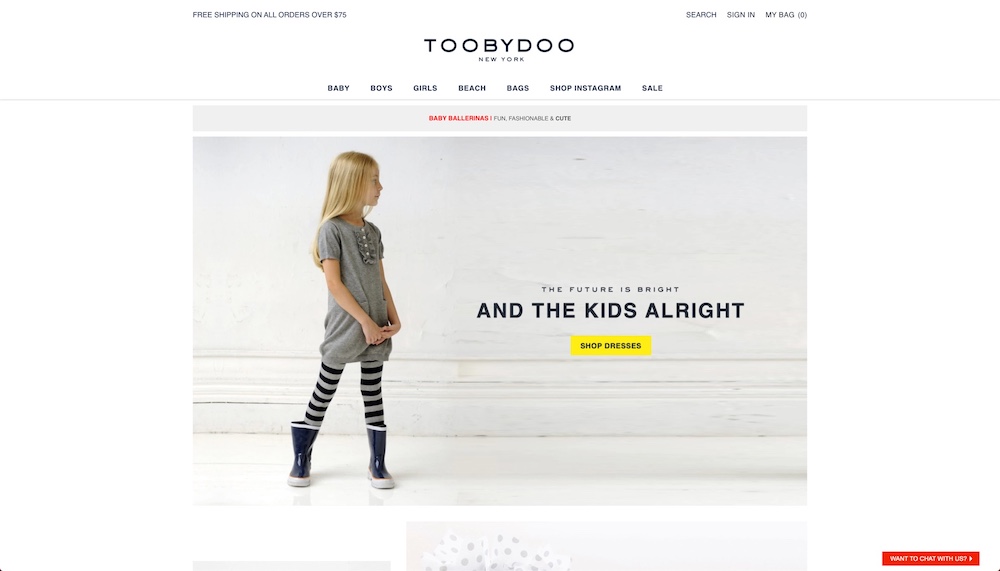 17. Urban Originals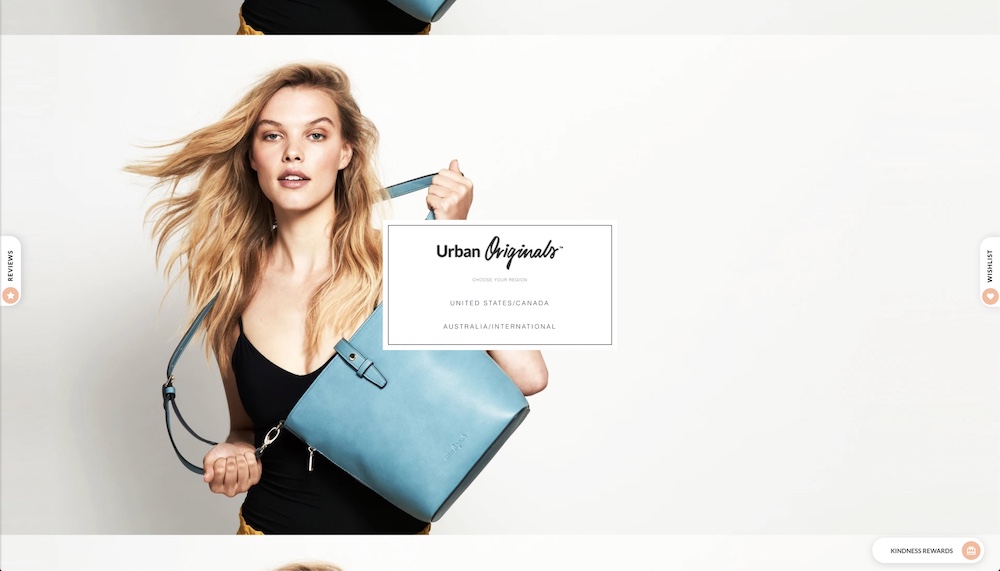 18. Self-Portrait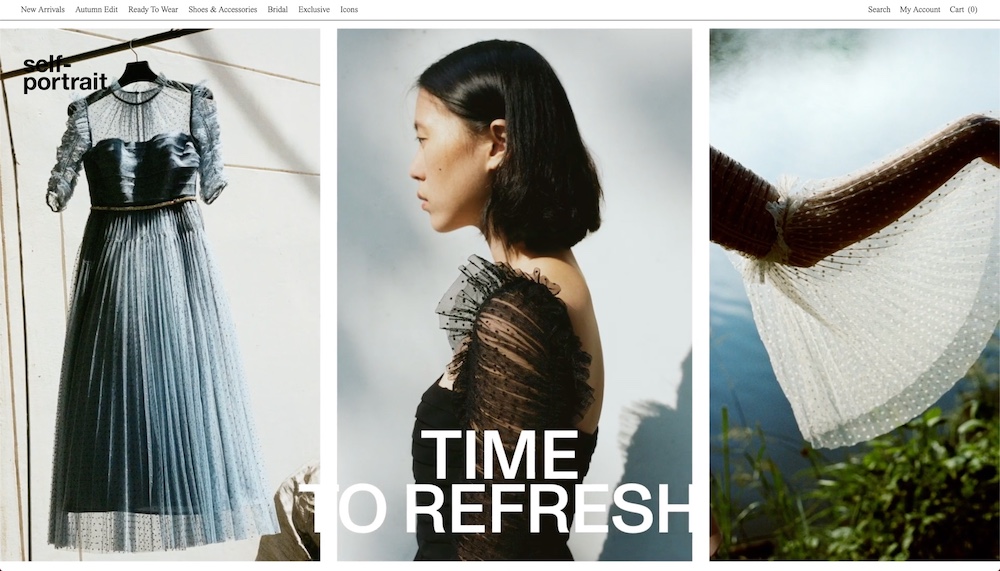 19. Kaleval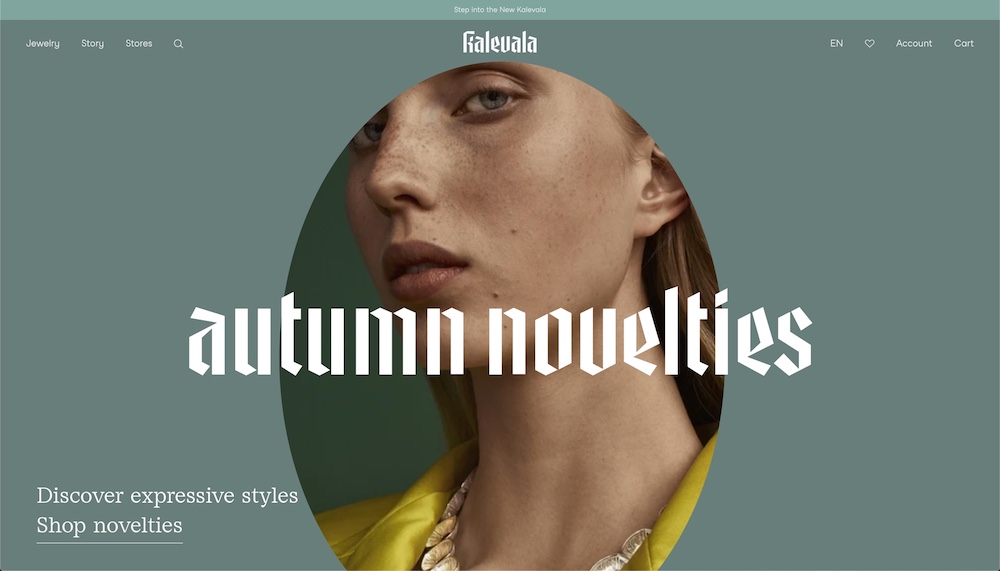 20. Free People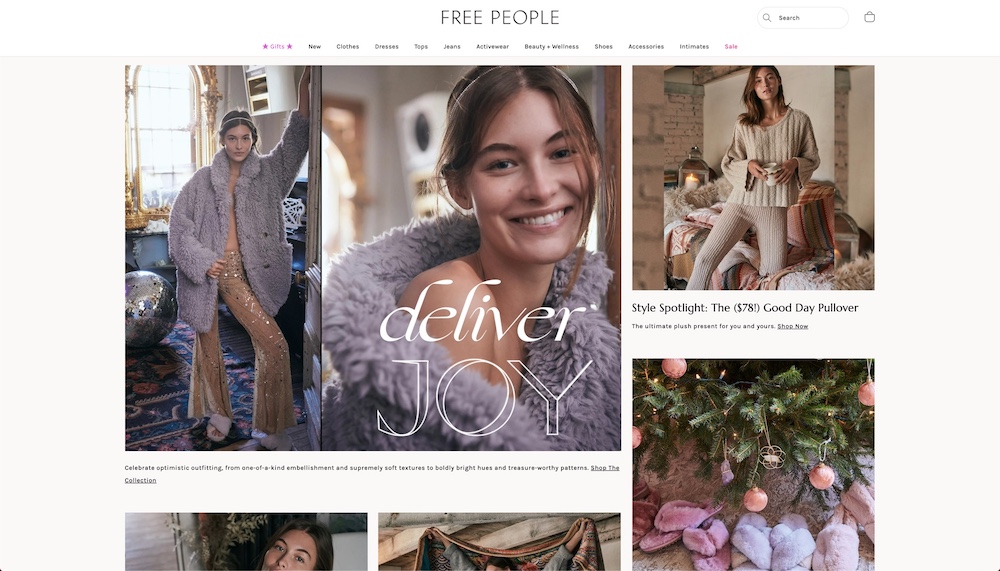 21. J. Crew
22. Armani Exchange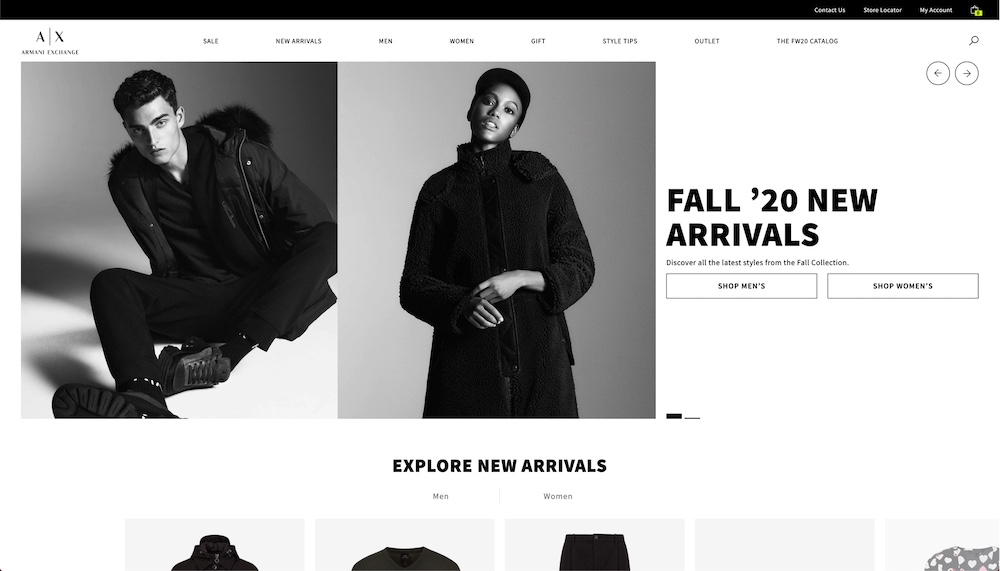 23. Huishan Zhang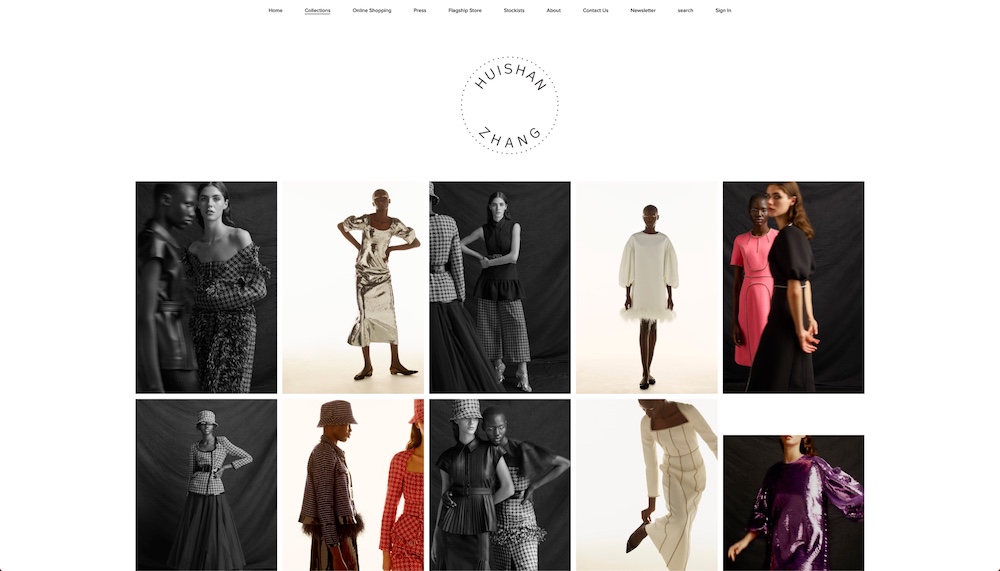 24. Roxy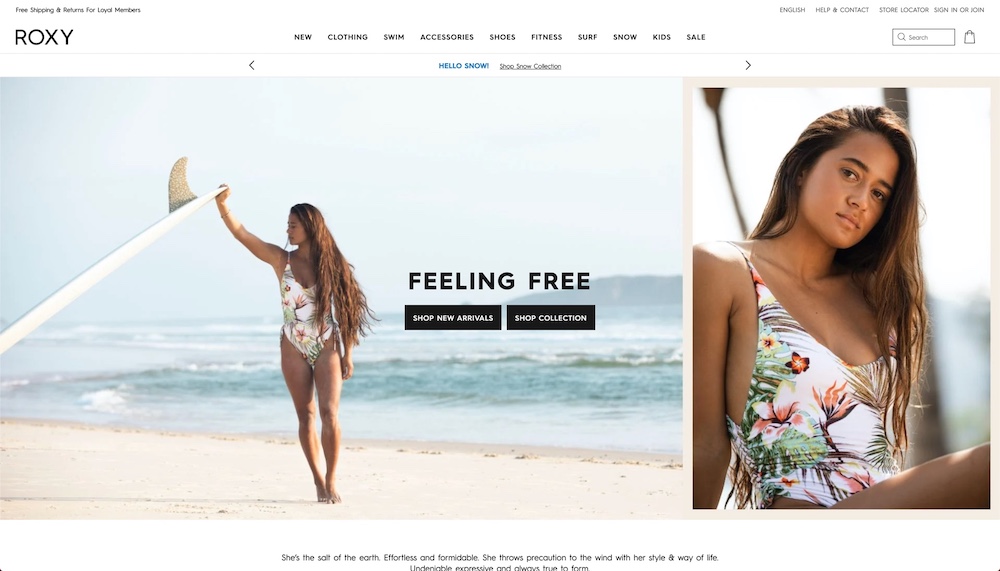 25. Coast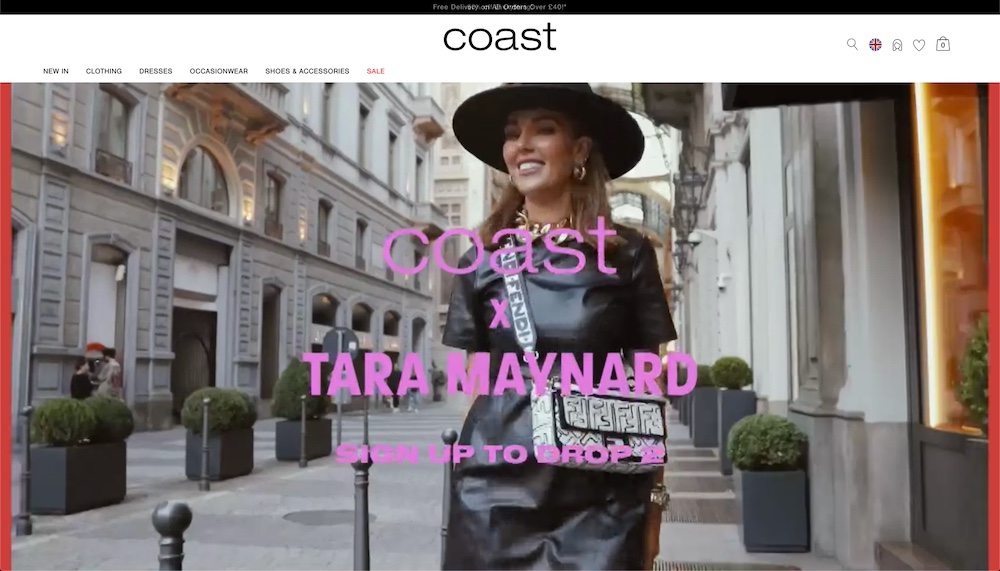 26. Burberry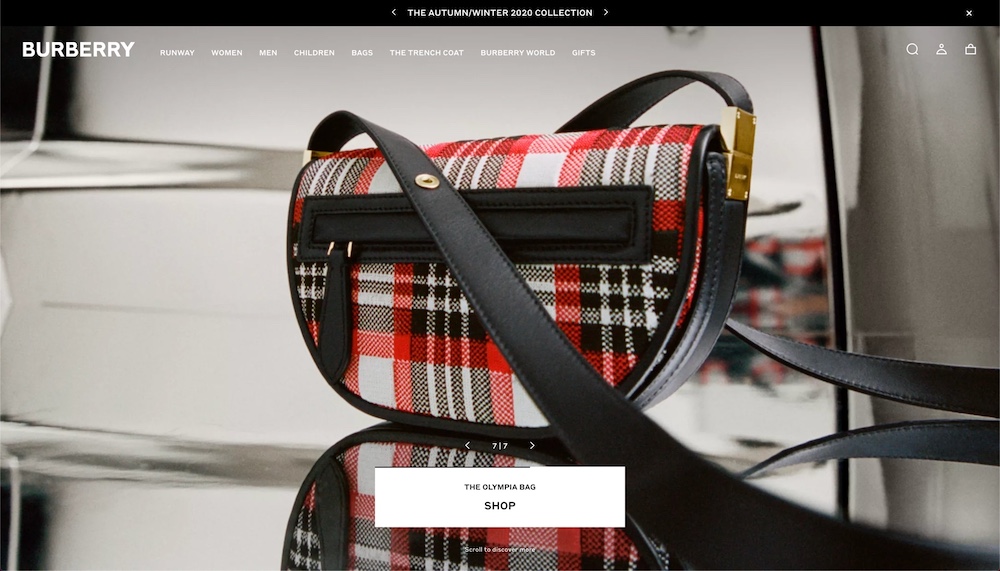 27. Myla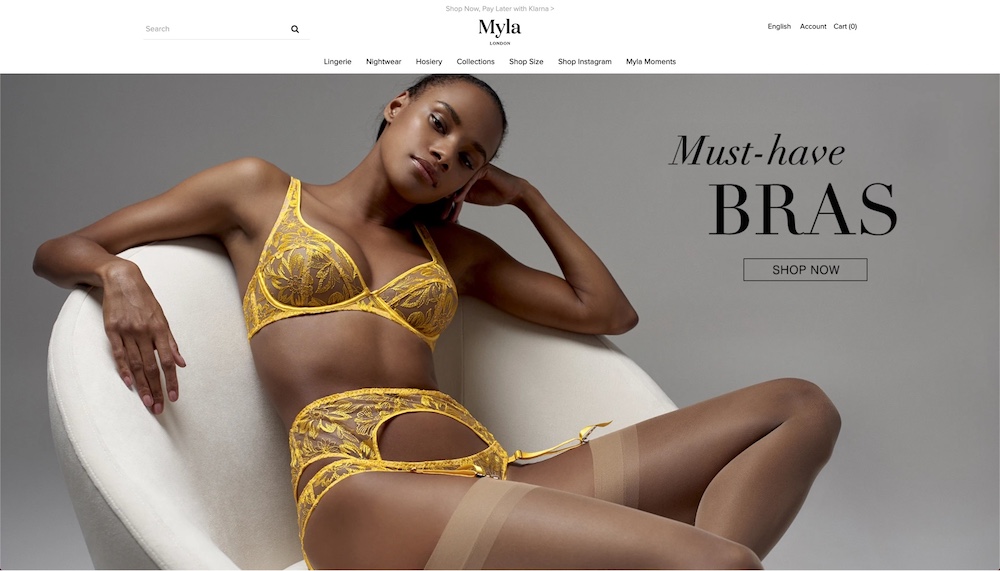 28. Yohji Yamamoto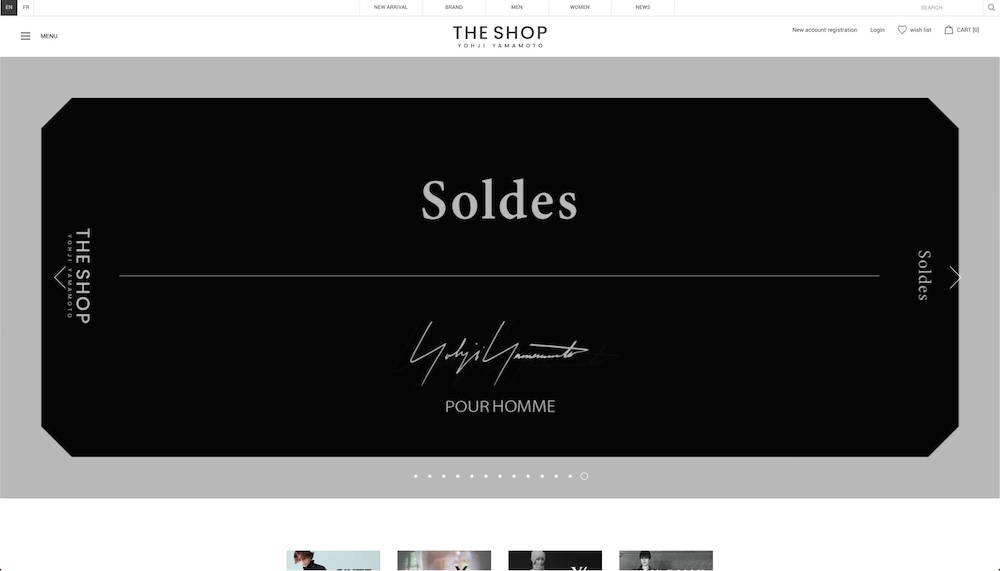 29. Folklore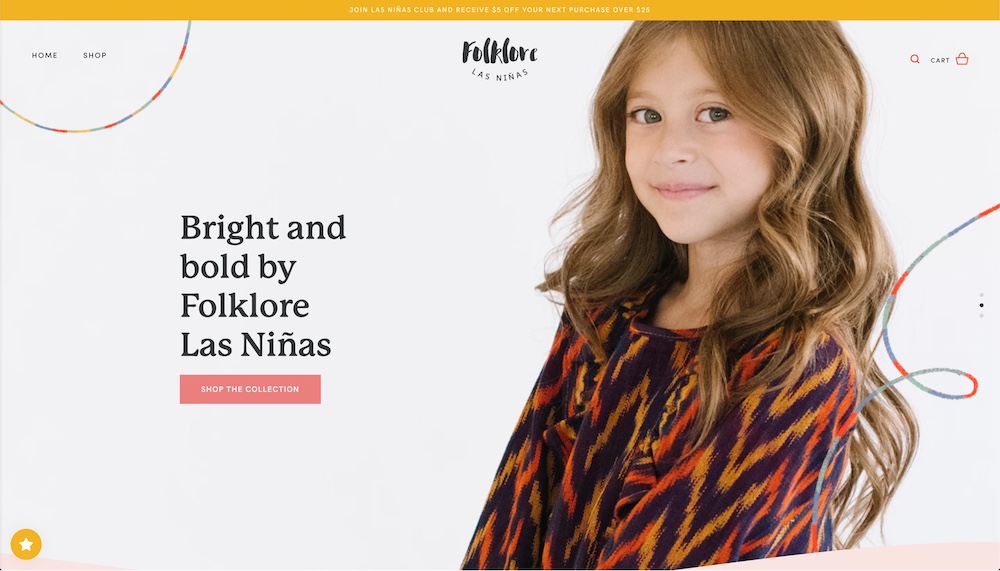 30. Galvan London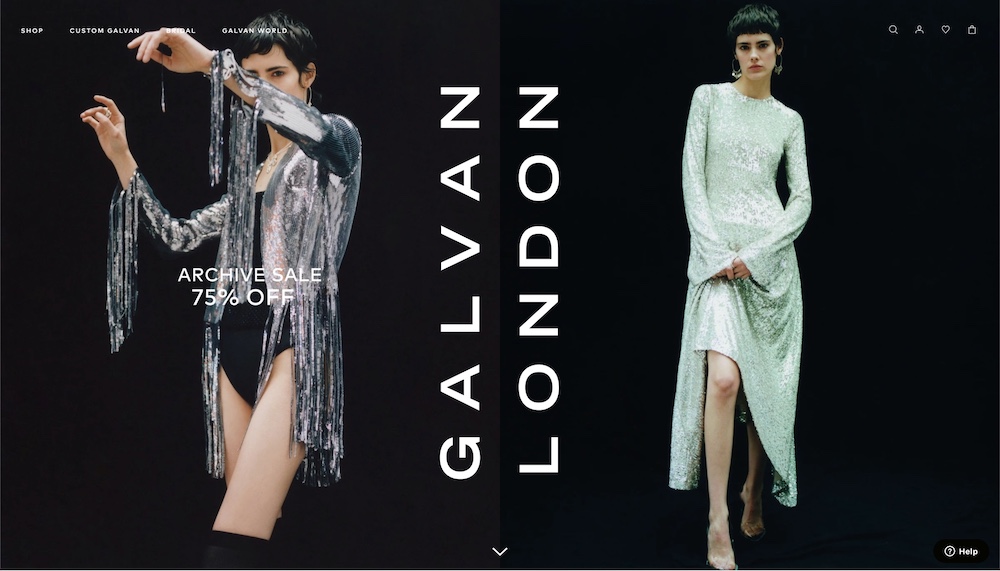 31. Monse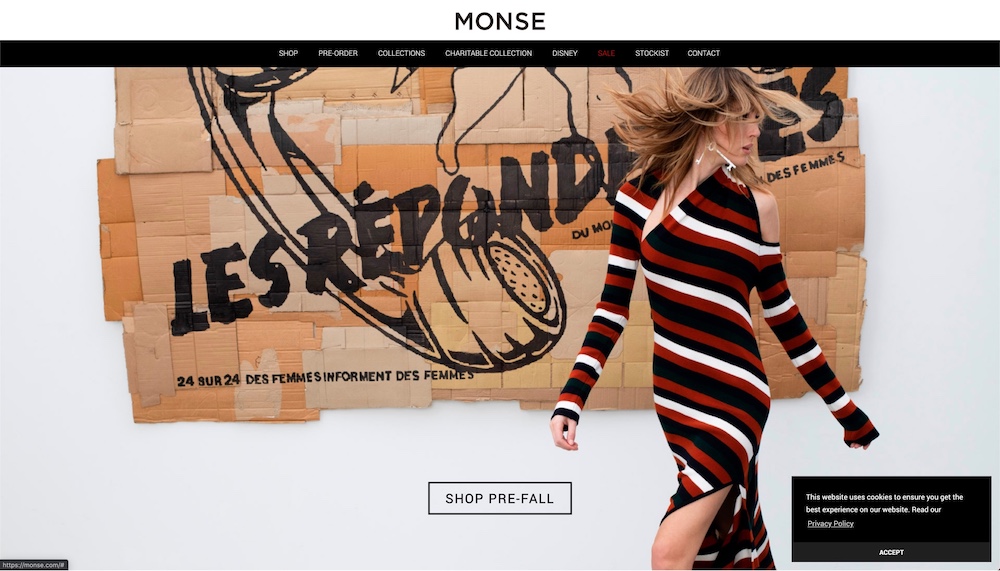 32. Schoffa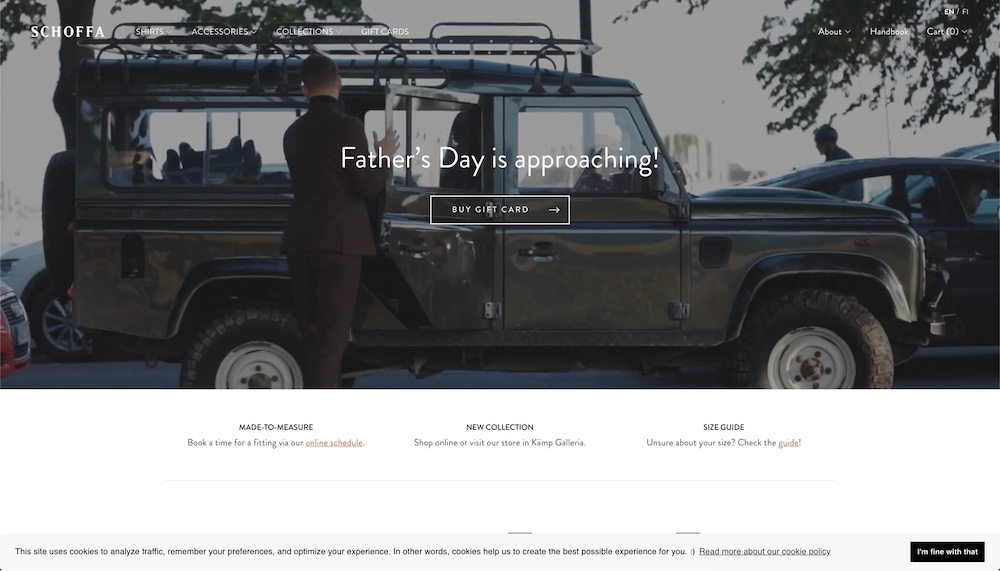 33. Bartaile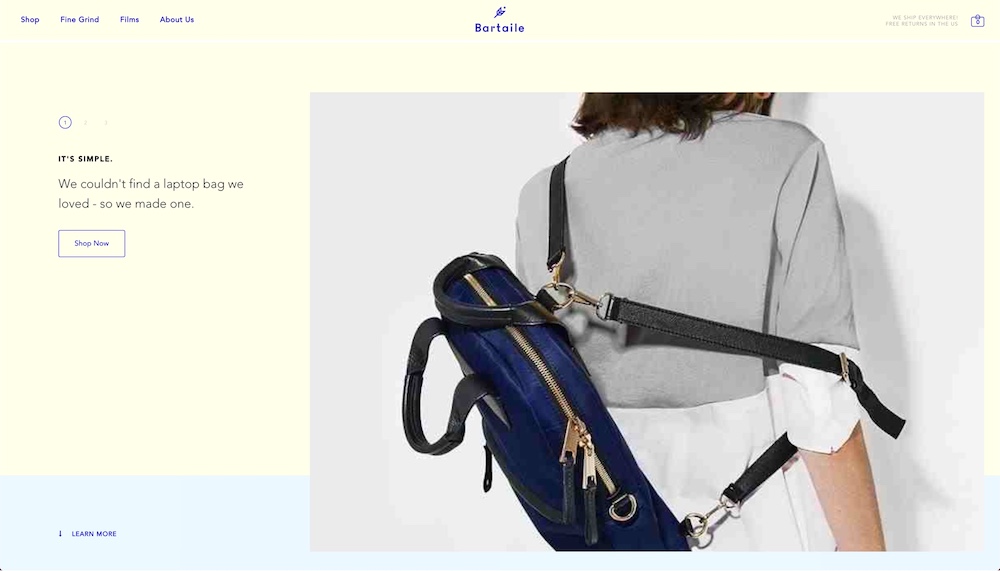 34. Lynn Schmidt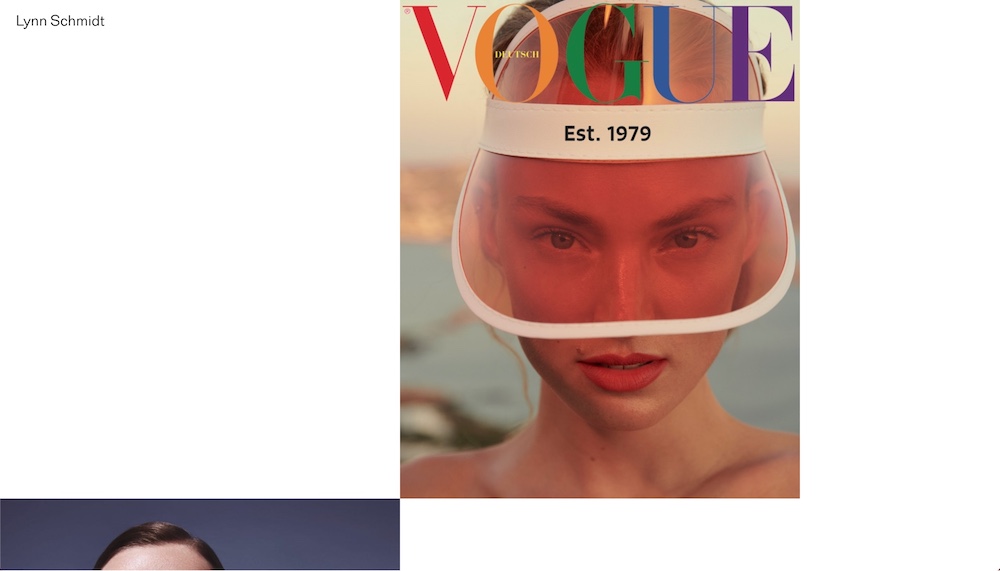 35. Isabella Fox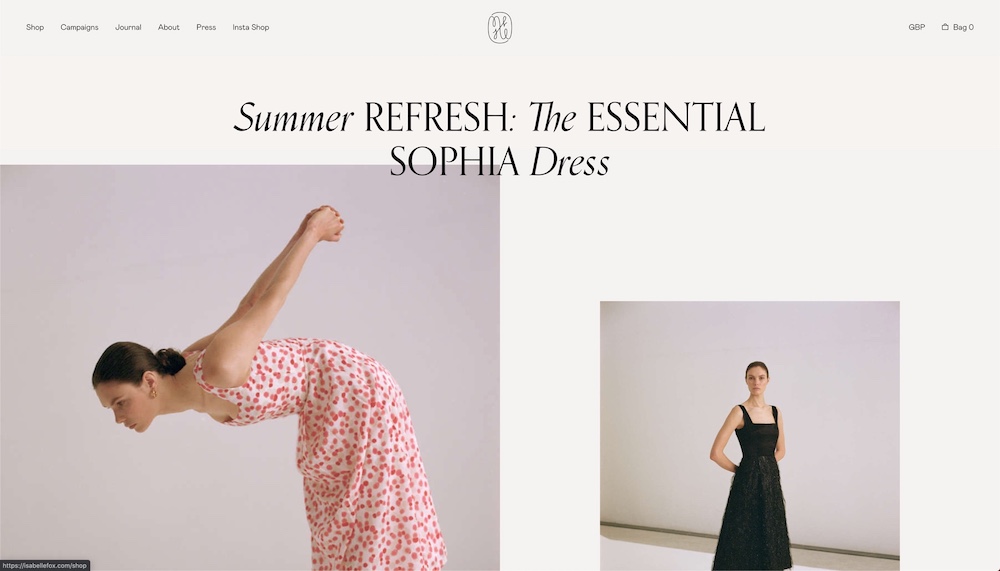 36. Recreo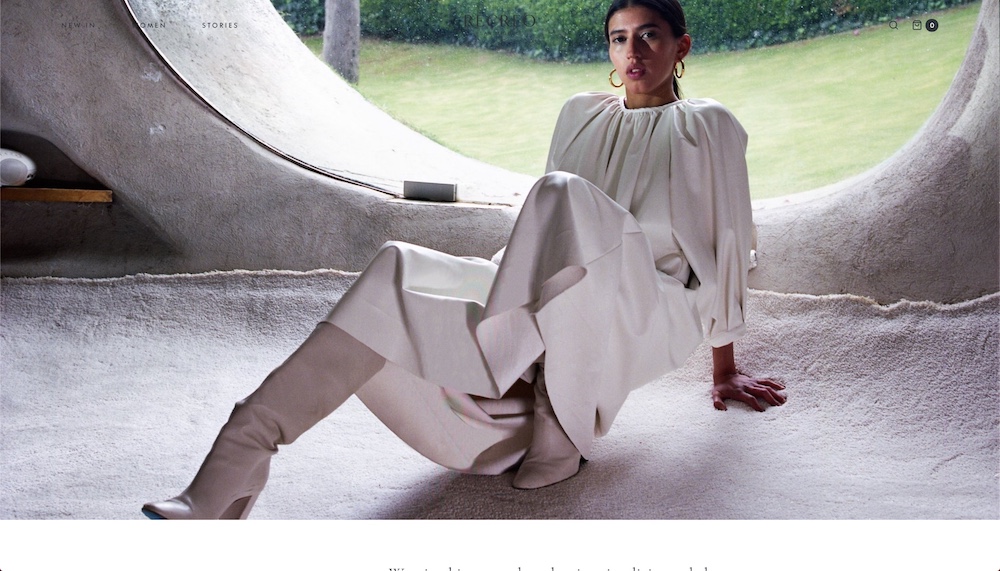 37. Sézane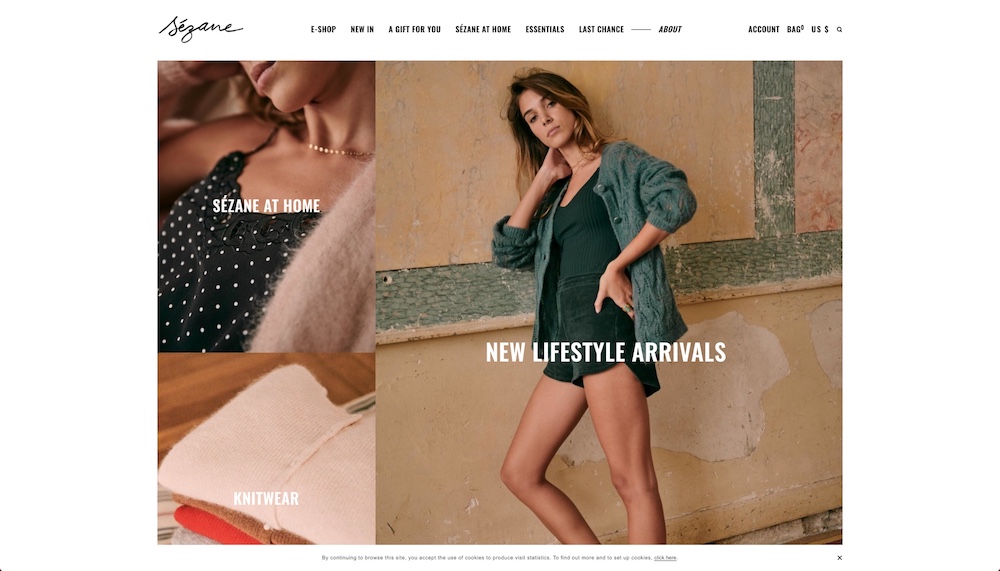 38. Mira Mikati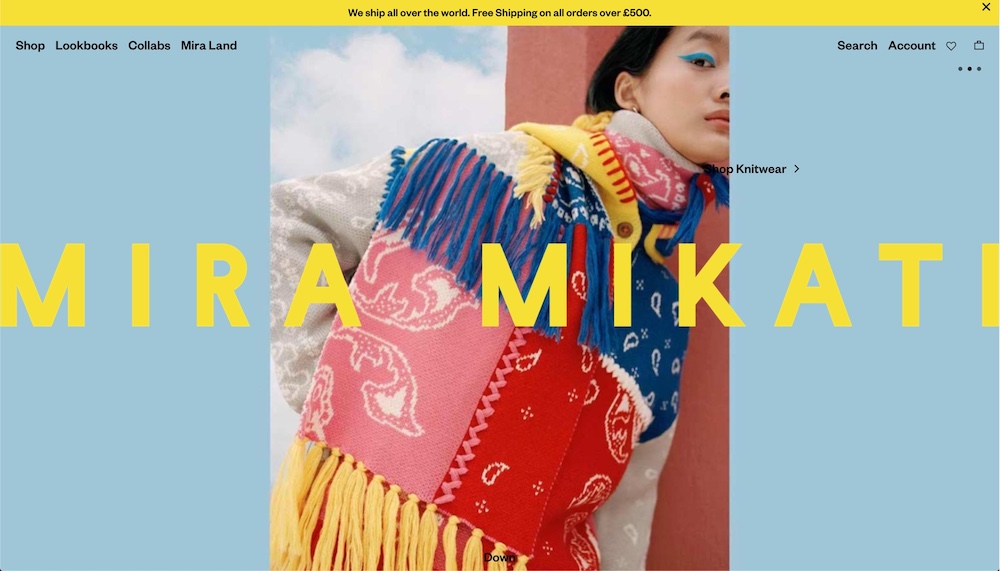 39. We The People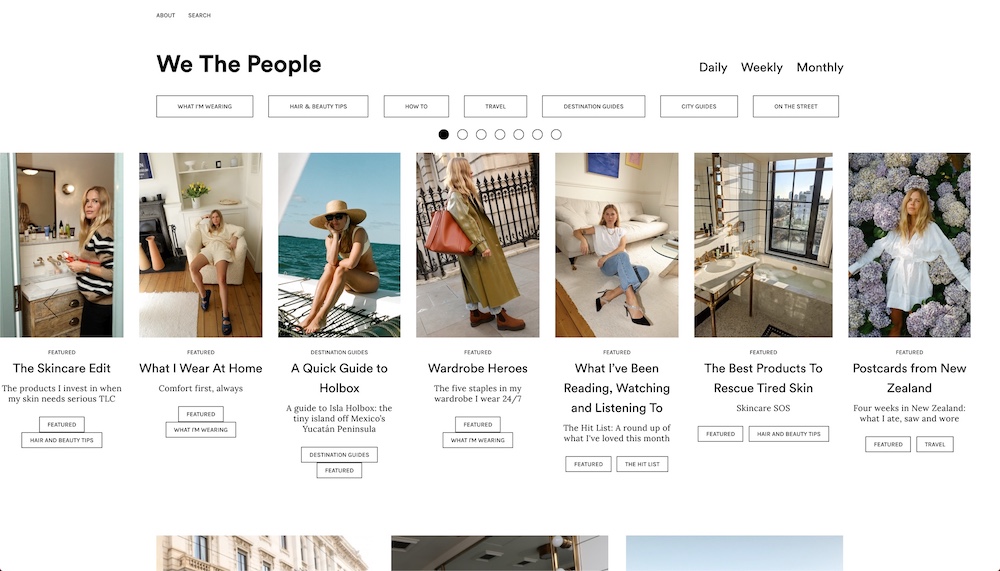 40. Kyosk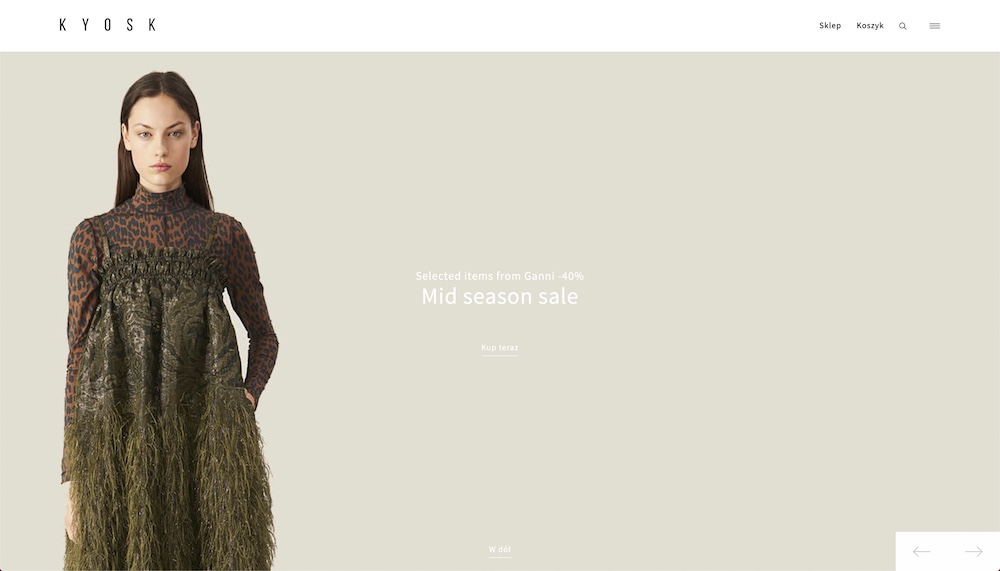 41. Genny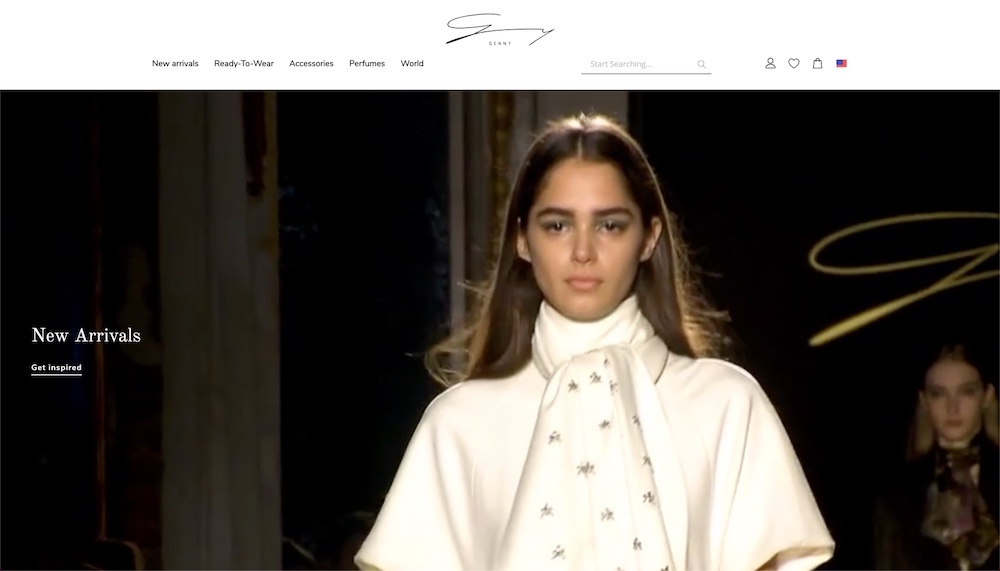 42. Ballantyne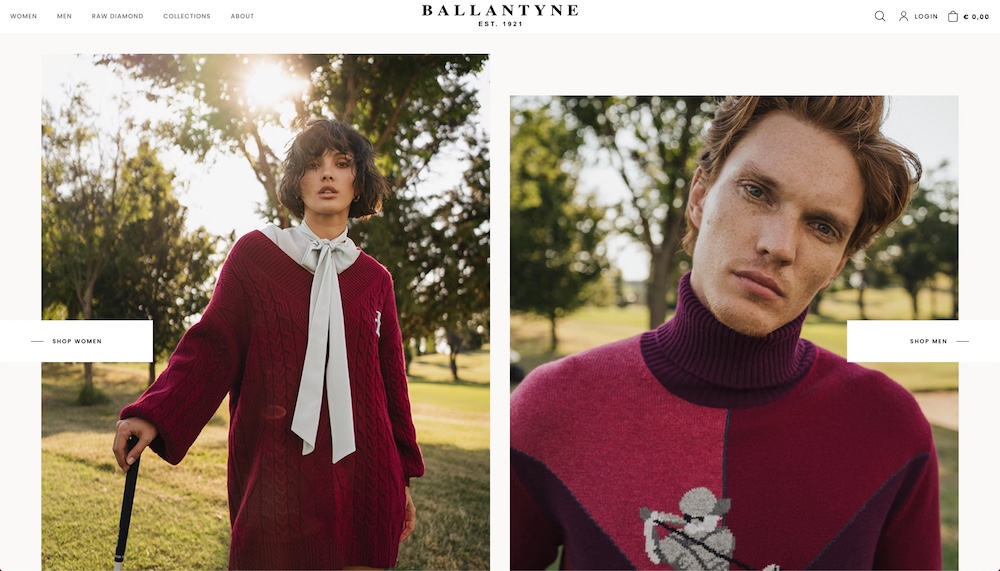 43. Prada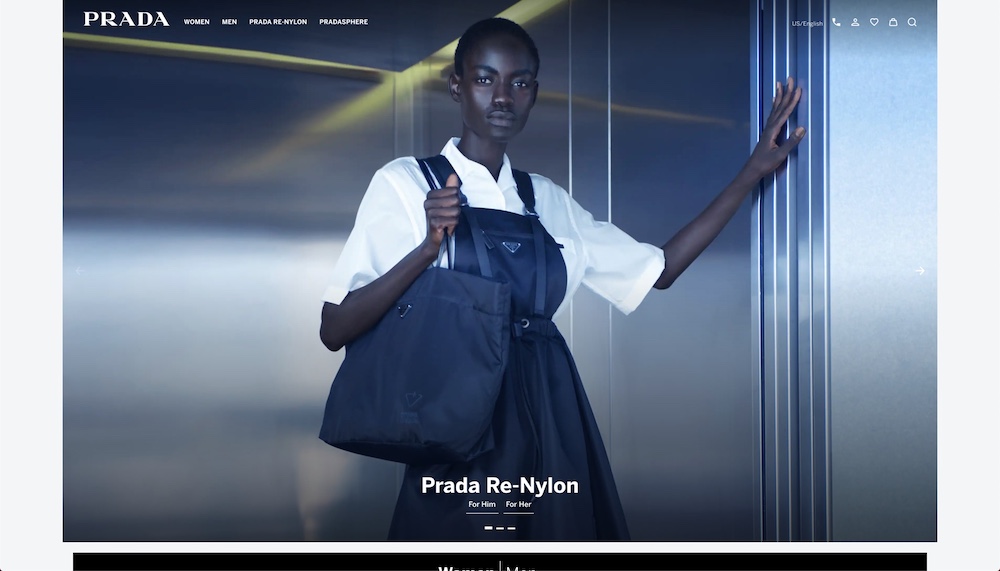 44. Aakas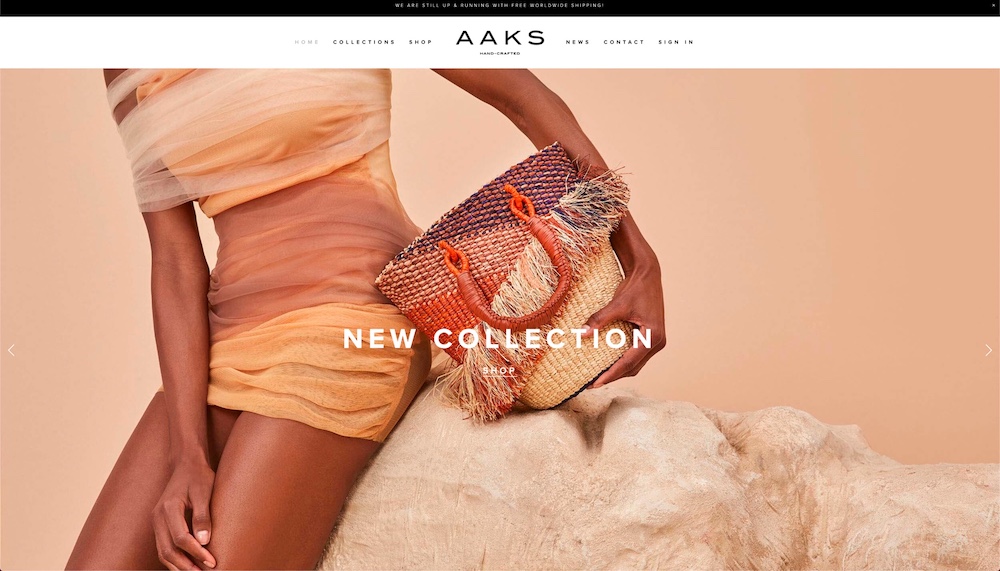 45. Håndværk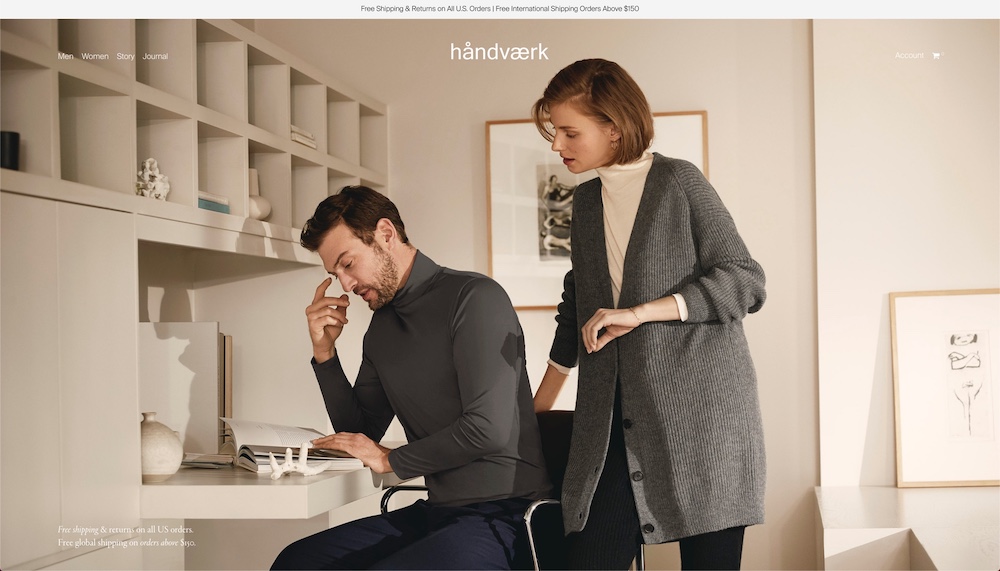 46. RVLT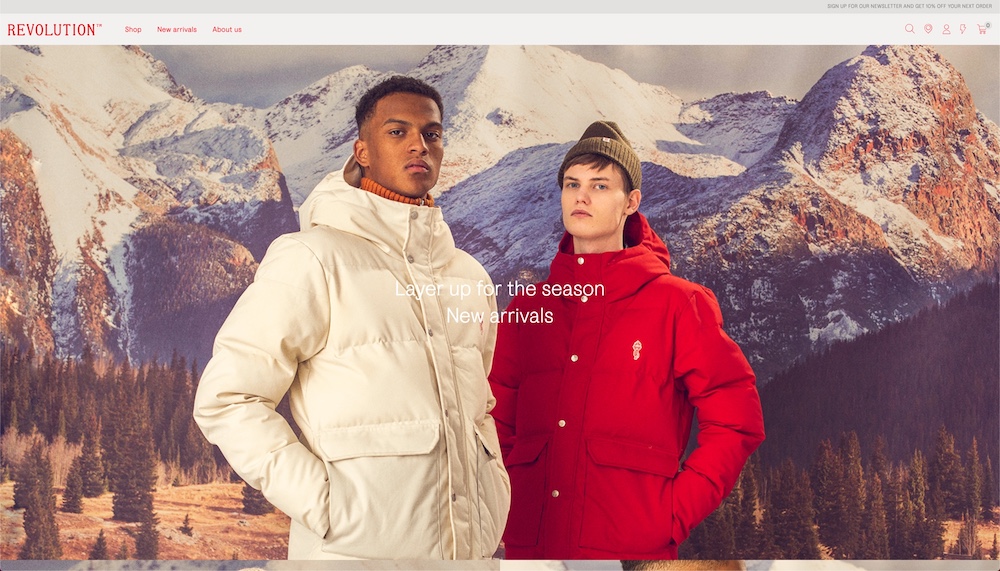 47. House
48. Schmeck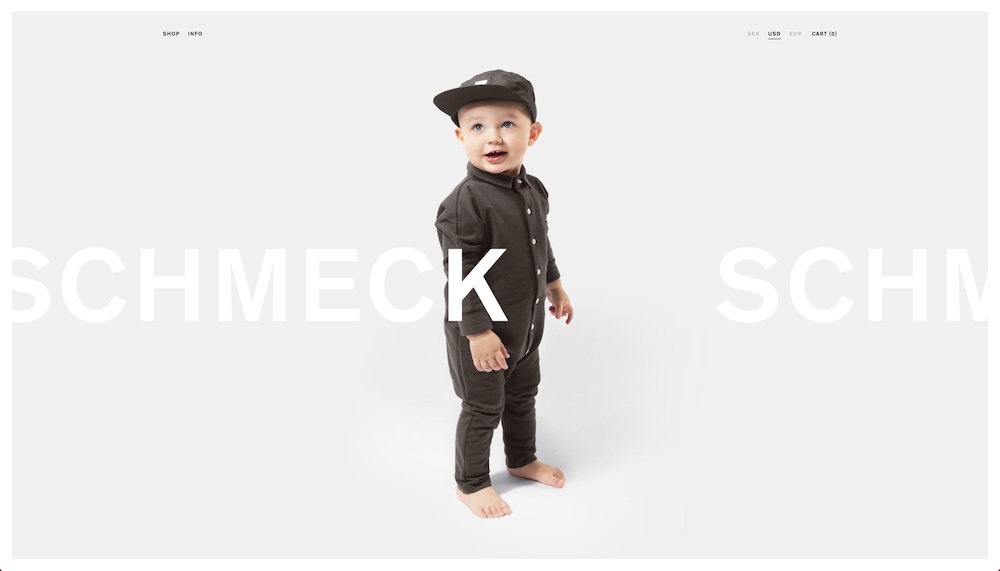 49. Stine Goya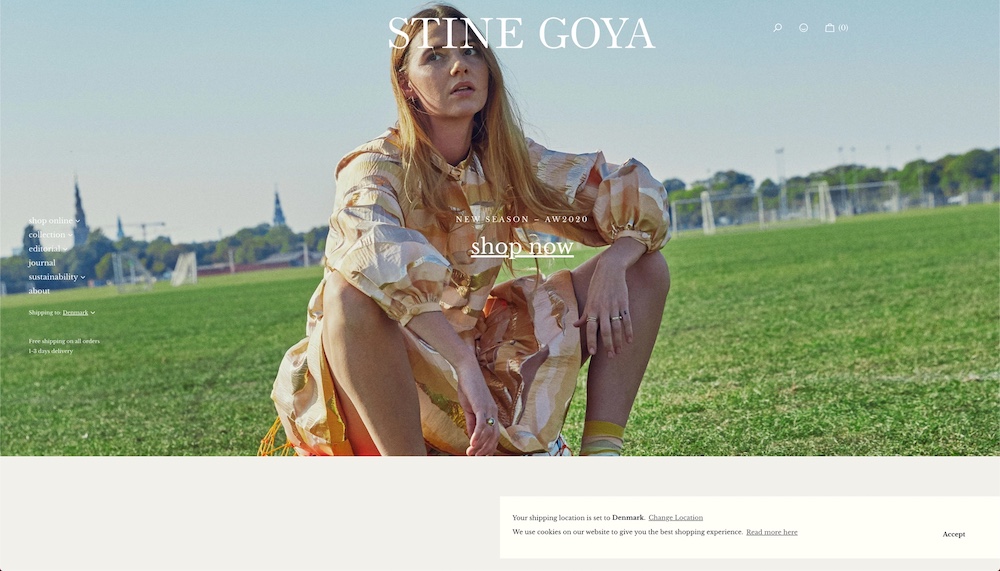 50. Zegna