Top 20 Examples of Websites Using the Astra WordPress Theme (2022)
Astra is one of the most popular WordPress themes out there. It's well known for being lightweight and fast as well as easy to customize. The theme is so small that it's less than 50kb.
However, it is quite versatile as it is compatible with WooCommerce, features well-designed blog layouts as well as various page elements for static pages.
All this means that no matter what kind of website you need from a single-page portfolio to a large eCommerce store, Astra is a fantastic WordPress theme to work with.
Astra's Fantastic Features
Of course one of the most popular WordPress themes comes with a large number of features. It couldn't be so versatile if it didn't. Overall Astra's features can be broken down into a few categories, such as:
Performance optimized code
Customizable design options
Amazing integrations
Stunning customer reviews
Let's take a look at these four feature categories in greater detail.
1. Performance optimized code
First things first, Astra takes great pride in its optimized code and overall performance. As already stated, the theme is lightweight as it's only 50kb.
However, did you know that Astra loads in 0.5 seconds?
One of the reasons for its fast speed and light size is how well the code is optimized. For example, the developers only use vanilla JavaScript which prevents unnecessary code to run and takes up valuable loading time from visitors. Fast and light websites are important as they positively influence the experience of your visitors.
2. Customizable design options
Customization is a big part of Astra too. Frankly, their own website has so many listed features for the various design and customization options it offers. For example:
Transparent or sticky headers or meda menu options
Dedicated sidebar
Boxed, padded, full-width and fluid layout designs
Grid, masonry, or list blog designs
Pagination or infinite loading options
The best part of all these customization options is that Astra comes with video tutorials and in-depth articles so that you don't have to feel overwhelmed with the amount of choice Astra provides.
So, not only are you getting an extremely versatile and powerful theme, but you're also getting a guide on how to make the most of it.
3. Amazing integrations
Astra wouldn't be an amazing WordPress theme without working well with the most popular plugins. Of course, this theme comes with WooCommerce integration and design customization of the product and checkout pages. This way, you can make the most of your online store's website design. However, Astra also integrates with LifterLMS, LearnDash, and SEO tools.
There are also three key widgets that come with Astra that are important to note. Those three are the address widget, social media icons widgets, and info list widgets.
As you can see, Astra is a powerful theme. It has more than enough integrations that will help you make the most of your website.
4. Stunning customer reviews
Before we take a look at the various live website examples that use Astra, let's have a look at customer reviews.
On WordPress, the theme has over 1 million active installations and over 4,800 5 star reviews giving it a solid 5 out of 5-star rating!
On Astra's own website you can browse through various customer reviews and case studies as well. This theme is a powerhouse in making sure their customers are happy.
"Astra is probably the first theme that has all the settings available to customize every corner of the website without any custom code. With Astra and its add-ons, one can easily customize almost every part of the website without any coding. And with the Astra Sites add-on available in WP Repo we can make a complete website in just a couple of minutes. Truly revolutionary! Thanks for making Astra."

Abhijit Rawool
"I love this theme. I have worked with a number of other themes over the years, but I was always unhappy with the results. With Astra, it my website was up and running very quickly and it looked good. Happy!"

Joel Node
Need we say more?
Astra WordPress Theme Live Website Examples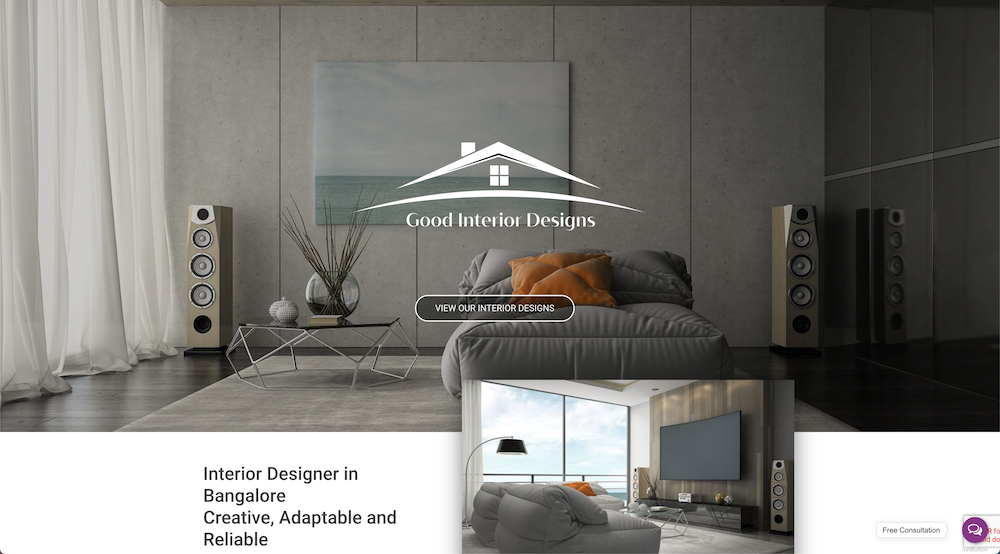 Of course, an interior design company would have a stunning website to match its capabilities.
The site features large amounts of photography, whitespace, and great typography. The site looks and feels light because it's clutter-free. It has a great presence that allows the interior design projects to stand out.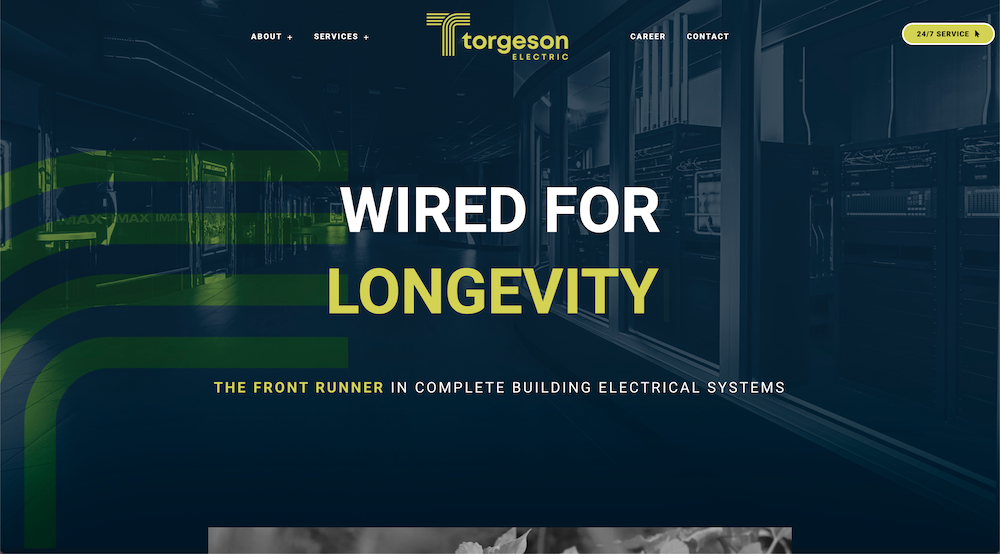 Even a website for an electric systems company can look great. And, thanks to Astra, Torgeson Electric's website looks fantastic.
The site uses color in smart and creative ways to guide the visitor along within its various pages. It also uses large typography, whitespace, and the occasional animation or transition to further give personality and interest to the website.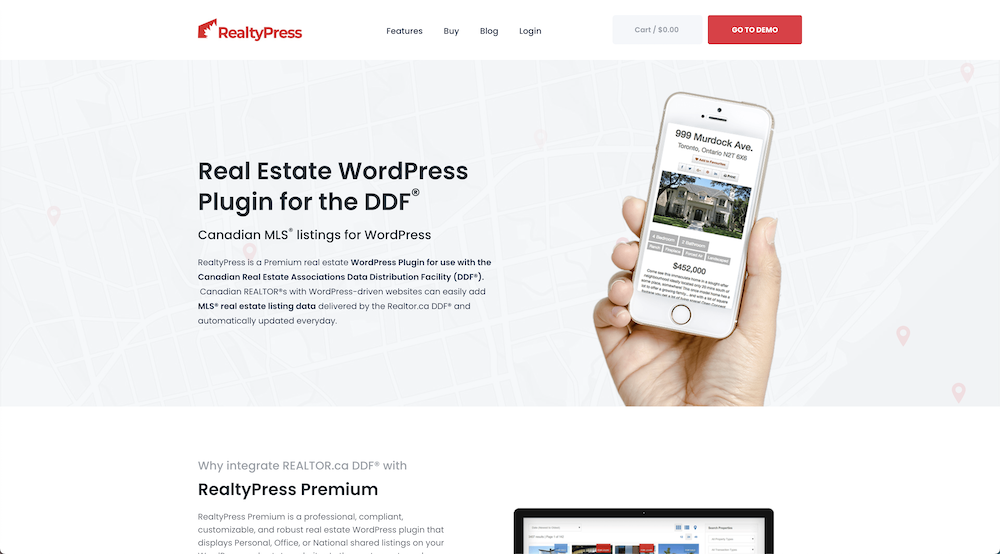 RealtyPress is a WordPress plugin for real estate sites. And, it too uses Astra to create a simple and clean website that easily draws attention to the plugin.
The copy is well written, the screenshots and animations are well-executed. Overall, the website was is great and used various Astra features well.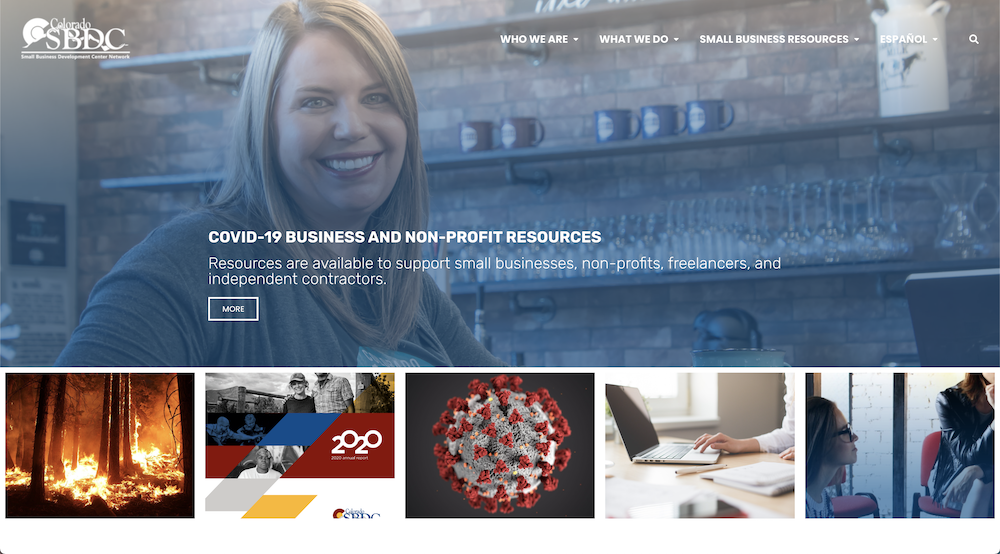 Colorado SBDC has a fairly standard website but it's a great example that you don't need all the various bells and whistles to create a high-quality website that gets the job done.
If you take the time to plan out your website well, you too can follow in Colorado SBDC's footsteps and have an amazing website with your unique branding that's up and running in no time.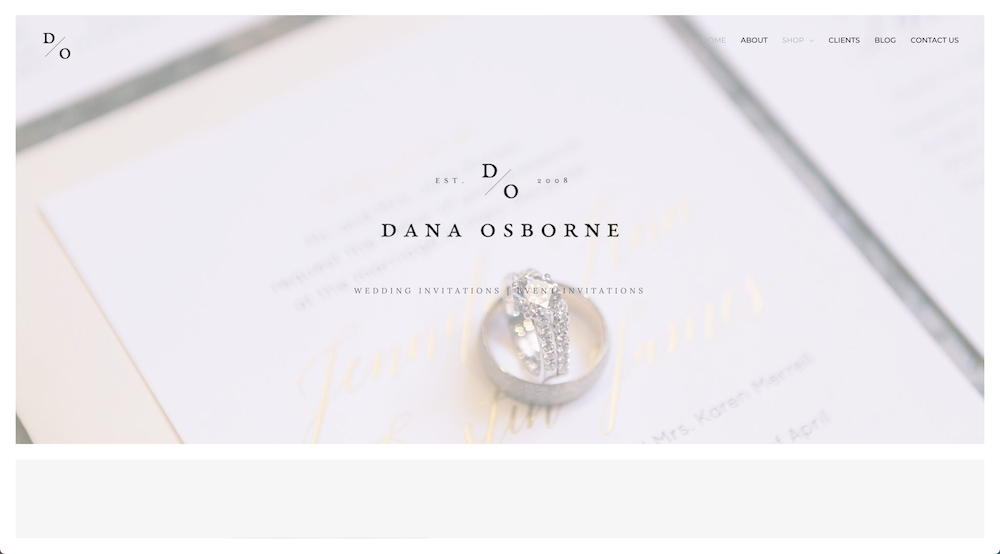 Dana Osborne is an invitation designer with such a lovely website that features a light and airy color scheme, ample whitespace, and small graphical details along with great photography and typography that are perfectly tailored to her brand.
For a visitor, it's easy to get around her portfolio and see her past work as well as get in touch with her for commissions.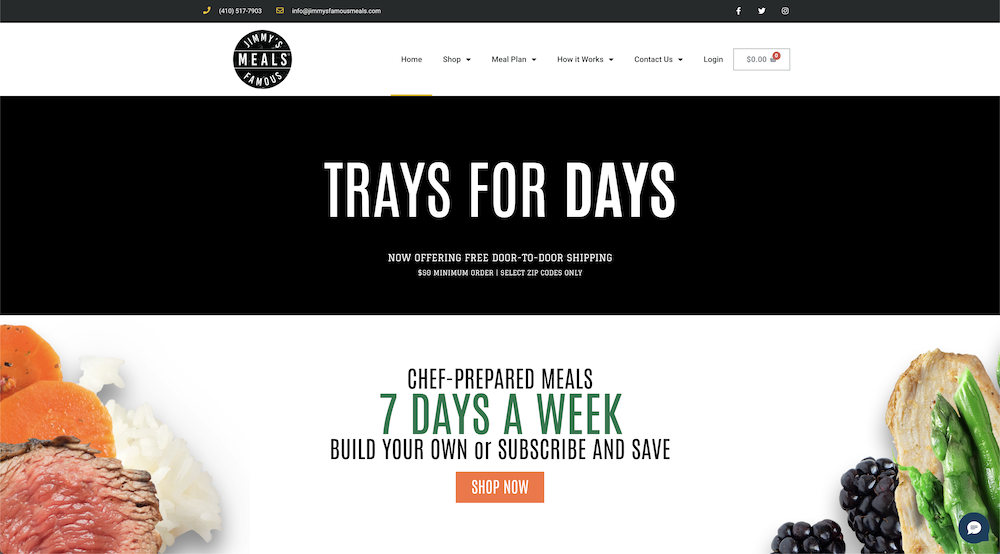 This is a fantastic example of a website using Astra because you don't see too many meal delivery services using a WordPress theme.
It goes to show that it truly doesn't matter what your business is, you can make Astra work for you.
It's also a substantial website as it has many various pages that detail all sorts of the company's services and features including numerous meal ideas, how it works and the meal plans.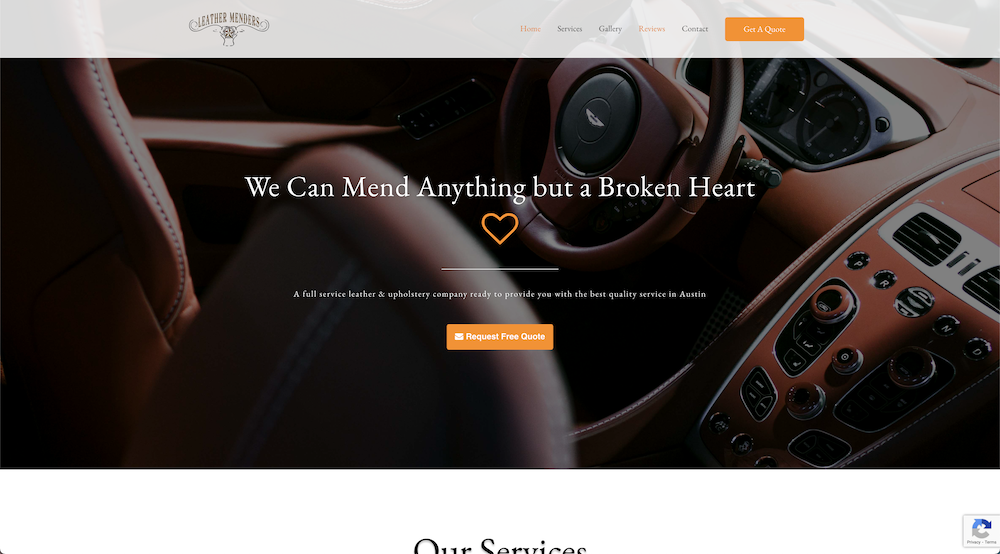 Leather Menders provides custom leather services such as repairs, maintenance, or custom dyeing for luxury cars. The luxury aspect is definitely felt through the website's branding, mainly photography and copywriting.
The website uses a small number of animations and transitions which give the website even more personality.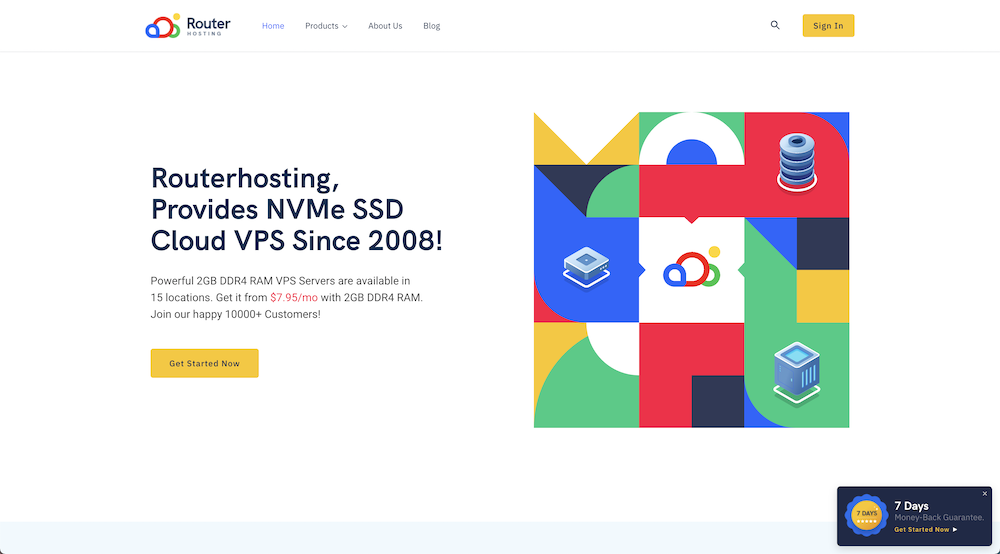 Routerhosting is a tech company with a very clean-cut website design. They use light blue colors which are common for tech websites but they also interject the occasional bright color like yellow or red.
Overall, the use of color alone gives the website personality and flair. But, in addition to the whitespace, use of content blocks, and typography, it all comes together to a high-end website look and feel.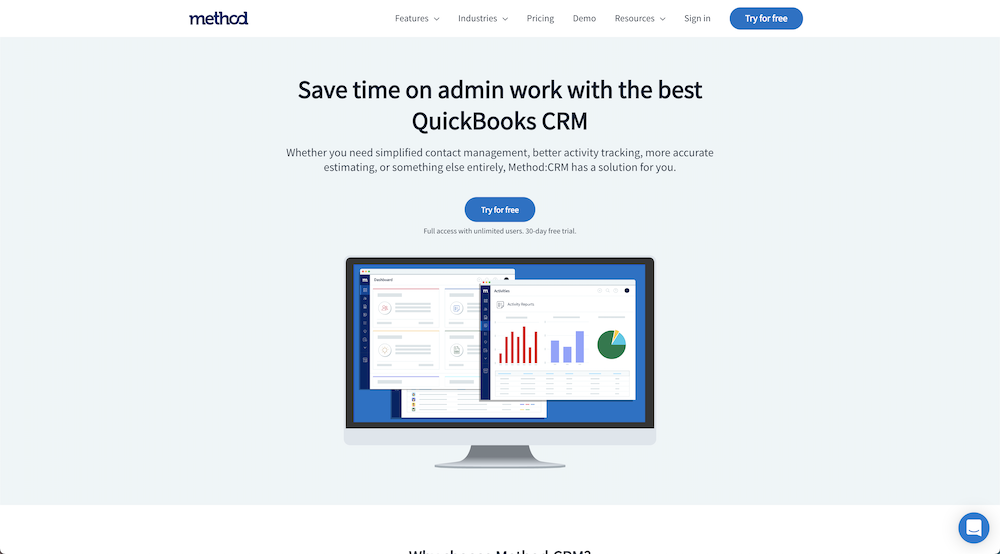 Method is another tech company on this list, they provide a QuickBooks CRM. Once again, they combine light blue accents like background colors with great font choices for a high-end website look and feel.
Their website is also substantial in size and each page looks to be customized in their branding which looks absolutely great!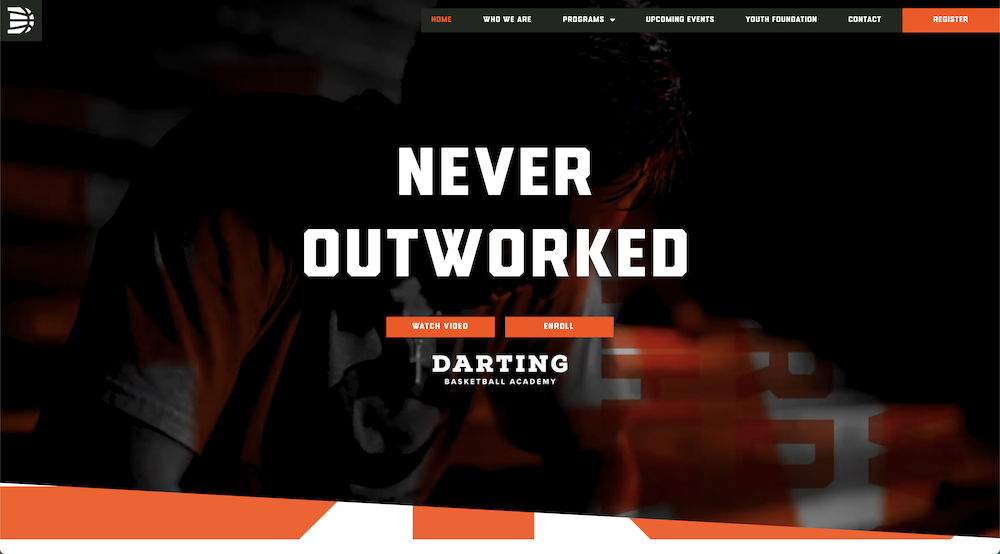 Who knew that a youth foundation's website could look this good? Darting Basketball Academy did! Their website is absolutely stunning thanks to their use of background designs, colors, and overall look and theme.
The background videos and photographs are a great touch that gives the foundation a professional look and feel. The imagery is also great in enticing new athletes to join in the fun.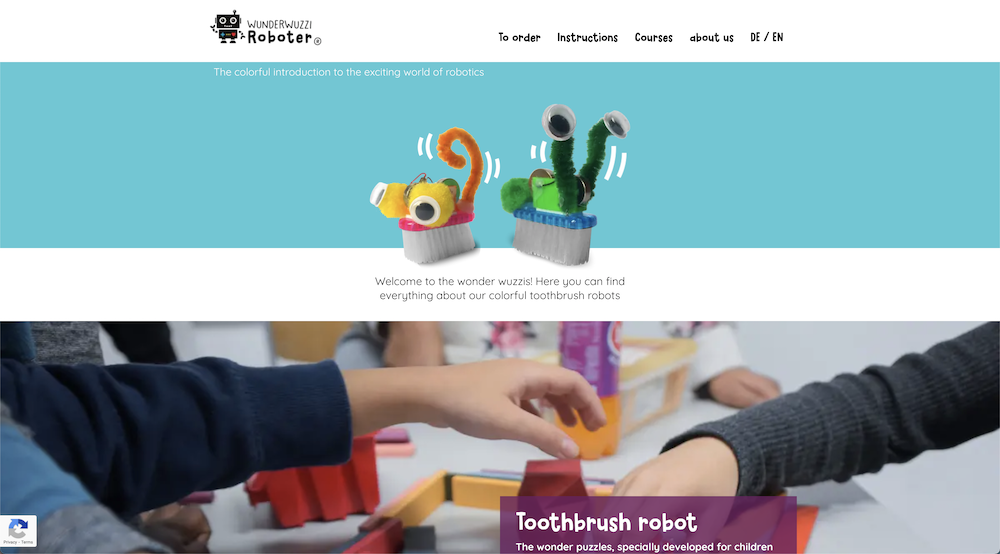 Building robots with Wunderwuzzi's products look absolutely fun.
They of course cater to younger kids based on the website's branding but they did a great job in making their robots look fun and inviting instead of intimidating and boring.
Wouldn't you agree?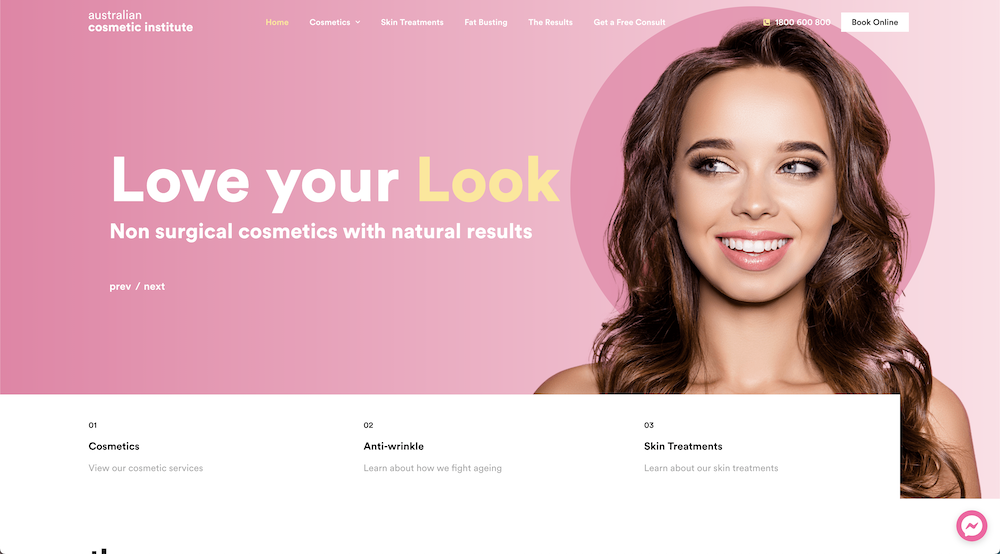 Australian Cosmetic Institute greeted a lively website with Astra.
The overall look and feel are professional without a doubt. The typography and color highlights play a big part in it but so do the graphic design elements and photographs. The occasional animation is a great touch!
The various pages look absolutely great and cohesive throughout the whole website. If I didn't know any better, I would never have guessed it was created with a WordPress theme.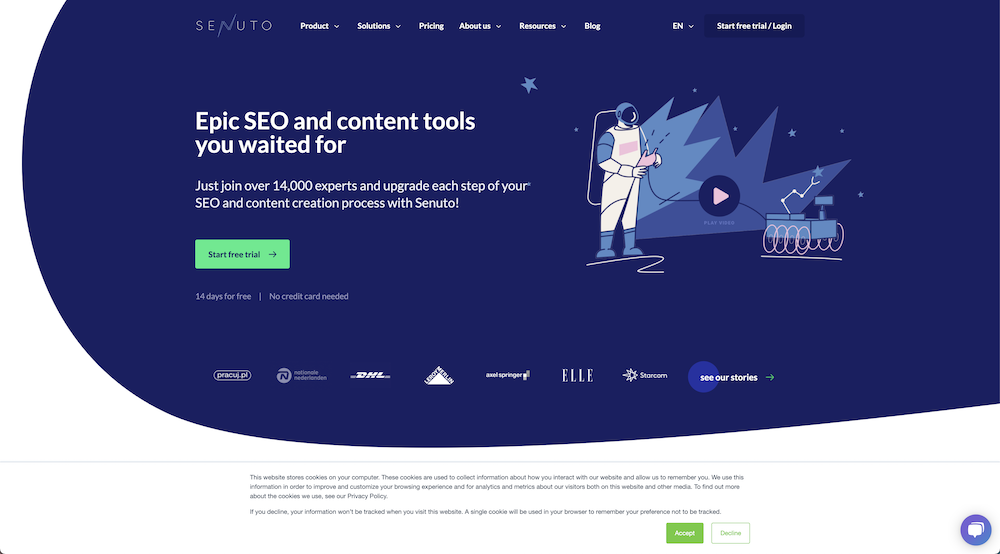 Senuto's website is great. The overall quality of the website is top-notch as it features amazing graphics, clear CTAs, and well-written copy.
Their header navigation is fantastic too, they must have heavily customized a mega menu to achieve it and it paid off. On top of this all, the website comes in three different languages and has an easy to browse and easy-to-read blog too.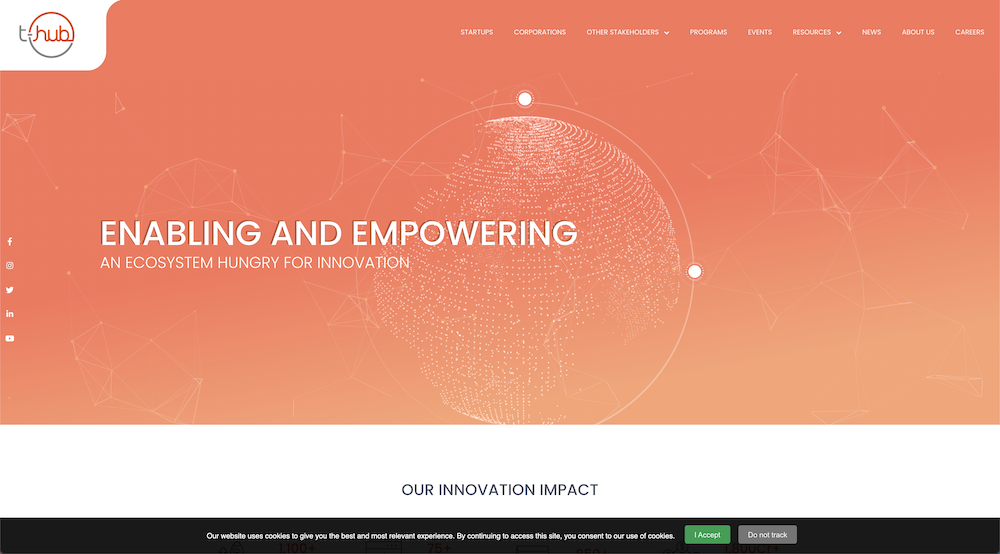 Unlike many tech websites on this list, t-hub's branding is orange and gray. And, this color combination definitely helps their website stand out from the crowd.
The homepage features an interactive and animated graphic in the hero section. However, animations are used throughout the website also which tie the whole website experience together quite well.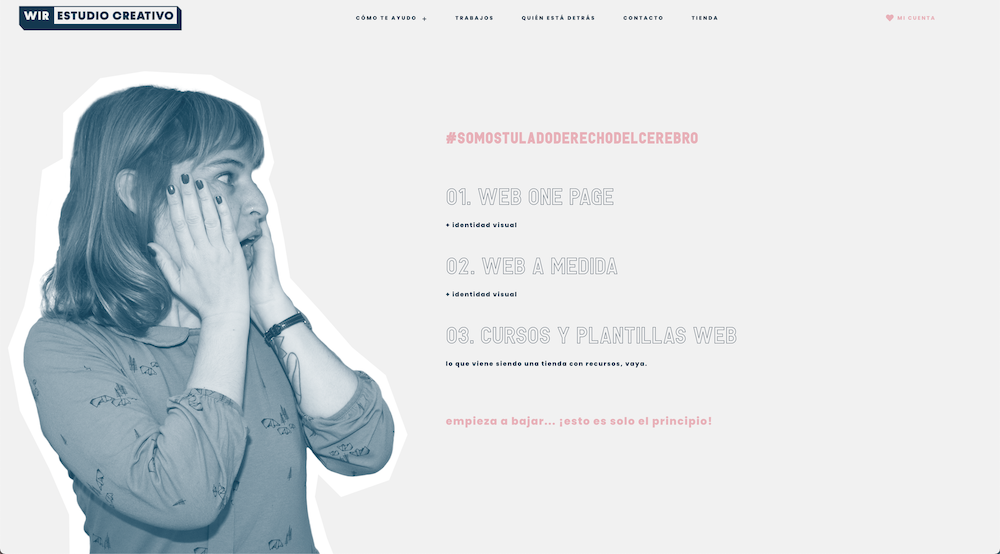 Next we have another Astra website, this time for a creative portfolio. The overall look and feel of the site is fun, modern, and even a bit bubbly.
The colors are feminine in nature but that adds to the overall fun aspect of the studio.
They use really cool fonts throughout the site as well. All in all, the website is great because it's not filled with clutter. Instead, it puts focus on Ana's past work, services, and testimonials.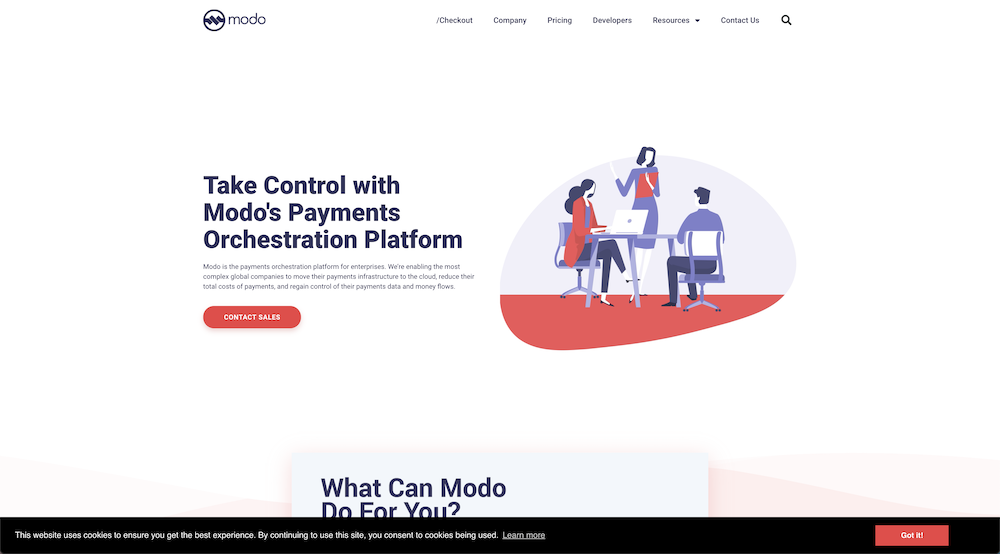 Modo's website is definitely well-designed. The use of graphics and graphical details like the background transitions is great. Each page seems to have a good flow which makes browsing their site significantly easier.
The transitions are a nice touch too. Each page whether it's the about page or the pricing page has a unique design that speaks to the specific page's purpose.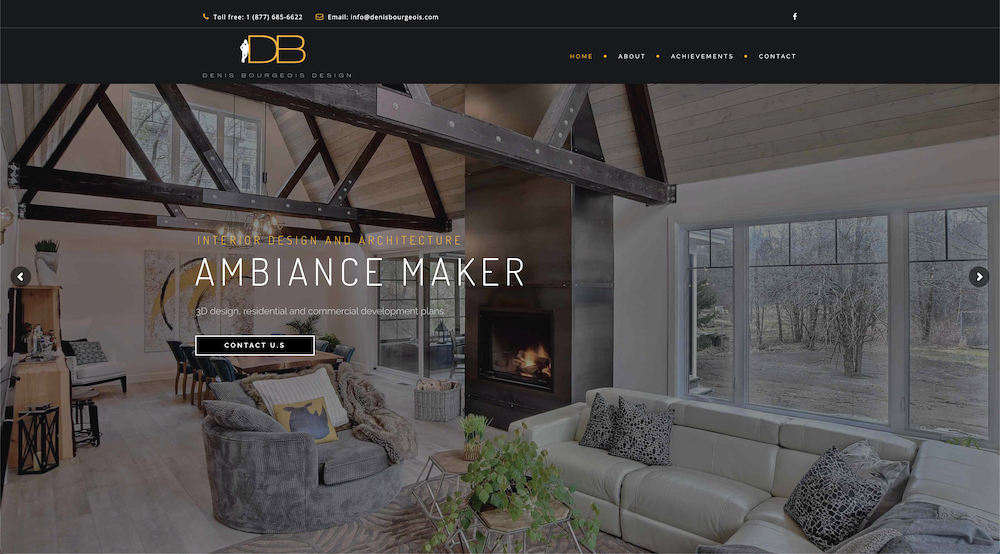 Here we have another interior design website for Denis Bourgeois. Naturally, his portfolio site features plenty of photographs of his past work.
However, compared to any other website we've seen so far that was created with Astra, it doesn't look the same.
It looks like his specific website which goes to show exactly how flexible and customizable Astra can be no matter your industry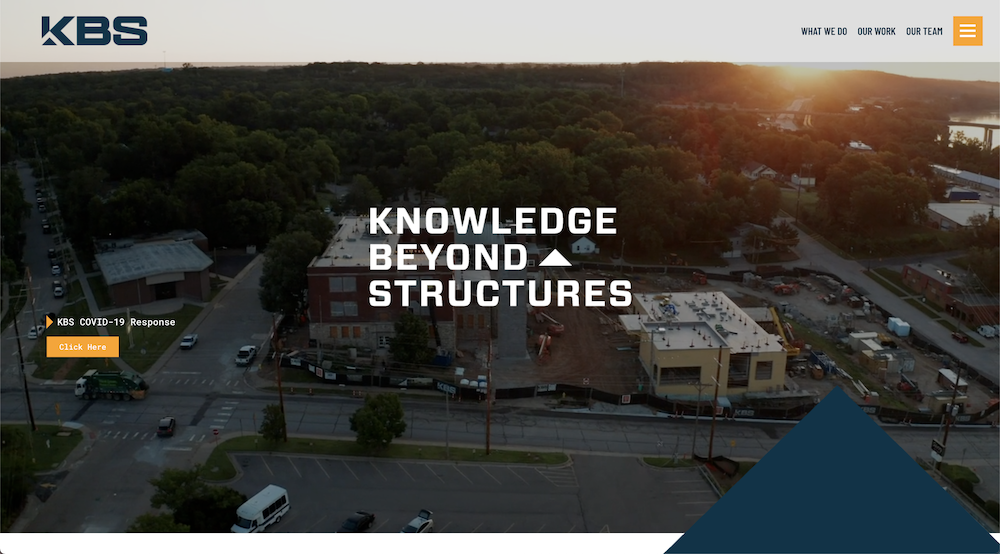 KBS is a construction company with a website like no other. I
t's got a small website with only a handful of pages but it does feature a sliding navigation, plenty of background photos, unique typography and creative use of color.
These various design elements come together to create KBS' stunning website.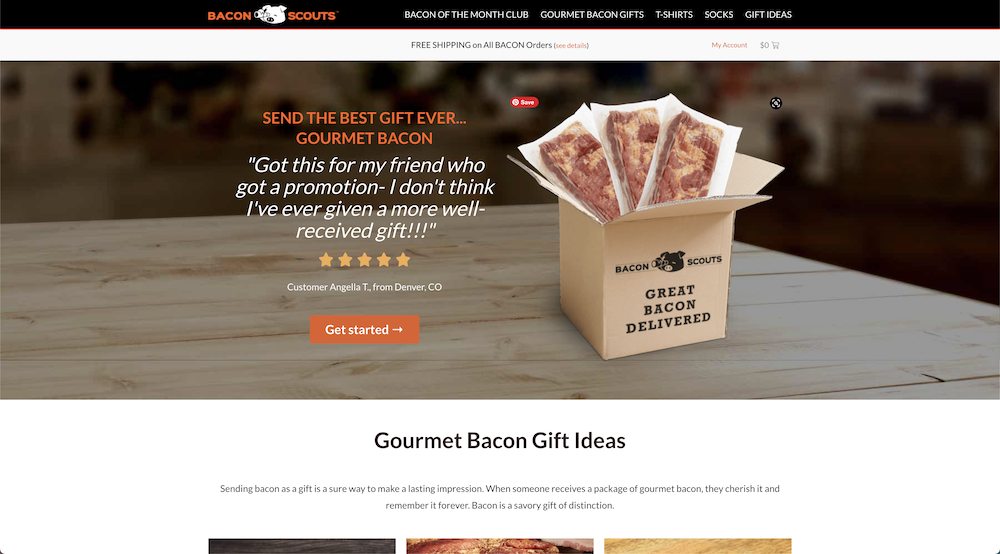 If you're a lover of bacon, this is a great website for you.
Bacon Scouts is an eCommerce site that allows you to not only buy gourmet bacon but also a handful of fun bacon-themed novelty items like socks. Since Astra comes with WooCommerce integration and product page customization, it seems it's a great theme for Bacon Scouts too.
On their product pages, they provide detailed descriptions of their products, a clear CTA (Buy button), and even customer reviews.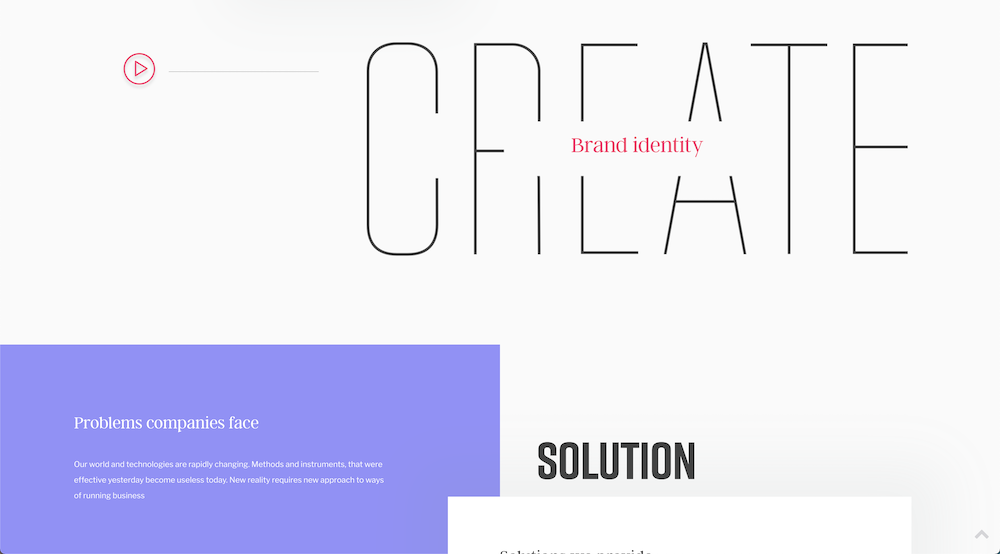 Smart Chameleon is a digital studio and creativity is the name of the game when it comes to their website. The homepage alone is a great example of this as it features a unique layout design that's not typical.
The homepage features various boxes with images, text, or icons that overlap here and there. Sometimes text within a section is left-aligned, sometimes the content is centre aligned like in the results section.
All in all, their website is a great example that you too can use Astra to create a truly unique website experience for your business too.
Conclusion
The above 20 examples were meant to show you how versatile Astra actually can be for a WordPress theme. It's one thing for a theme to claim to be customizable but it's another to see 20 completely different websites that were all created using the same theme.
As we pointed out earlier, Astra has been around for many years now and it's one of the most popular WordPress themes for a reason.
The question now is, what can't you create with Astra?